Explained: the COP27 Implementation Plan and how it sets the pace for COP28
From underscoring the role of the energy industry and promoting low-emissions energy to the announcement of a loss and damage fund for vulnerable nations impacted by climate change, here are the key takeaways from COP27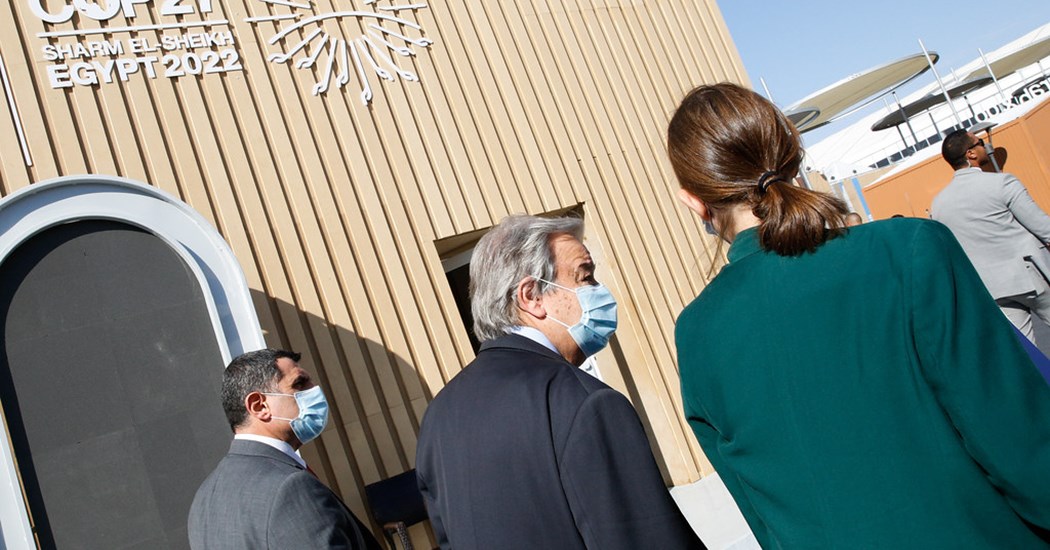 The UN climate change conference, COP27, ended after a two-day overrun at Egypt's Sharm El-Sheikh on Sunday with a landmark agreement to financially support poorer nations worst hit by climate change.
The Sharm el-Sheikh Implementation Plan was gavelled through at dawn on Sunday, with the new pooled funding arrangement hailed as a negotiating triumph at the Egyptian coastal resort town. Officials and experts at the summit also called for more action on emissions reduction and climate mitigation.
What is the new loss and damage fund announced at COP27?
Small islands and several vulnerable nations had been lobbying for decades for more affluent countries – including some in the developing category – to help create a fund for "loss and damage" caused by global warming.
The deal at Sharm El-Sheikh has created a voluntary fund for such nations with financing provided by a variety of sources, including financial institutions, rather than simply relying on richer nations. The agreement sets out a roadmap on lingering issues such as who would oversee the fund and how the money would be dispersed.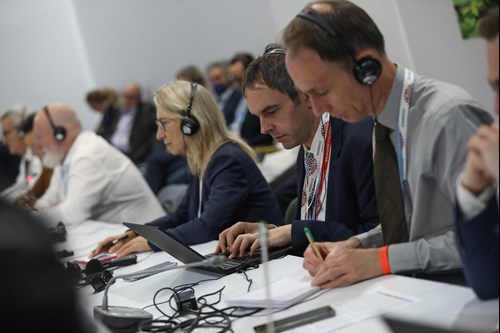 More significantly, the fund comes with assurances that there would be no legal liability for historic emissions or climate damages suffered by other countries – a fineprint sought by stakeholders such as the European Union and the United States.
A transitional committee will look into what funding is needed and where the money should come from, and report back to COP28 in the UAE next year.
What are the reactions to the agreement at COP27?
Several ministers, policy chiefs and officials described the pooled funding arrangement as a "historic moment" and the most important climate advance since the Paris Agreement at COP 2015.
US climate envoy John Kerry said the US was "pleased" to support the voluntary fund. "The fund… should be designed to be effective and to attract an expanded donor base," he said in his closing statement at the summit. He was also upbeat on the goal to curb emissions, saying: "Make no mistake: we have kept the hope of 1.5 alive".
According to Laurence Tubiana, one of the architects of the Paris agreement, the Cop27 deal achieved a significant breakthrough for the most vulnerable countries. "The loss and damage fund, a dream at COP26 last year, is on track to start running in 2023… The principle is in place and that is a significant mindset shift," she said.
Zambia's environment minister Collins Nzovu told the BBC that the fund was a "very positive result for 1.3 billion Africans" and that he was "very, very excited".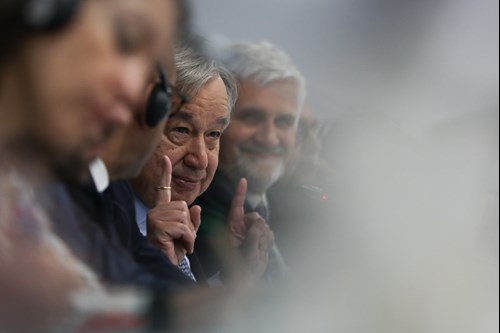 What was the core focus of COP27?
The theme of COP27 as adopted by the Egyptian presidency was "Together for implementation" –bringing governments, companies and civil society together to accelerate global efforts to confront the climate crisis. Many pointed out that it had satisfied those criteria, but more needed to be done to ensure the world manages to cap off global warming at 1.5C by 2050.
"I am pleased that COP27 has opened a new chapter on financing loss and damage, and laid the foundations for a new method for solidarity between those in need and those in a position to help. We are rebuilding trust," Ursula von der Leyen, President of the European Commission, said in remarks after the conference.
What role does the COP27 Implementation Plan see for the energy industry?
The UN climate summit this year took place amidst a rapidly changing global landscape, prompted by the energy crisis, high inflation, and the global security situation.
Against such a backdrop, COP27 largely held the Glasgow Pact line of COP26 on limiting global warming to 1.5C, with the recognition that the target "requires rapid, deep and sustained reductions in global greenhouse gas emissions reducing global net greenhouse gas emissions by 43% by 2030 relative to the 2019 level".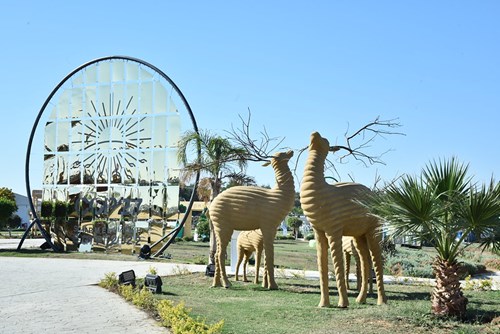 Significantly, the Sharm El-Sheikh Implementation Plan promotes not only renewables but also "low-emission" energy. In a recognition of the unprecedented global energy crisis, the COP27 plan "underlines the urgency to rapidly transform energy systems to be more secure, reliable, and resilient," and stresses the importance of "enhancing a clean energy mix, including low-emission and renewable energy, at all levels as part of diversifying energy mixes and systems, in line with national circumstances and recognising the need for support towards just transitions".
Stakeholders at the summit also agreed to replace the annual target renewal in favour of returning to a longer five-year cycle set out in the Paris Agreement.
What happens next and what will be on the agenda at COP28?
After the successful completion of COP27, the baton now passes to the UAE as the host of COP28 in November next year – a summit seen as crucial to progress on limiting global temperature rises and setting pathways for more inclusive efforts towards that goal.
UAE President His Highness Sheikh Mohamed bin Zayed Al Nahyan told delegates at COP27 that the UAE was firmly committed to pursuing effective climate action solutions and looked forward to welcoming the world at COP28. As a recent initiative in support of that, he cited the landmark "Partnership for Accelerating Clean Energy" (PACE) agreement between the UAE and the United States signed at ADIPEC 2022 earlier this month, that will see US $100 billion mobilised to develop 100 gigawatts of clean energy by 2035.
As demonstrated by that agreement, COP28 will focus on key pillars such as the implementation of climate commitments and pledges, and seizing opportunities to ensure a sustainable future.
His Excellency Dr Sultan Al Jaber, UAE Minister of Industry and Advanced Technology, Chairman of Masdar and UAE Special Envoy for Climate Change, has underscored the UAE's inclusive approach in several public forums this year, stressing that COP28 will seek to enable a pro-climate and pro-growth agenda to identify practical, inclusive, and ambitious pathways to climate action that will benefit billions of people worldwide.
KEEPING THE ENERGY INDUSTRY CONNECTED
Subscribe to our newsletter and get the best of Energy Connects directly to your inbox each week.
By subscribing, you agree to the processing of your personal data by dmg events as described in the Privacy Policy.