Companies ready to ramp up investments to deliver sustainable plants for the future, finds AVEVA survey
Dec 07, 2022 by Energy Connects
AVEVA outlines the practical steps owner-operators, and their engineering, procurement, and construction (EPC) partners, can take to create the digital plant of the future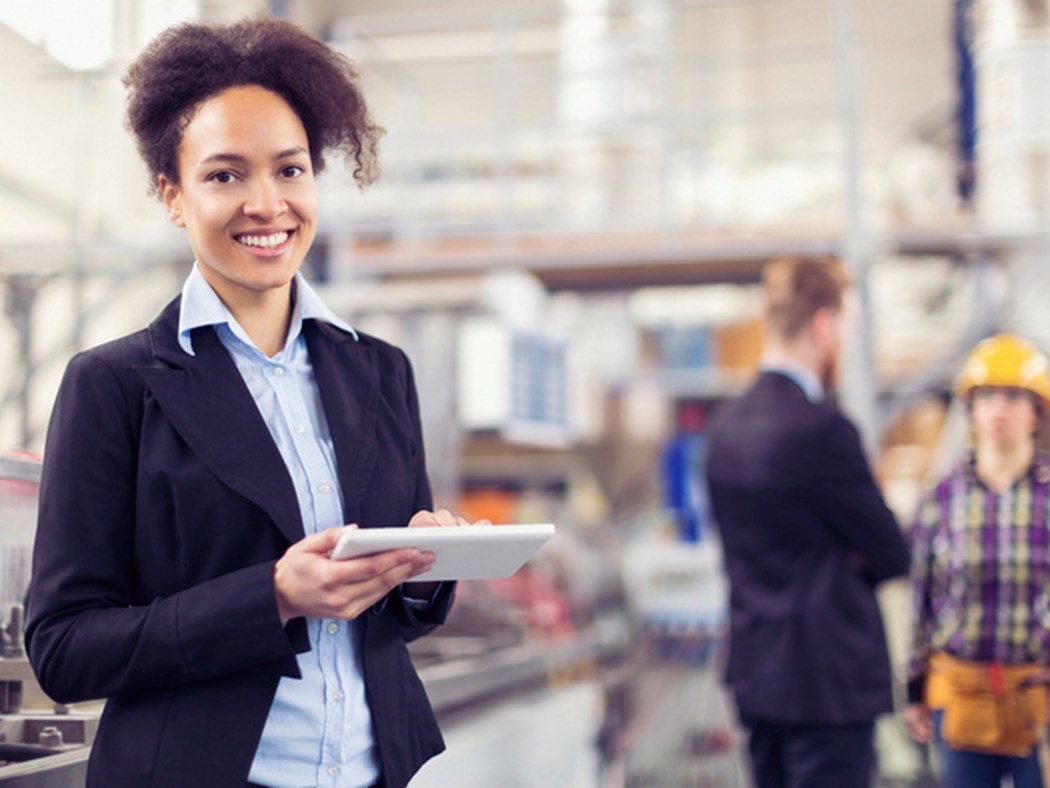 A recent survey of more than 850 industrial digitalisation experts by global industrial software leader AVEVA has found that 85% of industrial businesses expect their spending on digital transformation to increase significantly in the next 12 months.
The comprehensive survey spanned sectors including power, chemicals, and energy, and comes at a time when demand is increasing for large-scale capital projects in the unrelenting drive to operate more efficiently and sustainably. The power industry expects to make the largest levels of new investment, with 42% of those surveyed planning a significant upswing in their technology spend, the survey found.
According to Amish Sabharwal, Executive Vice President Engineering Business Unit, AVEVA, this not only provides huge opportunities for industrial organisations, but also requires companies to find innovative solutions to economic and environmental challenges.
The increasing pressure from shrinking margins, global competition, and scrutiny of green certifications requires more than just an incremental change in how a capital project is delivered. The industry needs an end-to-end transformation that improves performance at every stage of the value chain. Digital twin technologies are providing the means for this shift - connecting people, data, processes, and technology, while making the most of cloud collaboration.

For instance, 41% of respondents to the AVEVA survey from the chemicals sector predicted that they would make a significant technology investment, while 19% of Energy and Utilities companies said they were prepared for highest digital transition spend out of all the sectors surveyed. More than 30% of respondents in the manufacturing sector also said that they would make a significant technology investment.
As industries step into the future, digital twin technology is on track to achieve record efficiency and promote net-zero emissions. A cloud-enabled digital twin connects all capital project stakeholders around a single hub of end-to-end data, processes, and tools that span conceptual design through to handover. It provides the data visualisation, models and analytics, training, and maintenance insights required to drive performance transformation in a way that optimises asset operations.
According to AVEVA, while the benefits of digital transformation are well recognised, successfully delivering smarter and connected facilities can be challenging. Download AVEVA whitepaper to learn more about the practical steps owner-operators, and their engineering, procurement, and construction (EPC) partners, can take to create the digital plant of the future.