Government Shutdown Poses 'Seismic' Threat to Pollution Controls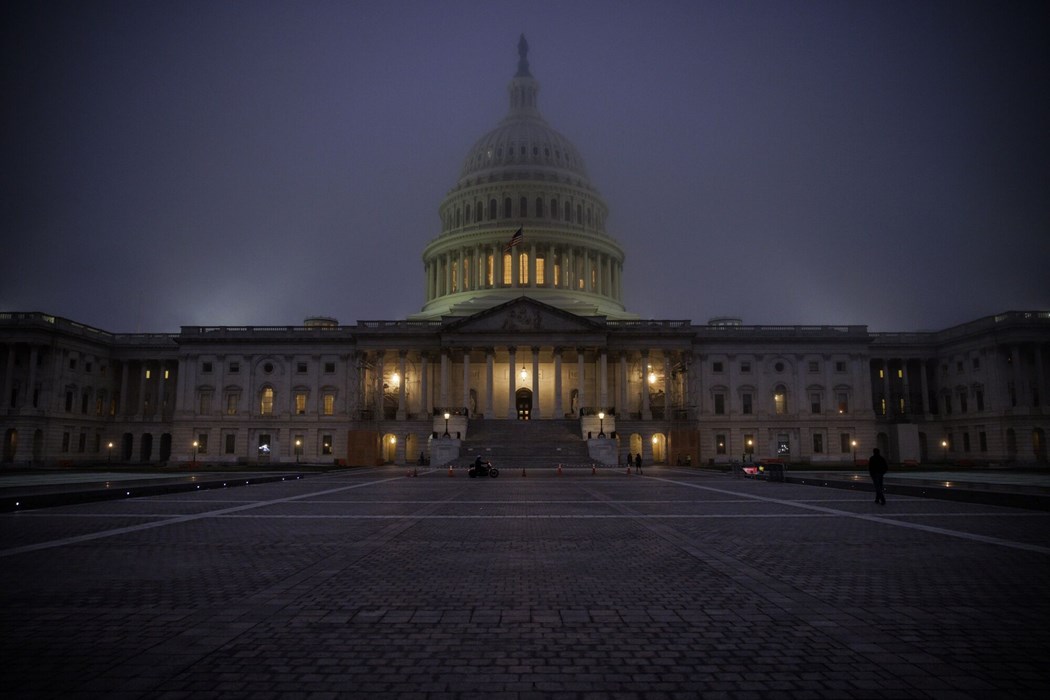 (Bloomberg) -- A US government shutdown would have deep, far-reaching consequences and imperil efforts to protect people from lead and cancer-causing chemicals, a top White House official warned Thursday. 
"The effects of a lapse in appropriations would be seismic and cascade not just through the federal government but into the real economy — into our ability to support communities and protect them," White House National Climate Advisor Ali Zaidi told Bloomberg News. "This is a very significant risk, not just to government operations, to communities all across the country, and Congress needs to get its priorities right."
Zaidi's remarks come with just nine days left before a lapse in federal funding that would shutter a host of government services. Congress is struggling to pass a short-term spending bill needed to keep the government open past the new fiscal year beginning Oct. 1.
Federal regulators in many cases would have to stop writing marquee Biden administration regulations limiting pollution from power plants, oil wells and automobiles. That could make it more difficult for the Environmental Protection Agency to finalize the mandates in time to better insulate them from the threat of congressional repeal in 2025. 
Zaidi signaled a shutdown also could delay work on a standard limiting the amount of so-called forever chemicals, known as per- and polyfluoroalkyl substances, in drinking water.
"This would tie the hands of the Environmental Protection Agency in protecting the American people from things like cancer-causing PFAS, it would slow our ability to propose and ultimately finalize standards that help us reduce lead exposure through the water system, and it limits our ability to implement these critical statutes that meet a real need in communities," he said. 
©2023 Bloomberg L.P.
KEEPING THE ENERGY INDUSTRY CONNECTED
Subscribe to our newsletter and get the best of Energy Connects directly to your inbox each week.
By subscribing, you agree to the processing of your personal data by dmg events as described in the Privacy Policy.