Bitcoin Miner Core Scientific Settles With Celsius Over Fees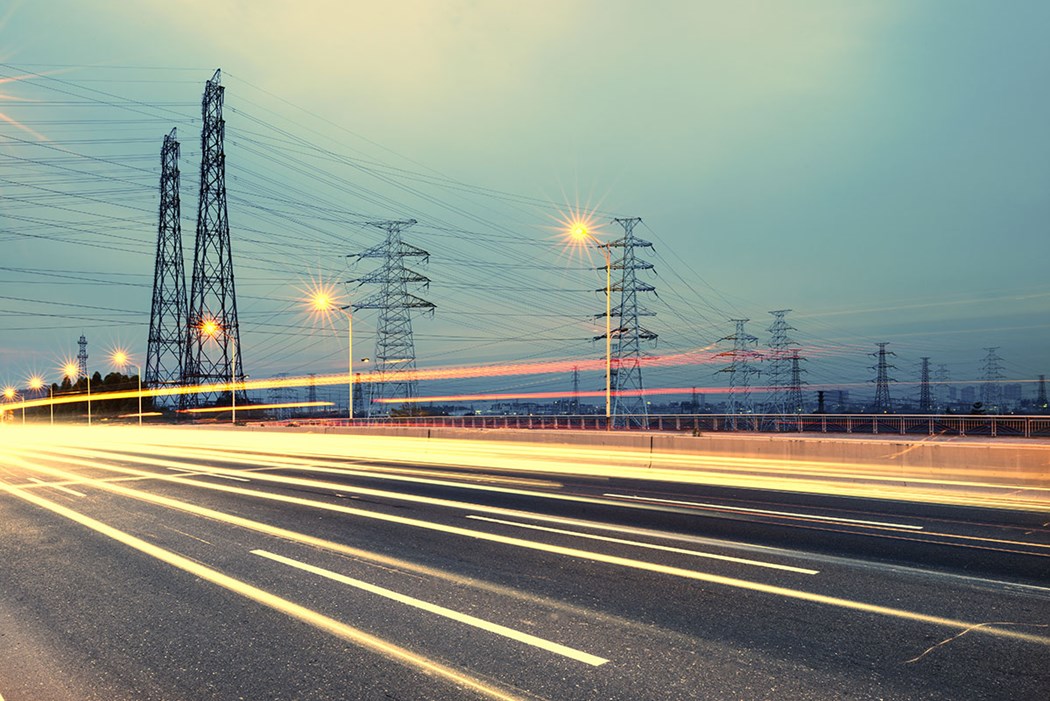 (Bloomberg) -- Bitcoin miner Core Scientific Inc. and the mining unit of bankrupt crypto lender Celsius Network LLC have entered an agreement to settle litigation in part over who should pay the costs racked up from soaring electricity prices.
Core Scientific will sell its Texas Bitcoin mining data center site to Celsius and settle all existing litigation between them for total cash consideration of $14 million, pending court approvals, according to a joint statement on Friday. 
Celsius Mining hired Core Scientific to house and manage tens of thousands of Bitcoin mining machines and became one of its largest hosting clients. But the two companies ended up in court over the terms of their hosting contracts and disagreed on who should pay the electricity bills.
A series of crypto meltdowns prompted both companies to file for bankruptcy last year, with Core Scientific attributing Celsius' inability to pay as one of the reasons for its liquidity crunch. 
Bitcoin mining is an energy-intensive process in which firms use expensive specialized computers to validate records of transactions on the blockchain and earn rewards in the form of the token. This is done by thousands of the computers, or Bitcoin mining rigs, stacked on top of each other in data centers that use high amounts of electricity. 
The partially developed, non-operational Cedarvale data center that Celsius will buy includes 215 megawatts of available power production, as well as buildings under construction and equipment and designs to enable the completion of the facility. With that much capacity, the site could be one of the biggest mining facilities in Texas. 
The deal comes as Core Scientific plans to be re-listed on an exchange later this year and as Celsius continues to navigate through its bankruptcy process. "The site transaction does not affect Core Scientific's mining fleet and the site is not included in its three-year roadmap, which was filed publicly in June 2023," the company said in the statement. 
Celsius Mining was one of the boldest ventures into the nascent industry. Celsius filed an initial public offering for the unit in 2022 only to declare bankruptcy a few months later. A large part of its mining fleet had been managed by companies that offer hosting services such as Core Scientific. 
Celsius said its mining capacity will increase to 300 megawatts with the new site and the company has hired US Bitcoin Corp., which is the winning bidder in a bankruptcy auction to manage and operate the mining assets owned by Celsius, to manage construction of the facility.
©2023 Bloomberg L.P.
KEEPING THE ENERGY INDUSTRY CONNECTED
Subscribe to our newsletter and get the best of Energy Connects directly to your inbox each week.
By subscribing, you agree to the processing of your personal data by dmg events as described in the Privacy Policy.