US-China Climate Deal Builds Momentum for Stronger COP28 Outcome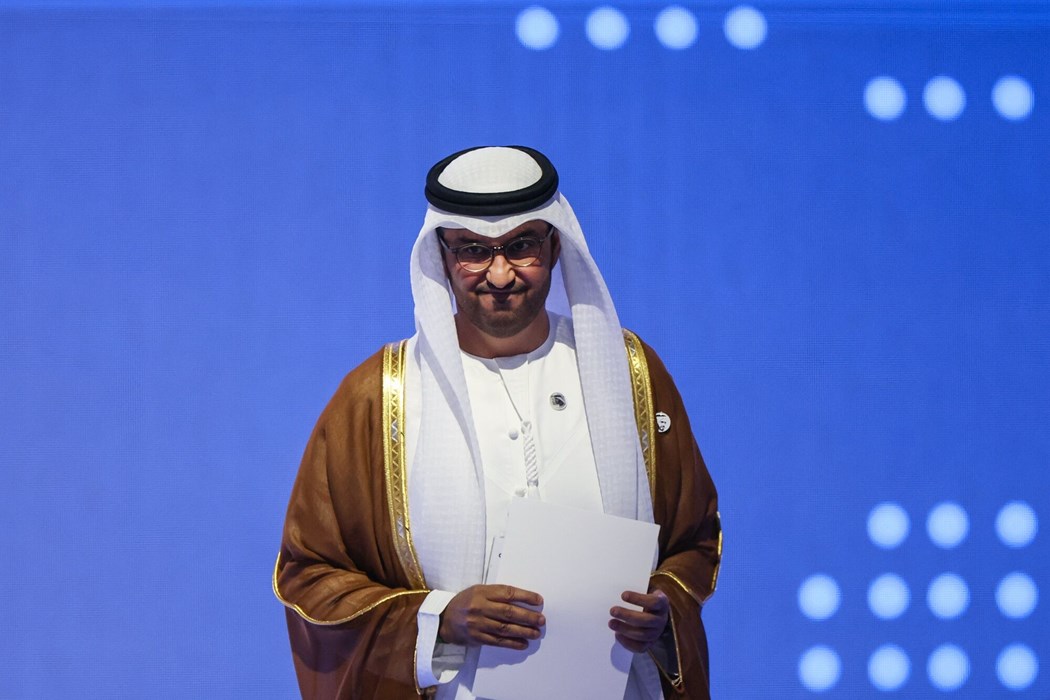 (Bloomberg) -- The COP28 climate summit in Dubai later this month is perhaps the last chance for the world to change course and start cutting emissions this decade. After months of bumps and hiccups, things may be clicking into place for the meeting to make progress.
The US and China, the world's biggest polluters, vowed to step up joint action to tackle climate change in a revival of collaboration that will be crucial for a successful COP. The bilateral deal between Washington and Beijing comes after negotiators secured a framework deal to set up a fund to help vulnerable nations deal with loss and damage from increasingly extreme weather — something that just two weeks ago looked as though it could upend the talks.
It adds up to momentum for the United Nations conference in two weeks time, which will focus on charting how far off course the world is to keeping global warming below 1.5C and what needs to be done to correct it. Key barometers for a good outcome include clear commitments on phasing out fossil fuels, while also providing funding for those countries dealing with the most severe impacts of climate change.
Cooperation between the US and China has been key in recent years to unlock climate progress, paving the way for global pacts. There have been concerns that China could try to block stronger emissions-cutting language. The terms of the deal were announced by the US State Department and China's Ministry of Ecology and Environment in identical statements.
The two countries will back global efforts to triple renewable energy capacity by 2030, accelerate the domestic build out of green power to replace coal, oil and gas, and advance cooperation to limit emissions of nitrous oxide and methane, two particularly pernicious greenhouse gases. 
The European Union has also agreed to push for the renewables target and stronger action on methane in recent days.
The deal is an important statement of intent, but there are reasons for the caution. While China installed solar and wind at a record pace this year, it also continues to build coal-fired power plants. In the US, ambitious plans for offshore wind power have been dented by the failure of several large projects.
And while previous COPs have slowed the rate of emissions growth, the stocktake process in Dubai this year will show the world remains well away from even the weaker target agreed in Paris in 2015 of keeping warming well below 2C.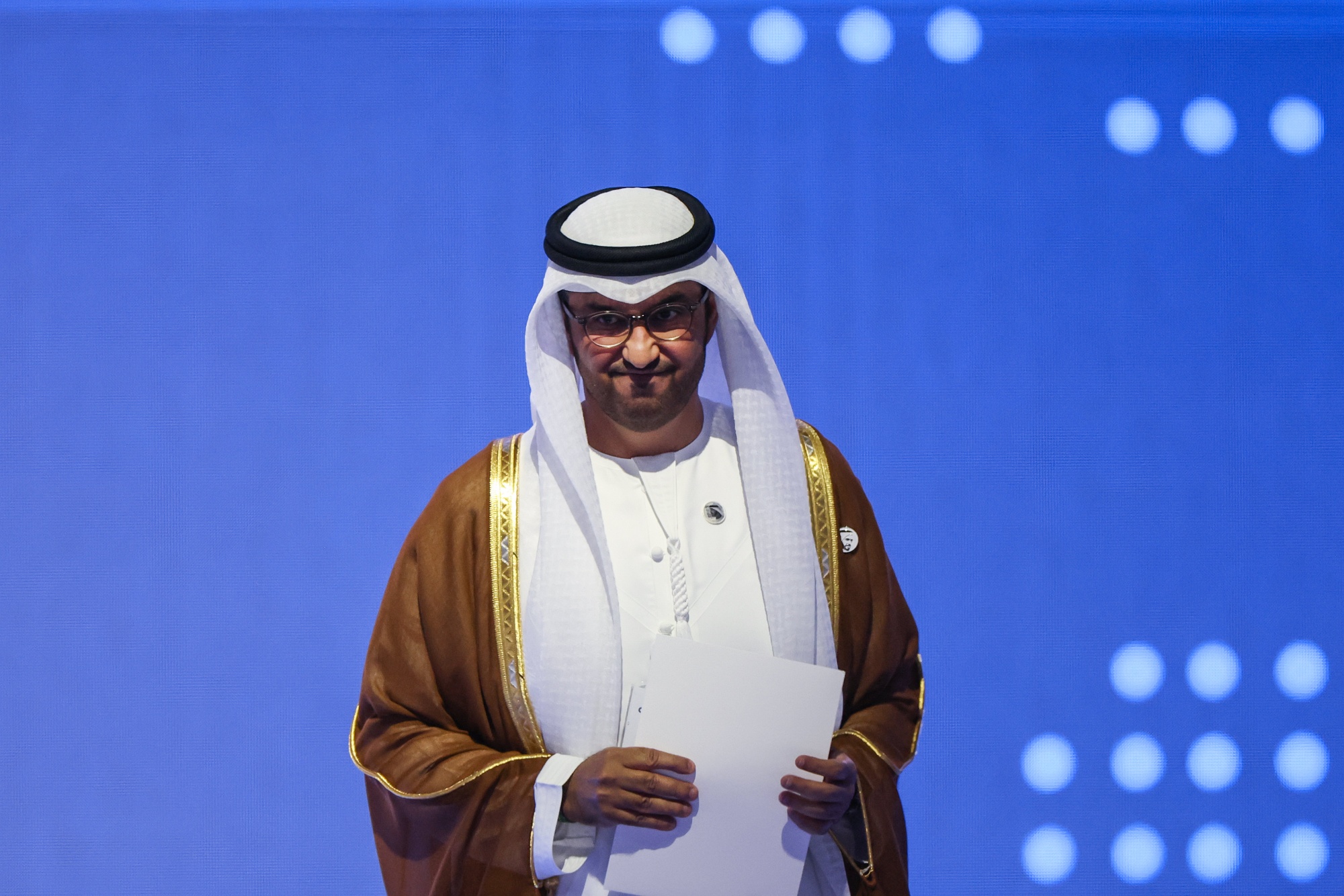 The issue of who will cough up money for climate finance is still left unresolved. Momentum can also easily stall over the course of two weeks at COP, which begins on Nov. 30. A summit earlier this year showed that there were huge divisions between developing and developed nations that may not be easy to bridge.
Paying for climate mitigation, adaptation and loss and damage is likely to still be a major issue at COP. While negotiators this month reached a deal for the World Bank to host a fund to pay for the latter on an interim basis, it remains an empty bank account. The US and the EU have both indicated they will make contributions, but there's doubt over whether the amount will be sufficient.
Outside loss and damage, developed countries have repeatedly failed to meet a promise to raise $100 billion in climate finance annually — a sum which will likely have to move into the trillions in the coming years.
Still, the progress is a win for COP28 President Sultan Al Jaber, who has been criticized for his role as head of Abu Dhabi National Oil Co, one of the world's largest oil producers, as well as for focusing on side initiatives separate from the main climate talks. He has called the phase out of fossil fuels "inevitable."
©2023 Bloomberg L.P.
KEEPING THE ENERGY INDUSTRY CONNECTED
Subscribe to our newsletter and get the best of Energy Connects directly to your inbox each week.
By subscribing, you agree to the processing of your personal data by dmg events as described in the Privacy Policy.