EU Plans Virtual Regional Electricity Hubs in Market Reform
Mar 13, 2023 by Bloomberg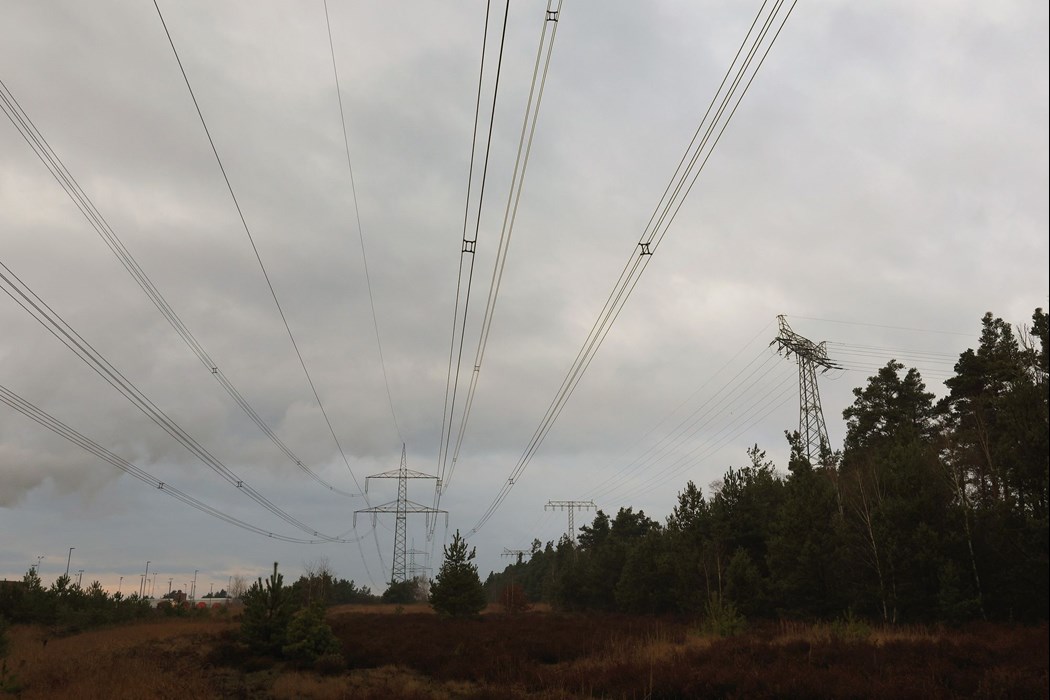 (Bloomberg) -- The European Union plans to propose virtual regional electricity hubs as part of an overhaul of its power market to prevent extreme energy price swings that hurt businesses and consumers.
The reform, to be unveiled by the European Commission Tuesday, will aim to offer more long-term predictability to companies at a time when the EU needs massive investment for its ambitious shift to a low-carbon economy and as the energy crisis undermines the global competitiveness of the bloc's producers.
A virtual hub would pool all bids and offers on forward electricity contracts in a region, boosting liquidity and creating a single reference price for several countries, according to the latest draft of the reform seen by Bloomberg News Monday. It would improve what is typically a fairly illiquid forward market in many member states, a situation that exposes consumers to volatile short-term prices. 
"The proposal will create regional reference prices via a hub to increase price transparency and oblige system operators to allow transmission rights longer than a year, so that if a forward contract is between parties across regions or borders, they can ensure transmission of the electricity," the commission said in the proposal.
The EU's executive arm has a policy of not commenting on draft documents. The proposal may still change before the adoption by the commission on Tuesday and once approved, it will be subject of negotiations by the European Parliament and national governments.
The reform would also pave the way for member states to offer regulated prices to households as well as to small and medium-sized enterprises in times of stress. The commission would declare an electricity price crisis if a set of conditions is met, including wholesale prices trading for at least six months at levels at least 2-1/2 times the five-year average. Another threshold is retail power-price spikes of at least 70% continuing for at least six months, according to the draft.
--With assistance from .
More stories like this are available on bloomberg.com
©2023 Bloomberg L.P.
By Ewa Krukowska , Petra Sorge