E.ON to boost energy transition investments following strong results
Mar 15, 2023 by Energy Connects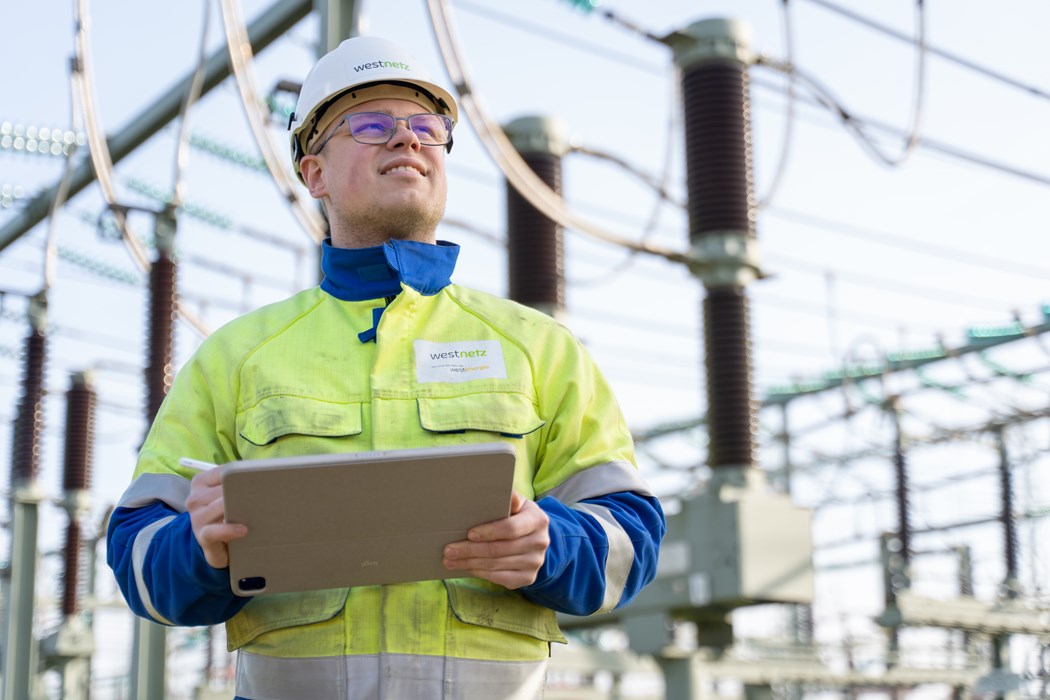 Despite disruptions on the European energy markets and a volatile macroeconomic environment, European multinational electric utility company E.ON has delivered a strong operating performance for the 2022 financial year.
E.ON's annual results were both above the prior-year figure and slightly above its own forecast, the company said on Wednesday. While the adjusted EBITDA increased to €8.1 billion, the adjusted net income rose to €2.7 billion. In its earnings forecast for 2023, the company anticipates an adjusted group EBITDA of €7.8 to €8 billion and adjusted group net income of up to €2.5 billion.
It has also proposed a dividend of €0.51 per share. E.ON said it plans to expand its investment programme to €33 billion until 2027, more than 95 percent of which is to meet the EU taxonomy's strict sustainability criteria.
"2022 was an extremely challenging year for us, for all of Europe, and especially for energy markets. Yet, we still managed to achieve a strong result in the crisis year. We delivered on our promises and consistently implemented our strategy focused on sustainability, digitalization, and growth," E.ON CEO Leonhard Birnbaum said at a press conference.
"At the same time, our long-term and reliable procurement activities enabled us, amid the crisis, to protect our customers throughout Europe from the at times dramatic price increases on wholesale markets. This is above all the result of our employees' hard work. They did an outstanding job last year," he said.
Birnbaum also emphasised that the transformation of the energy system is today more urgent than ever. "The crisis makes it clear that decarbonization, the energy transition, and the expansion of infrastructure must be massively accelerated. This will give enormous impetus to our business of providing reliable energy infrastructure and sustainable customer solutions. We thus see big growth potential for our business in the years ahead. For this reason, we plan to expand our investment program to a total of €33 billion until 2027. This underpins our ambition to play a leading role in advancing and shaping an accelerated energy transition in Europe. However, we also expect regulators and policymakers to create the necessary framework conditions."
E.ON's operating business remained on course last year despite the challenging market environment. CFO Marc Spieker said: "From an operating perspective, we're looking back on a strong 2022 financial year, in which we achieved and even slightly exceeded our targets. Amid the severe macroeconomic challenges caused by the energy crisis, our business model again demonstrated how resilient it is. The reorganization following the innogy integration fully unfolds now. We expect more earnings growth in the next five years and beyond. The foundation for this is the expansion and digital transformation of our energy networks and the growing demand for sustainable customer solutions. Our solid financial position enables us to further expand the investments required for this compared to our previous planning."
The adjusted Group EBITDA rose to €8.1 billion in the 2022 financial year and was thus €170 billion above prior-year earnings and slightly above the forecast of €7.6 to 7.8 billion. E.ON's core business of Energy Networks and Customer Solutions laid the foundation for this growth. Its adjusted EBITDA rose from about €6.3 billion in the prior year to roughly €7 billion.
The network business, whose earnings increased by about €470 million to €5.5 billion, contributed the biggest share. As anticipated, the main factors were the recovery of adverse earnings effects from prior years, synergy effects, and further growth in the company's network infrastructure due to additional investments. This was partially offset by higher commodity prices, warmer weather, and, in some European markets, higher costs to cover network losses, the company said.