South Africa's Eskom Appoints CFO Calib Cassim as Interim CEO
Feb 24, 2023 by Bloomberg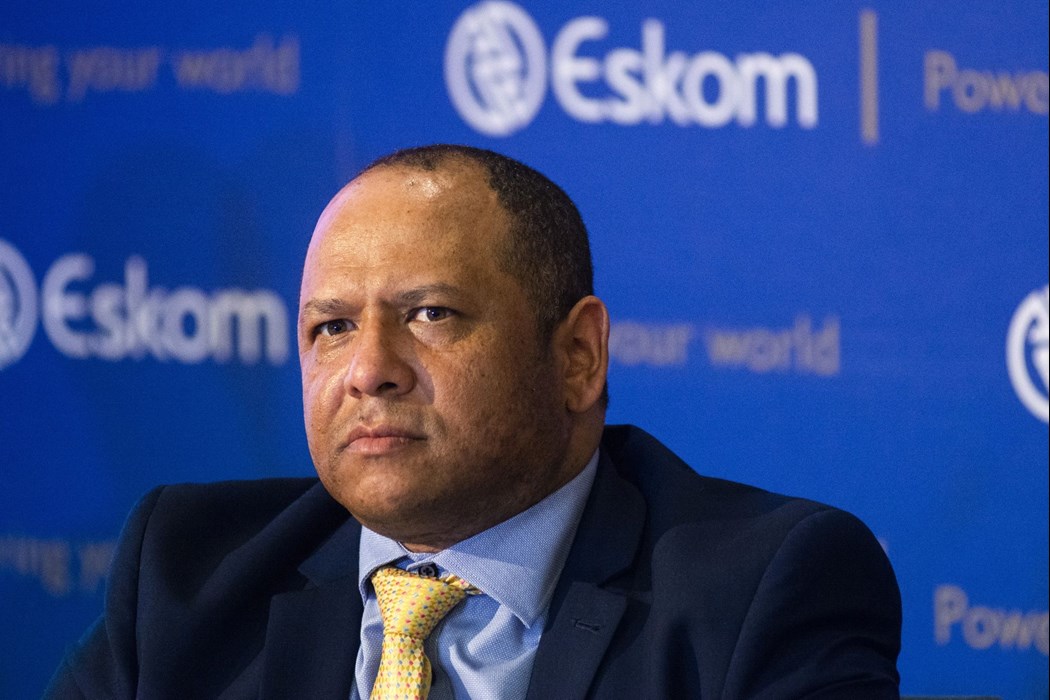 (Bloomberg) -- South Africa's state power utility appointed Chief Financial Officer Calib Cassim as interim chief executive officer, two days after the early departure of the company's former boss. 
Cassim, who has been CFO at Eskom Holdings SOC Ltd. since 2018, will lead the company until further notice, it said in a statement on Friday.
Eskom said this week that former CEO Andre de Ruyter left the firm earlier than scheduled, after he accused state officials' of theft and corruption and questioned their commitment to addressing the nation's energy crisis. South Africa is grappling with power cuts of as long as 12 hours a day as Eskom struggles to manage frequent breakdowns of its coal-fired power plants, which produce almost all of the nation's electricity.
Cassim has been at Eskom for two decades and has a "deep understanding and appreciation of the Eskom business and the electricity industry, especially regarding the challenges facing the financing of operations and future expansion of the industry," the company said.
De Ruyter resigned in December and had been scheduled to leave the company on March 31.
More stories like this are available on bloomberg.com
©2023 Bloomberg L.P.