Siemens and Wayout partner to expand sustainable water production in the Middle East
Jan 19, 2022 by Energy Connects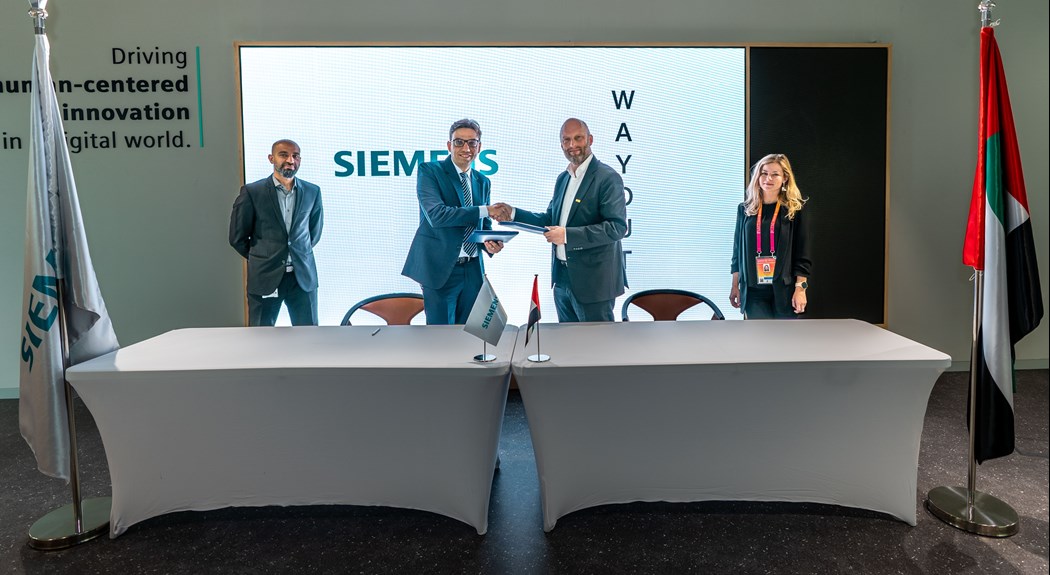 German conglomerate Siemens and Sweden-based Wayout International have signed an agreement to cooperate in building the latter's sustainable water production systems in the United Arab Emirates and Saudi Arabia, the companies said in a statement on Wednesday.
The agreement will eventually apply to the entire Middle East, they said.
"Sustainability is at the core of Siemens' portfolio, and we are eager to contribute our technology to transform the water supply across the Middle East," Mohammed Khalifa, CEO of Siemens Digital Industries in the Middle East, said in a statement.
Siemens and Wayout will discuss in the upcoming weeks the exact scope that will be needed to produce the systems in the Middle East. Siemens' solutions including industrial controllers, supervisory control and data acquisition (SCADA) systems, Internet of Things expertise and other software and equipment are needed to build the Wayout sustainable water system.  
Founded in 2018, Wayout International offers sustainable water production micro-factories for local coverage of perfect drinking water. Its smart pods are capable of treating all types of water and converting into 8,000 liters of high-quality drinking water a day, meeting the needs of 2,000 people.
"We have all learned over the past two years the importance of having local resources, and water is humanity's most precious," UIf Stenerhag, CEO of Wayout, said in a statement. "By using Siemens' technology, our systems will be smarter and more efficient, and will enable people in the Middle East to maximise the use of their local water resources."