Risks remain as Indonesia eases thermal coal export ban
Jan 12, 2022 by Energy Connects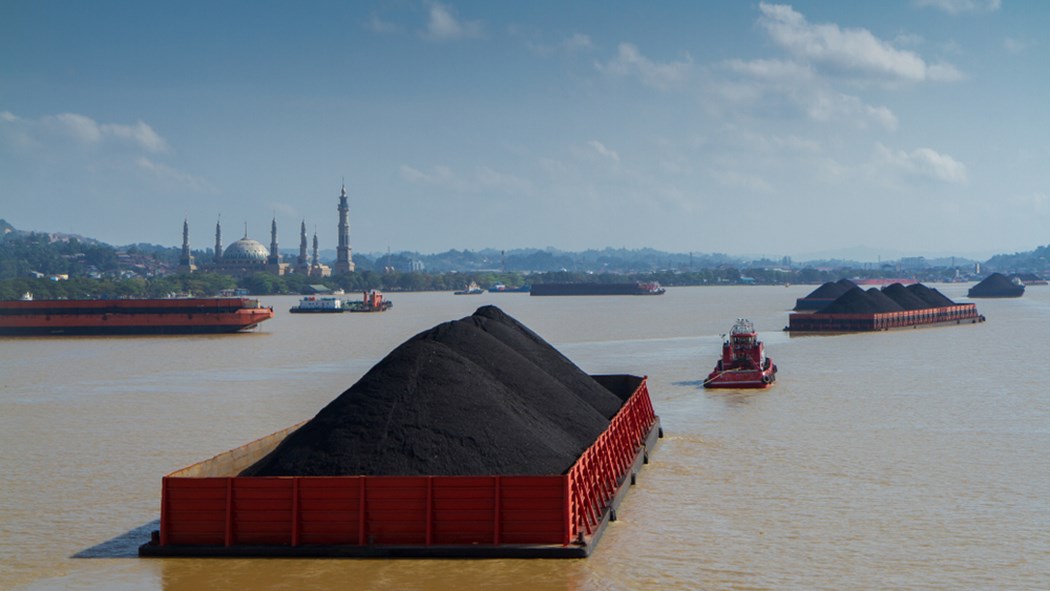 A decision by Indonesia to ease a temporary ban on the export of thermal coal has largely lifted the risks and market impact associated with an extended period of curbs, analysts said on Wednesday.
On Tuesday, Indonesia allowed 14 vessels loaded with coal to depart as soon as they secured approvals from the relevant authorities, Reuters reported.
"As of today, after seeing a much better supply condition at PLN, 14 vessels that have already been fully loaded with coal and have been paid by the buyers, can be immediately released for export," Luhut Pandjaitan, Indonesian Coordinating Minister of Maritime and Investment Affairs, said in a statement on Tuesday.
On first of January, Indonesia – the world's top exporter of thermal coal and China's largest overseas supplier – suspended the export of thermal coal after state power utility Perusahaan Listrik Negara (PLN) reported critically low inventory levels of the fuel, sending global coal prices higher last week and prompting calls by Japan, South Korea and the Philippines for the ban to be eased.
The decision by the Indonesian government followed its calls to coal producers in the country to meet their domestic market obligations (DMO), under which suppliers have to dispatch at least 25 percent of their output to the domestic market.
In a short-term policy outlook released on Wednesday, Fitch Ratings said the easing of the ban indicates that Indonesian coal producers have managed to meet their DMO needs.
"In relaxing the restrictions, we expect the authorities to focus on levels of compliance with the Domestic Market Obligation that requires miners to supply 25% of their product locally, at capped prices. Most Fitch-rated miners complied with the DMO in 2021," the agency said, adding: "The credit impact of the ban on our portfolio of Indonesian coal miners will be limited provided the restrictions are lifted by end-January."
According to Fitch, the potential remains for policy changes to have more substantial effects on Indonesian coal miners, and the temporary disruption of supplies may sour relations with key export markets.