EDF revises EBITDA, cuts nuclear output
Jan 14, 2022 by Energy Connects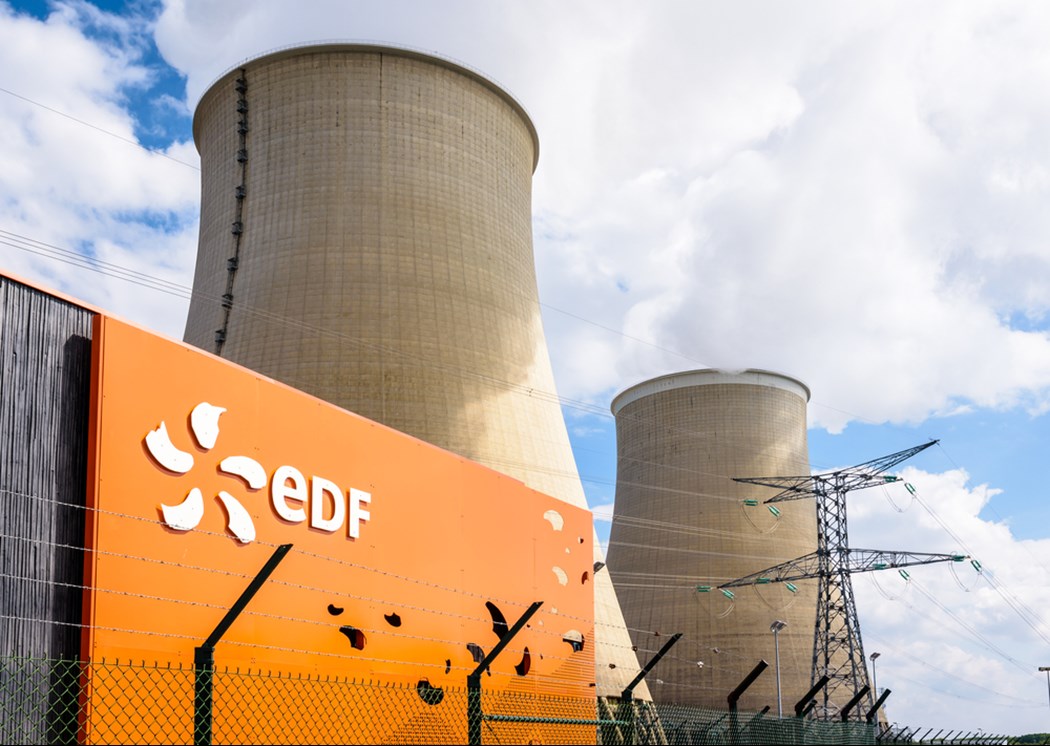 Électricité de France (EdF) said in a statement late Thursday that new measures by the French Government will affect its EBITDA by 8 bn euros ( US $9 bn).
"The impact on EDF's 2022 EBITDA of these measures is estimated at circa 8.4 billion euros based on the market prices on December 31st, 2021, and at circa 7.7 billion euros based on the market prices on January 12th, 2022," the statement said. 
The group said that the final impact on the EBITDA  depends on the market prices over the implementation period.They added that they will consider "appropriate measures"  to strengthen its balance sheet structure and any measure to protect its interests.
The group also said that they have revised their  nuclear output estimate from 330 - 360 TWh to 300 – 330 TWh for 2022. They explained that the revision is the result of the extension of the outage period for 5 of EDF's French nuclear reactors.
The group said in a statement that the financial impact is currently being analysed.