Coal will make up to 85% of retired power capacity in the US in 2022
Jan 11, 2022 by Energy Connects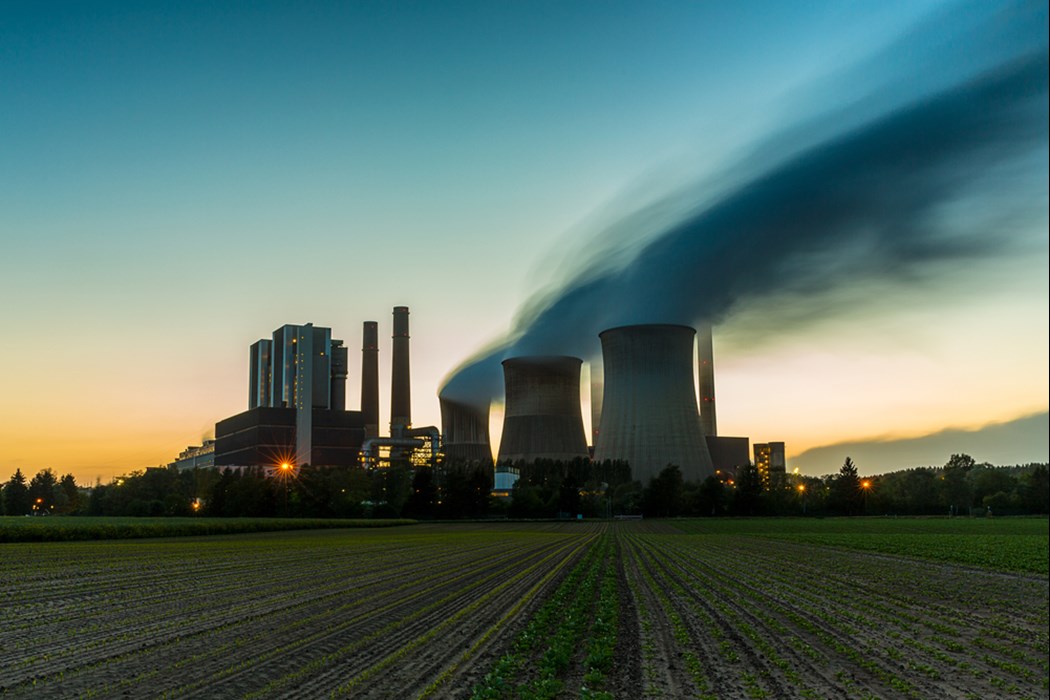 Coal will account for 85 percent of the US power capacity to be retired this year, said the U.S. Energy Information Administration on Tuesday.
The EIA  said that operators have scheduled 14.9 gigawatts (GW) of electric generating capacity to retire in the US during 2022. They added  that they expect 12.6 GW of coal capacity to retire in 2022, or 6 percent of the coal fired generating capacity that was operating at the end of 2021.
"The majority of the scheduled retirements are coal-fired power plants (85%), followed by natural gas (8%) and nuclear (5%)," said the EIA in a statement.
EIA said that the largest coal power plant planning to retire in 2022 is the 1,305-megawatt (MW) William H. Zimmer plant in Ohio. 
"Morgantown Generating Station in Maryland plans to retire its two coal-fired units (1,205 MW combined) in June, followed by two of the plant's six smaller petroleum-fired units in September," the statement said.
They also said that 1.2 GW of U.S. natural gas-fired capacity is scheduled for retirement in 2022. This retiring natural gas capacity is made up of older steam and combustion turbine units, "which are less efficient and smaller than many of the newer combined-cycle units."