Iberdrola 2021 profits rise 8% on renewables growth, networks business
Feb 23, 2022 by Energy Connects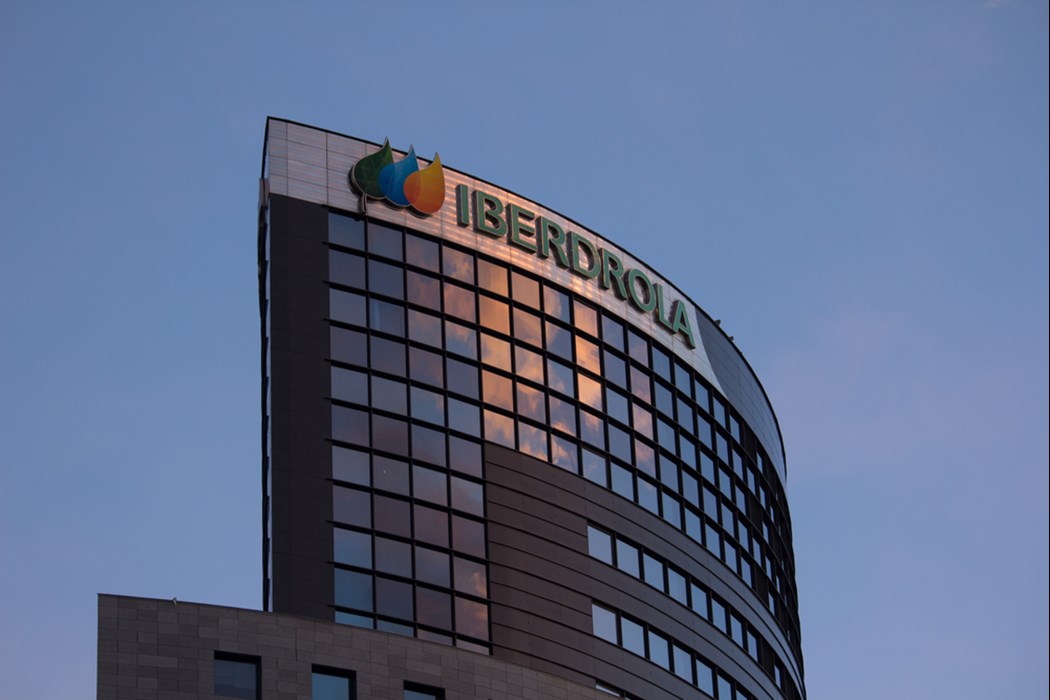 Spanish electric utility Iberdrola SA  reported on Wednesday an 8 percent rise in net profit to US $4.4 billion for 2021, boosted by a growth in renewables and networks businesses.
Overall profitability jumped 20 percent and Iberdrola posted an EBITDA of $13.61 billion, mainly due to good operating performance in the United States and Brazil, new installed capacity, and the greater weight of regulated network assets, the company said.
"The acceleration of investments has helped us to continue to show strong growth at a higher rate than expected. These results reflect the success of a sustainable model and encourage us to continue working towards the decarbonisation of the economy," Iberdrola chairman Ignacio Galan said in a statement.
Iberdrola said its electricity and supply business benefitted from increased installed renewables capacity, with a significant contribution from offshore wind. The company achieved strong operating performance in the US and Brazil, which more than made up for the negative effect of high energy prices on the generation and supply business in Spain and the UK.
In the electricity generation and supply business, renewables capacity expansion resulted in a 7.9 percent rise in production, with a significant contribution from offshore wind as East Anglia 1 went online in April 2020. The networks business also delivered a solid performance.