RokDoc introduces new AVO modelling capabilities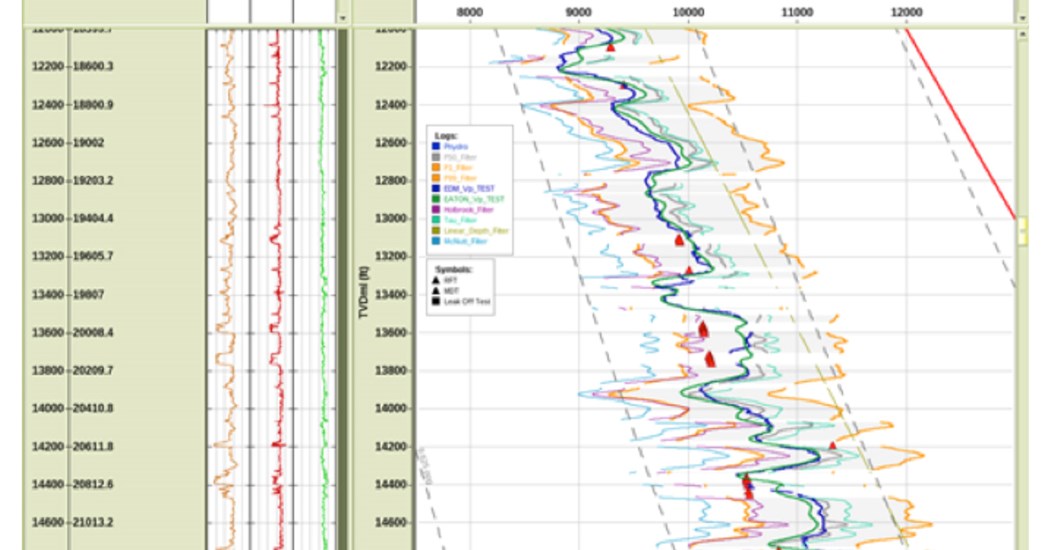 Ikon Science, a global provider of geoprediction and open subsurface knowledge management software and services, announced the release of RokDoc 2023.4.
Known as the industry standard in geoprediction tools, RokDoc 2023.4 includes a new, innovative resistivity-based pore pressure prediction method as well as enhanced AVO modeling tools and optimized data analysis capabilities.
The redesigned Blocky AVO modeler offers geoscientists new intuitive multi-well, scenario and uncertainty analysis capabilities. This allows for the exploration of formation boundary behaviour across multiple wells with integrated Depth Trend Analysis (DTA) sessions and provides deeper insights into reservoir compaction behavior at varying depths.
RokDoc 2023.4 significantly streamlines workflows, saving time and enhancing overall usability. The software addresses the needs and unique challenges of today's users with cohesive classification workflows that span the platform, enabling users to handle data statistics in up to four dimensions. Whether it's a petrophysical classification, Ji-Fi feasibility, or 3D characterization, these advancements significantly elevate accuracy and efficiency which directly benefits all rock physics and reservoir characterisation efforts.
Additionally, RokDoc 2023.4's Pressure Prediction Suite revolutionises subsurface workflows by employing resistivity logs to produce precise pore pressure prediction. While traditional porosity models fall short when dealing with shale formations, the integration of resistivity data, temperature, salinity, and clay fraction delivers unparalleled accuracy in those geological settings. The model works in both pre-drill forecasting and real-time monitoring scenarios, seamlessly integrating with WITSML live depth data.
"RokDoc 2023.4 continues to lead the industry in 4D reservoir monitoring," said Alan Mur, Product Manager for QI Applications, Ikon Science. "The addition of resistivity logs to the integrated rock physics and pore pressure workflow empowers users to positively impact well planning and monitoring to achieve greater, safer results."
KEEPING THE ENERGY INDUSTRY CONNECTED
Subscribe to our newsletter and get the best of Energy Connects directly to your inbox each week.
By subscribing, you agree to the processing of your personal data by dmg events as described in the Privacy Policy.