AIQ, ADNOC and SLB launch AI-driven solution to transform upstream field development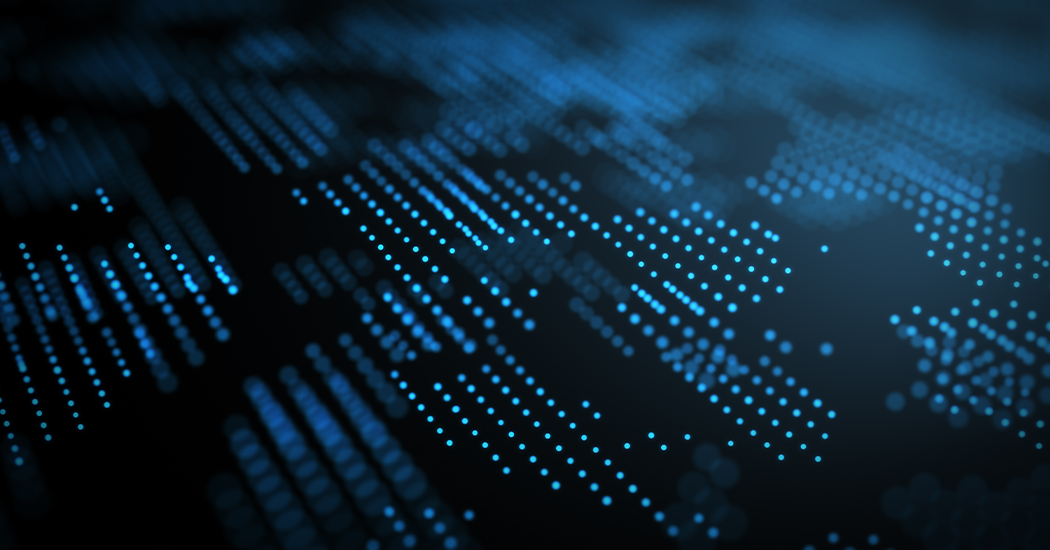 ADNOC, AIQ, and SLB launched a new AI-driven solution for reservoir analysis and field development, enabling the acceleration of the digital transformation of the energy sector.
The Advanced Reservoir (AR) 360 solution drives optimisation within upstream exploration and operations, enabling greater efficiency and reducing operational energy use and emissions. AR360 was launched at ADIPEC, the world's largest energy industry gathering, and underlines ADNOC and AIQ's commitment to the digitisation of upstream operations.
AR360 is a reservoir visualisation and performance application that incorporates all subsurface data into a single integrated system, using AI and automation to optimise the field development plan (FDP). Through its optimization of the FDP, AR360 can unlock more energy with lower emissions by having the right balance between drilling new wells, boosting the performance of existing wells and optimizing injection and production parameters.
The technology has been developed through deployment in a series of ADNOC's upstream operations. When performing complete reservoir model reviews AR360 boosted engineers' productivity by 75%, while ensuring model quality and predictability. The application has led to improved well performance and extended the lifetime of wells. Additionaly, it has improved reservoir understanding, boosted production forecast guidance, and optimised drilling expenses.  
One of the most exciting benefits of the tool is the optimisation of the infill drilling program, which can reduce Greenhouse Gas (GHG) emissions from drilling and flaring operations before wells go into production. The companies are working towards commercialising the solution for the market in the near future.
Omar Al Marzooqi, CEO AIQ said: "We are excited to release cutting-edge technology solutions that will improve efficiency in upstream operations. This advanced AI product will play an important role in accelerating digital transformation and achieving a more sustainable future within the global energy industry. This will continue to be the core of our vision to operationalise sustainability in our industry going forward. Digital solutions have a major role to play in providing insights and enabling cleaner operations. We look forward to showcasing the products and the value which they can unlock for ADNOC and the energy industry."
Tarek Rizk, MENA president, SLB said, "This achievement exemplifies the power of collaboration in our industry—bringing together industry-leading vision, domain expertise and technology to increase efficiency and accelerate decarbonisation in oil and gas, while helping to drive the energy innovation needed to bring our planet back into balance."
KEEPING THE ENERGY INDUSTRY CONNECTED
Subscribe to our newsletter and get the best of Energy Connects directly to your inbox each week.
By subscribing, you agree to the processing of your personal data by dmg events as described in the Privacy Policy.