Kabal signs a global software frame agreement with Shell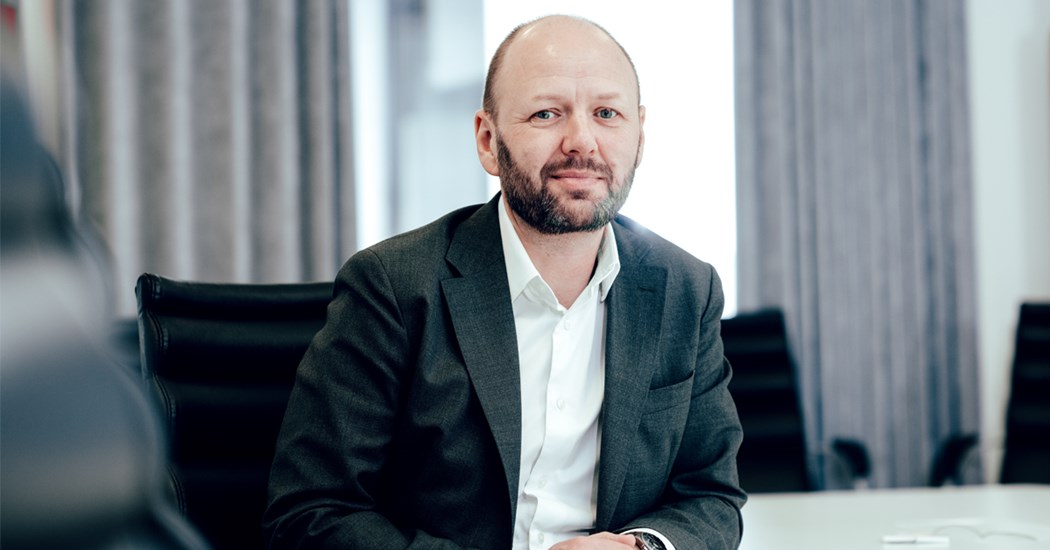 Kabal, a company that delivers Logistics and Supply Chain SaaS solutions to the energy industry, has signed a global agreement with Shell.
Shell is already using the Kabal software to plan and manage their offshore operations in the US and Mexico (Gulf of Mexico), Norway and the UK (North Sea). This new agreement provides Shell affiliates around the globe with on-demand access to Kabal's end-to-end logistics management software.
Kabal is an integrated software to plan, manage, and improve complex logistics operations. With its wide range of planning functionalities Kabal will streamline your transport of equipment, cargo, vessels, and personnel.
"At Shell, we continuously seek new technology to support our employees and operations. The transition to the Kabal SaaS platform is a leap in our digitalisation journey. It enables simplified deployment and standardization of Shell operations around the world. This also meets the increasing demand for supply chain responsiveness, resilience, and transparency and ultimately for more efficient and sustainable operations," said Dirk Mosterman, SC Lead Digital Logistics Solutions at Shell.
"We're proud to achieve this global contract with Shell, one of the supermajors in the global energy industry. Our partnership strengthens Kabal's position as the leading logistics management SaaS for the energy industry. The contract also confirms the value Shell and other energy operators' place on operating efficiently with minimal environmental impact. With Kabal, Shell now has full availability of our software platform that offers total control of all cargo, resources, and transport," added Kabal CEO Jan Inge Pedersen.
KEEPING THE ENERGY INDUSTRY CONNECTED
Subscribe to our newsletter and get the best of Energy Connects directly to your inbox each week.
By subscribing, you agree to the processing of your personal data by dmg events as described in the Privacy Policy.