Energie 360° and TES enter into partnership to supply green energy to industry
Feb 24, 2023 by Energy Connects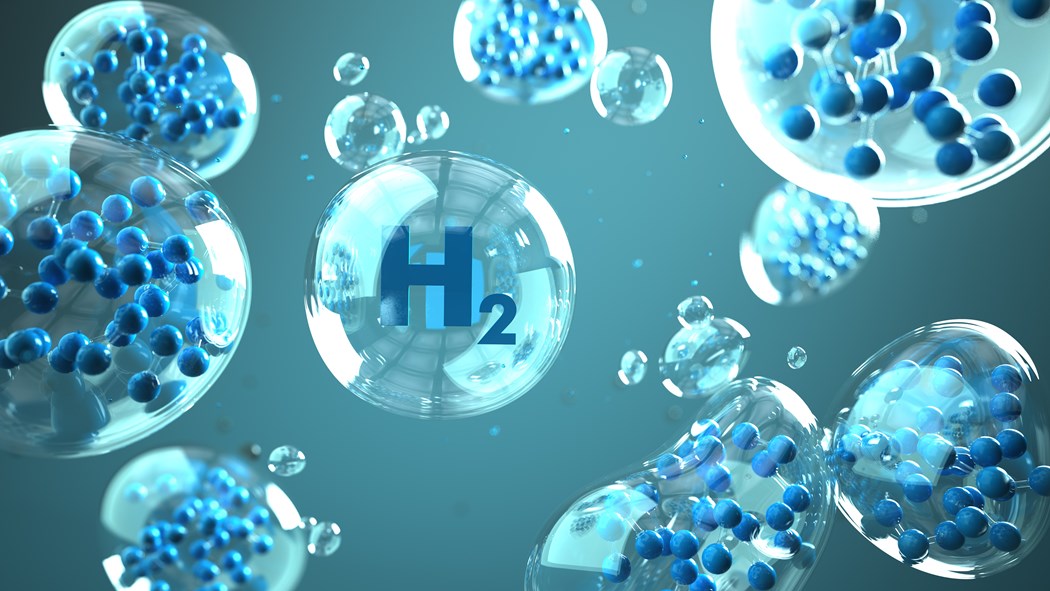 Zurich-based energy provider Energie 360° aims to supply its customers exclusively with renewable energy by 2040.
TES is a global green hydrogen company that aims to achieve a net-zero emissions future by decarbonizing the energy supply chain. Both companies aim to support each other in achieving their goals: TES aims to supply Energie 360° with around one terawatt hour (TWh) of eNG (renewable synthetic methane) annually from 2027. Energie 360°, in return, intends to supply renewable CO2 to TES.
The main goal of TES is to accelerate the energy transition by using existing global energy infrastructure to supply customers with renewable synthetic methane (eNG). This is produced by combining green hydrogen and CO2. TES wants to supply Energie 360° with eNG produced in regions that have large amounts of renewable energy. In return, Energie 360° wants to supply renewable CO2, for example from its own energy plants. This creates and maintains a circular closed loop.
Energie 360° said in a statement that it was already implementing systems that use renewable energy sources, such as energy networks or integral solutions.
Jörg Wild, CEO of Energie 360°, said: "In the future, there will still be industrial companies that need gas - especially for special high-temperature applications - but we want to offer this gas completely from renewable sources. The transformation of the energy system from fossil to renewable is a major challenge. We look forward to working with TES and believe that the partnership we are seeking can contribute as an important piece of the energy transition puzzle."
TES uses recycled CO2 as the transport medium for green hydrogen: it is captured at source and then transported to locations where it can be combined with green hydrogen to create eNG. This creates a closed, emission-free energy cycle.
Marco Alverà, CEO of TES added: "We are pleased to support Energie 360°'s efforts to decarbonise by offering them cost-effective, green energy. Energy suppliers play a critical role in the energy revolution realising the goal of net-zero and actively contributing to a true circular economy."
Rafael Löhrer, Head of Business Development Switzerland, noted: "TES allows its customers to fully decarbonise without investing in new infrastructure. We are excited that Energie 360° and their customers can leverage this to move to net-zero quickly and efficiently".