GE Vernova secures orders to help boost China's Greater Bay Area's coal-to-gas transition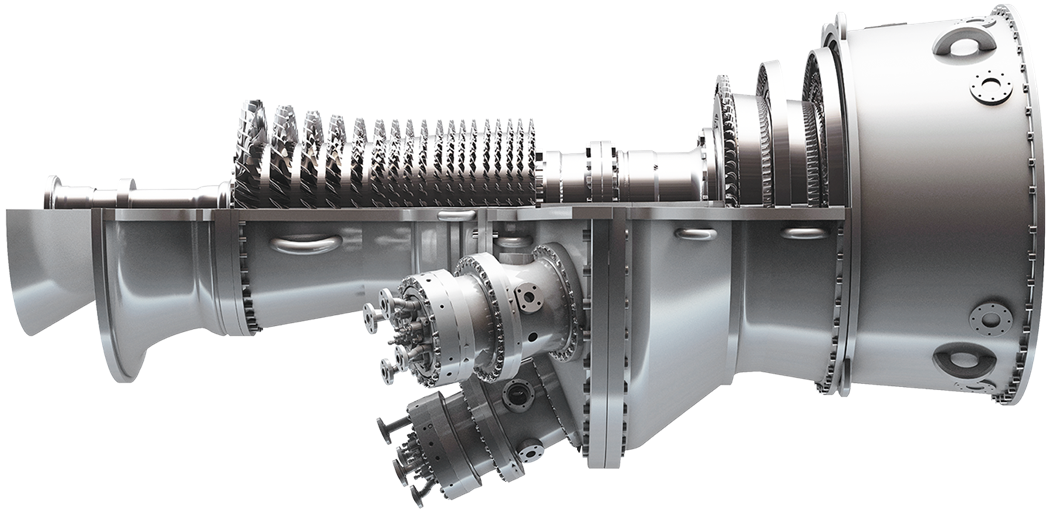 GE Vernova's Gas Power business announced two orders for four GE 6F.03 gas turbines which are expected to deliver reliable power and heat to Yangjiang City, in the Guangdong–Hong Kong–Macao Greater Bay Area in China and help boost the megapolis' transition from coal to gas power generation to lower emissions.
The first order for two units was signed with Royal Golden Eagle Group (RGE)'s East Asia Power (Yangjiang) Co., Ltd. for its Yangjiang High-Tech Zone Natural Gas Combined Heat and Power (CHP) Plant, and two additional other two units were purchased by Beijing Energy International Holding Co., Ltd. (BJEI) for the Yangjiang Yangxi Natural Gas CHP Project. The four units are expected to deliver 480 megawatts (MW) of electricity in total once operational in early 2025.
"With these two orders we are continuing to build solid cooperation with the power generation energy industry in Yangjiang City" said Robert Huang, Director of Industrial Gas Turbine Sales, GE Vernova's Gas Power China. "We are delighted our robust technology was selected for these projects. We're committed to supplying our advanced power generation equipment in alignment with China's national emissions reduction goals and its commitment to building a lower-carbon, and more efficient energy system to support a more sustainable growth of the Greater Bay Area."
China aims to achieve a carbon emissions peak by 2030 and achieve carbon neutrality by 2060. Driven by these goals, the country is committed to reduce coal's share of its energy mix and expedite the building of highly efficient gas-powered Combined Heat and Power (CHP) plants such as these power projects. Natural gas-fired generators have the lowest carbon dioxide (CO2) emissions of all fossil power generation fuels—a natural gas-fired combined cycle plant has roughly 50% of the CO2 emissions of a similarly sized coal plant, and lower emissions levels for other pollutants such as mercury, NOx, SOx and particulate matter.
RGE is developing a liquefied natural gas (LNG) receiving terminal in Yangjiang which will receive up to 2.8 million tons of LNG annually. Here the new plant, powered by two GE 6F.03 gas turbines, is expected to support Yangjiang High-Tech Zone Natural Gas business hub energy needs while helping to reduce the area's reliance on coal power. The first unit is planned to achieve commercial operation in December 2024, while the second in the first quarter of 2025. The contract signed with GE Vernova includes a service agreement to help ensure continued reliable operation of the power plant for the next 15 years.
"The new plant is highly valued by both the municipality and the Guangdong Province as it is expected to improve the energy system of the area and provide a leap forward in the access to natural gas, while helping to meet both power and heat demands from local enterprises," said the spokesperson of Yangjiang High-Tech Zone Natural Gas CHP Project. "This agreement marks the first-time collaboration between GE Vernova and RGE and we look forward to a productive relationship on this project."
KEEPING THE ENERGY INDUSTRY CONNECTED
Subscribe to our newsletter and get the best of Energy Connects directly to your inbox each week.
By subscribing, you agree to the processing of your personal data by dmg events as described in the Privacy Policy.