Schlumberger introduces ProcessOps a new cloud-based solution
Sep 23, 2022 by Energy Connects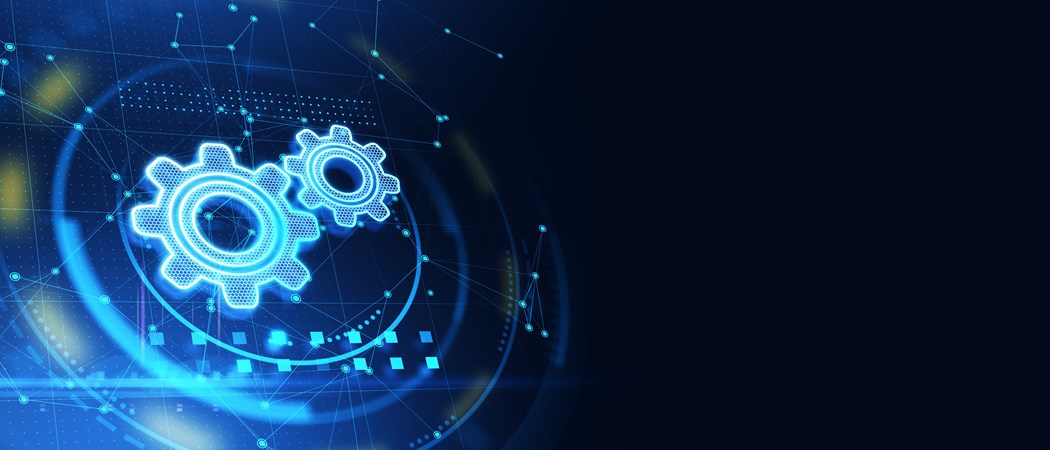 Schlumberger has announced the introduction of a cloud-based solution, ProcessOps, for its DELFI platform.
This collaborative, cloud-based solution creates a digital facility twin that uses artificial intelligence (AI) and automation with data and physics-based models to transform facilities workflows—maximising throughput for the asset and reducing carbon intensity.
The announcement was made at the Schlumberger Digital Forum, which is taking place this week in Lucerne, Switzerland.
"ProcessOps will optimise the way customers manage their facilities by simultaneously enhancing production and lowering the cost of operations," said Steve Gassen, president, Production Systems, Schlumberger. "In addition to AI and automation capabilities that ensure equipment uptime and efficiency, the solution brings together the extensive knowledge and expertise required in facilities operations and management in a collaborative, digital environment. This results in greater alignment of daily workflows with the strategic objectives of the business." 
In ProcessOps, Schlumberger says that users can align their workflows to business KPIs; they can also optimise them using a combination of measured data and simulation outcomes. Further optimisation is achieved through automated workflows for reporting, advisories and scenarios. With these capabilities, facilities teams are alerted to issues before they arise and can make faster, more informed decisions aligned with business objectives.
In a press statement, Schlumberger gave an example In the Middle East where automated workflows in ProcessOps diagnosed an issue with a damaged component on an electrostatic treater. The replacement component cost one dollar; however, its failure could have damaged the treater, resulting in facility downtime and significant cost to repair or replace the process equipment.