Schlumberger awarded subsurface data project from Wintershall Dea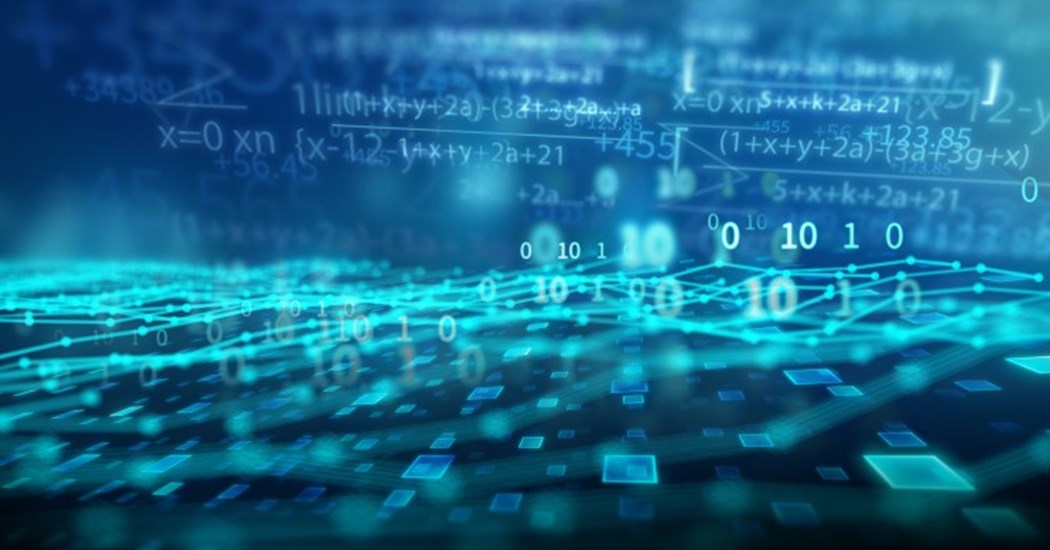 Schlumberger said on Thursday that it has been selected by Wintershall Dea as its preferred partner on the acceleration of its Terra Nova subsurface transformation programme.
Working with Microsoft, Schlumberger was first to contribute the open source code of its DELFI Data Ecosystem to the OSDU — a single reference cloud-based data platform — which Wintershall Dea will leverage to accelerate the delivery of its subsurface data platform to support its business in making smarter decisions, faster.
"Wintershall Dea will use Schlumberger's ready-to-deploy Enterprise Data Management solution built specifically for the OSDU to connect people, applications and data that drives its business," Rajeev Sonthalia, president, Digital & Integration, Schlumberger, said in a statement.
"The openness we helped realise for the OSDU, by making the largest contribution of code to the platform at an early stage, is now unlocking value for Wintershall Dea—democratising its data, making its systems interoperable and maximising business performance," he added.
Hugo Dijkgraaf, chief technology officer, Wintershall Dea, said on the occasion: "Signing with Schlumberger as strategic partner marks the kick-start of Wintershall Dea's OSDU-enabled data-driven future and accomplishes our efficient data hub strategy."
The Schlumberger contract is for one year and will focus on deploying the OSDU in Wintershall Dea's Microsoft Azure cloud and integrating it with petrotechnical workflows and data science tools to validate that data accessibility, exchangeability and time-to-value for new digital solutions can be improved, the company said.
"With the deployment of the OSDU Data Platform, Wintershall Dea aims to analyse data more efficiently, search and discover data more rapidly, and take advantage of new cloud-based applications and emerging digital innovations," said Kathrin Dufour, senior vice president, Digitalisation & Technology, Wintershall Dea.
Schlumberger and Microsoft have a strategic partnership to accelerate new technologies for the energy industry, including the creation of an energy data platform for the OSDU Data Platform.
KEEPING THE ENERGY INDUSTRY CONNECTED
Subscribe to our newsletter and get the best of Energy Connects directly to your inbox each week.
By subscribing, you agree to the processing of your personal data by dmg events as described in the Privacy Policy.