DNV acquires clean technology partners
Sep 12, 2022 by Energy Connects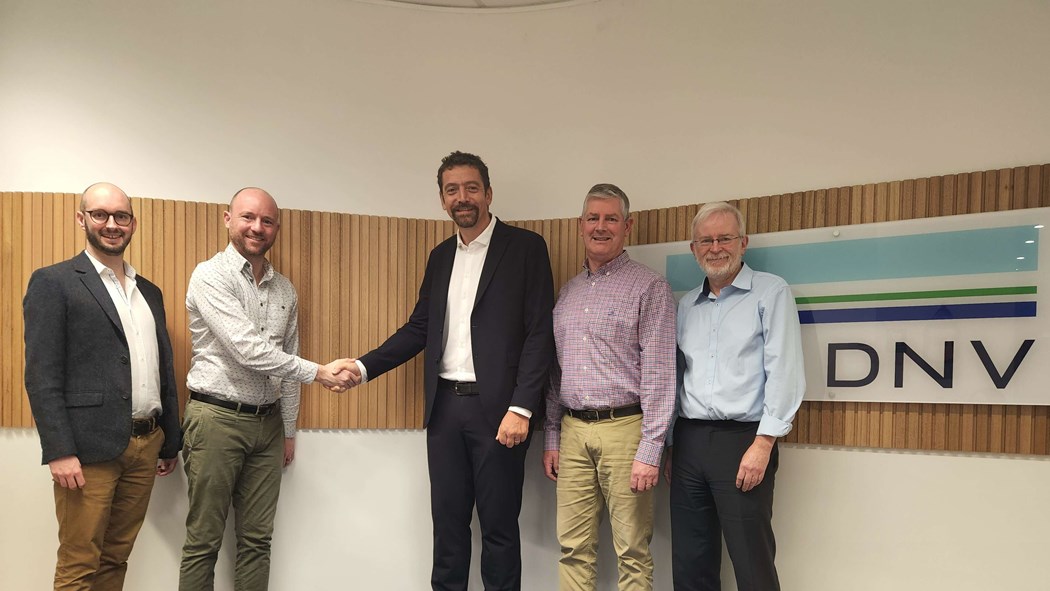 DNV has signed a definitive agreement to acquire Clean Technology Partners (CTP), a grid consulting company based in Australia that expands DNV's market footprint and strengthens its position in the renewables and power grids market.
"We are honoured to be welcoming CTP's team into the DNV family. CTP brings proven capability to complement the strengths of our existing business and provides additional depth in solar, storage and hybrid system expertise. Bringing together these two great teams will significantly improve our ability to support our clients across the whole energy value chain. This acquisition is a testament to DNV's long-term commitment to contribute to the uptake of clean energy in Australia and globally and to remain at the forefront of the energy transition," said Ditlev Engel, CEO Energy Systems at DNV. 
The deal is subject to customary closing conditions. When it is complete it will allow DNV to expand its market footprint in Australia and address the critical area of connecting generation projects to the country's grid. 
"Part of our strategy is based on inorganic growth. We are constantly on the lookout for great companies to acquire and to collaborate with. In APAC, we want to strengthen our position in the power grids sector. Our acquisition of CTP is going to considerably change our position in that sector in Australia and will also significantly change the way we are able to add value to our customers in the whole region," added Brice Le Gallo, Vice President and Regional Director-Asia Pacific, Energy Systems at DNV.
"DNV's Energy Transition Outlook identifies electrification as a vital component in the decarbonization of energy systems and supports the view that renewables will dominate all other energy sources in power generation. The rise in renewable energy capacity will require significant changes in Australia's grid infrastructure - with storage, connectivity and demand-response key to integrating renewables and avoiding connection delays and curtailment for projects," noted Graham Slack, Market Area Manager – Australia, Energy Systems, DNV.
"The acquisition of CTP by DNV is an outstanding milestone for myself and the whole CTP team. We have all worked hard over the years to refine our service offering for the continually evolving renewable energy, energy storage and power systems sectors. Joining DNV makes so much sense to us on multiple fronts - from the project work we will be doing right through to our workplace culture. The scale, technical depth and ability of DNV to have an impact on the energy transition is something we are all very excited about," said Lachlan Bateman, Managing Director, Clean Technology Partners.
Following the announcement, CTP senior staff will further strengthen DNV's local leadership team. CTP founder Lachlan Bateman will serve as Head of Power Systems Planning for Asia Pacific and industry veteran Matthew Forwood will be Head of Project Engineering and Due Diligence – Australia. Both Lachlan and Matthew will be based out of DNV's Melbourne office.