Industrial Scientific rolls out new gas detection instruments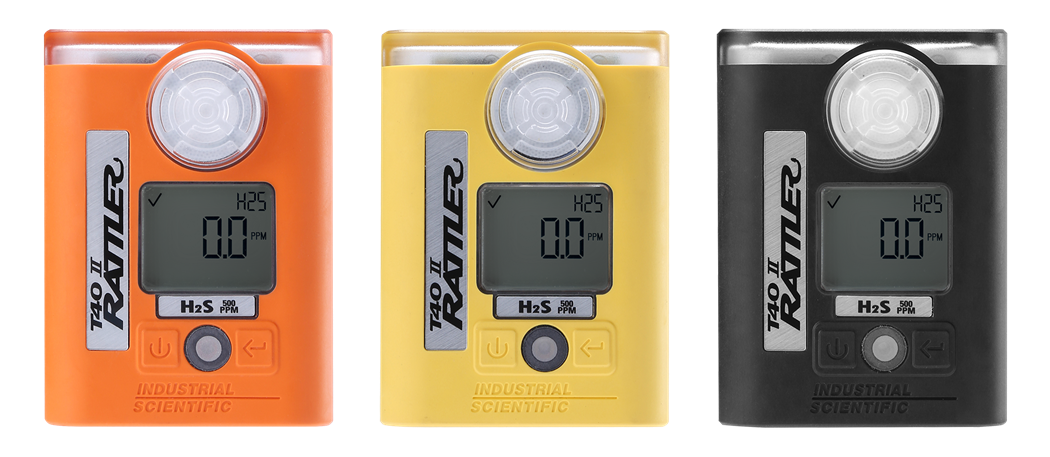 Industrial Scientific, a global leader, and innovator in gas detection and safety technologies that automate critical safety and operational risk workflows is pleased to introduce our new Portable Single Gas Detector, the T40 II Rattler.
Showcased at the recently concluded ADIPEC 2022 in Abu Dhabi to great demand, this new instrument is a compact, lightweight, and robust Portable Single Gas Detector that protects workers in hazardous areas under the toughest conditions. "Built to Industrial Scientific's highest quality and reliability standards, the T40 II Rattler measures CO or H2S quickly and precisely with high sensor response and multiple available selections of the detection ranges," said Mohamed Hassan, Product Manager, MEATR, at Industrial Scientific. 
Equipped with ultra-fast sensors, the T40 II Rattler is a serviceable device that delivers the fastest response times, and user-replaceable sensors and battery with two-year always-on run-time to ensure reliability and drive safe operation.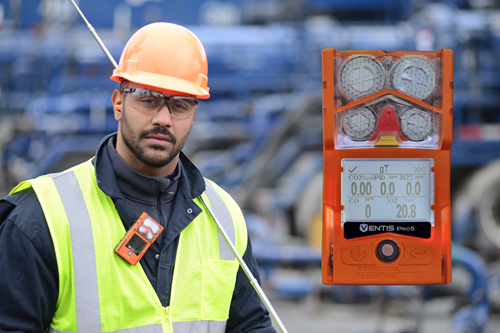 Industrial Scientific is also introducing the most advanced PID sensing technology for the Ventis Pro5 powered by the Ion Science MiniPID2. The latest addition to the Ventis Pro5 makes it the most compact, versatile, and connected five-gas personal monitor that allows users to reliably detect VOCs while improving situational awareness and more.
"Whether users are gearing up for confined space entries or preparing their emergency response efforts, the Ventis Pro5 with PID sensor allows users to detect VOCs with their personal monitor, reducing the need for additional bulky handheld monitors and supplementary devices," Mohamed Hassan said.
Additionally, with peer-to-peer, satellite, wi-fi, and cellular connectivity options, the Ventis Pro5 continues to increase situational awareness and decrease emergency response times by sharing real-time location data, man-down alarms, and gas alerts (including VOC exposure), so safety teams immediately know who needs help, what happened, and where they're located.
KEEPING THE ENERGY INDUSTRY CONNECTED
Subscribe to our newsletter and get the best of Energy Connects directly to your inbox each week.
By subscribing, you agree to the processing of your personal data by dmg events as described in the Privacy Policy.