Constellation chooses AVEVA solution to enable faster data analytics
Nov 22, 2022 by Energy Connects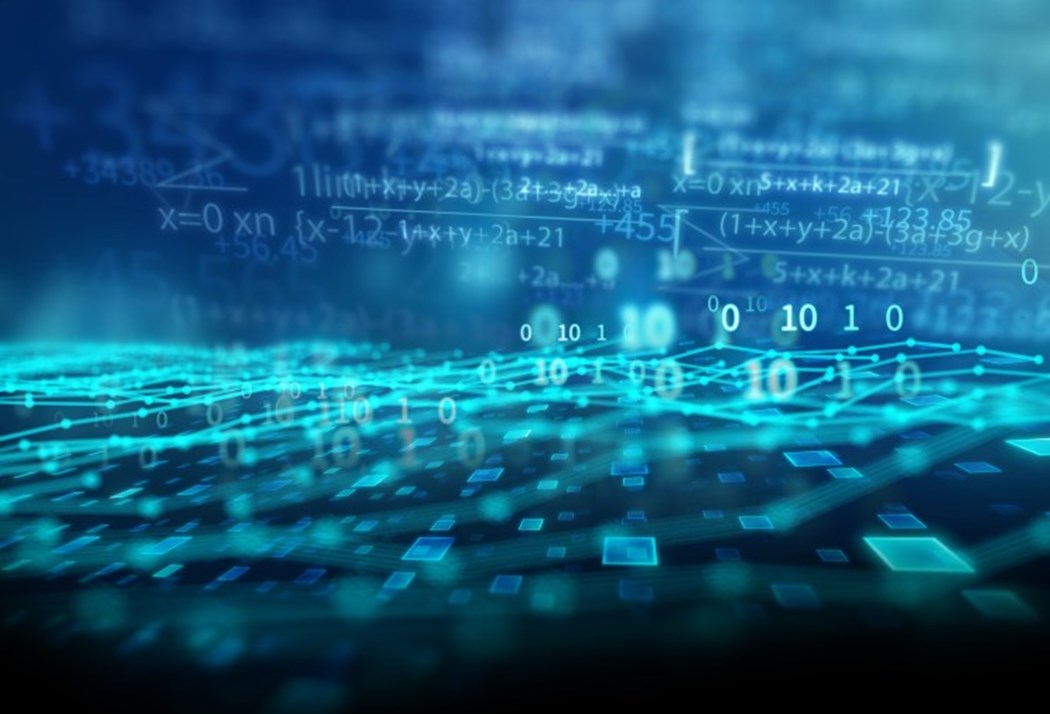 AVEVA, a global leader in industrial software, driving digital transformation and sustainability, has announced a partnership with the top US provider of carbon-free energy to give third-party analytic vendors secure access to select real-time data from Constellation's operations.
Constellation will implement the latest release of AVEVA Data Hub, a cloud-based data management SaaS solution, which will help the company accelerate collaboration with trusted analytic partners and implement learnings more quickly, increasing the return on its analysis projects, AVEVA said in a statement.
Currently, industrial operators, who are focused on data-driven solutions and decision-making, use a variety of methods to make real-time data available to internal and external teams. These methods are time-consuming to develop, maintain, coordinate, and some of them introduce security vulnerabilities that increase business risk. With IT staff in short supply, companies find themselves unable to respond quickly to new data requests or test out new solutions, the company said.
Constellation (formerly Exelon Energy), a long-time user of AVEVA PI System, decided to expand their data management solution into the cloud to easily share wind turbine data with a third-party analytics vendor.
The company uses AVEVA PI System to collect, enrich, store, and manage sensor and time-series operations data in real-time. It then transfers that data natively to AVEVA Data Hub, a SaaS solution, where they can set up and manage select data sharing with authorised users, applications, and analytic tools both inside and outside the company. The new cloud-based addition to their data management solution is ready to use immediately; users can begin analysing and processing data to achieve deeper insight in hours, rather than days or weeks, the company said.
Nearly half of executives (45%) in a 2022 AVEVA survey say information sharing with trusted partners is among the top digital initiatives with the greatest potential to impact profitability and sustainability at their organization. Executives see direct gains from information sharing withgreater efficiency and innovation (48%), increased employee satisfaction (45%), and continued competitiveness with other companies (44%).
Industrial solution providers can add their own proprietary data into AVEVA Data Hub as well, to establish a common location for data sharing within a trusted community, saving members the time and expense of setting up and maintaining other data transfer methods.
"Compared with what we previously did to share data with third-party analytic vendors, AVEVA Data Hub is much easier to configure and manage, and requires far less involvement from our internal IT resources," said Jay Gasner, Regional Operations Manager at Constellation. "We were able to quickly integrate data from our on-premises PI System into AVEVA Data Hub. It's very simple to invite AVEVA Data Hub users from other organizations into a community and share information with them."
AVEVA Data Hub is delivering other benefits in the rapidly transforming energy industry. A California-based energy ecosystem of renewable power producers, an energy consultant, and utility companies is using it to share real-time data from energy assets.
Kevin Coffee, Vice President of Electric Operations at ZGlobal, said: "It's a big deal to be this transparent. We now have the same data as our clients which we can look at together at the same time. This helps to differentiate us from competitors. Using the tools AVEVA provides has given us the insight to flag things that aren't working which is very valuable."
Rónán de Hooge, Executive Vice President, Cloud Platform Business at AVEVA, said: "Creating a hybrid information management solution lets customers access and share critical data with decision-makers across the company and external partners, to unlock new ways of working. The benefits are clear - companies can break down data silos, work collaboratively, drive transparency, and deliver actionable insights that enable them to work in a smarter and more connected way."