Energy storage company Advario to provide sustainable infrastructure for liquids
May 06, 2022 by Energy Connects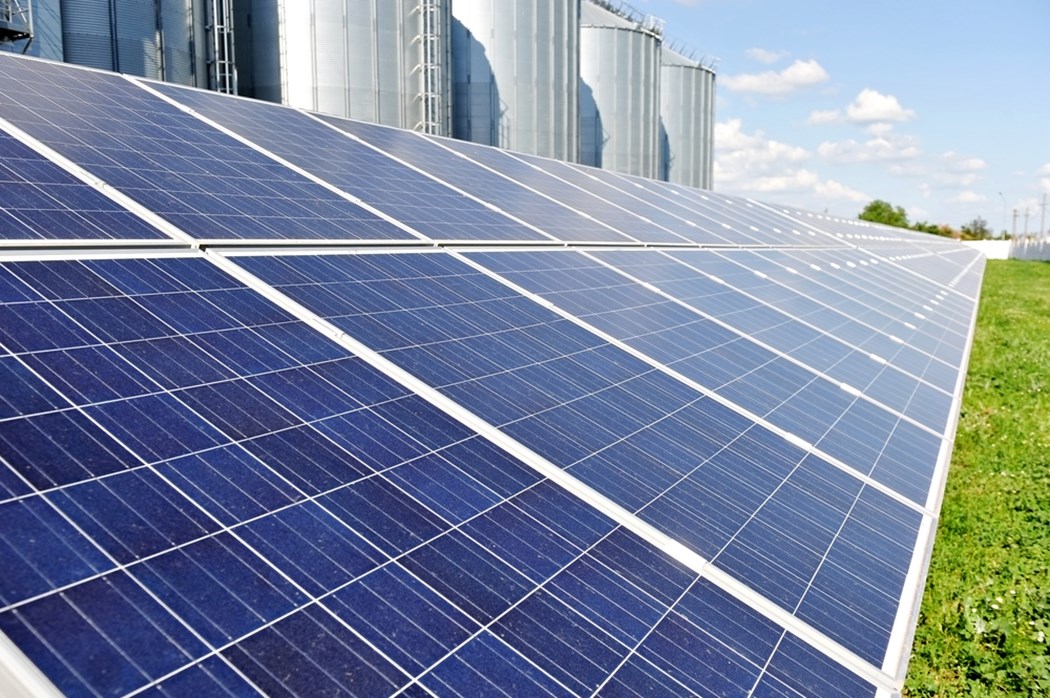 Liquid storage logistics provider Oiltanking GmbH has carved out a new company and brand that will play a leading role in the energy transition by ensuring safe storage infrastructure for sustainable liquids.
Advario, the new company, will focus on growth in chemicals, gasses and new energies to take a frontrunner role in transforming the energy storage industry, through strategic partnerships and by putting ESG at its core, the company said in a statement.
Headquartered in Rotterdam with a global network of 13 strategically located terminals, in China, Europe, Middle East, Singapore and the United States, Advario aims to double its business by the end of the decade, the company said. The company aims to achieve net zero operations by 2040, and hopes that its strong commitment to sustainability will support customers and partners in reducing their carbon footprint.
"We are convinced that only through highly ambitious ESG standards we will achieve 'better business' for our partners, society and ourselves," Bas Verkooijen, Advario CEO, said in a statement.
"For me this means that besides ambitiously growing our business, an equally important priority will be to operate our business with the highest care for our people, the communities we work in and the environment we live in," he added.
Building on 50 years' family-owned business history and operating as a 100 percent subsidiary of Oiltanking GmbH, Advario's initial strategy is focused on growing its business across three segments: chemicals, gas and increasingly, new energies, the company said.
"The tank storage industry has a key role to play in enabling the energy transition as well as supply security. Today we are making a bold step forward by launching Advario, our new company that will be focused on growth in petrochemicals, gasses and new energies and puts sustainability at the heart of what we do," Verkooijen said.