CruxOCM expands Implementation of its automation technology at Phillips 66
Jun 29, 2022 by Energy Connects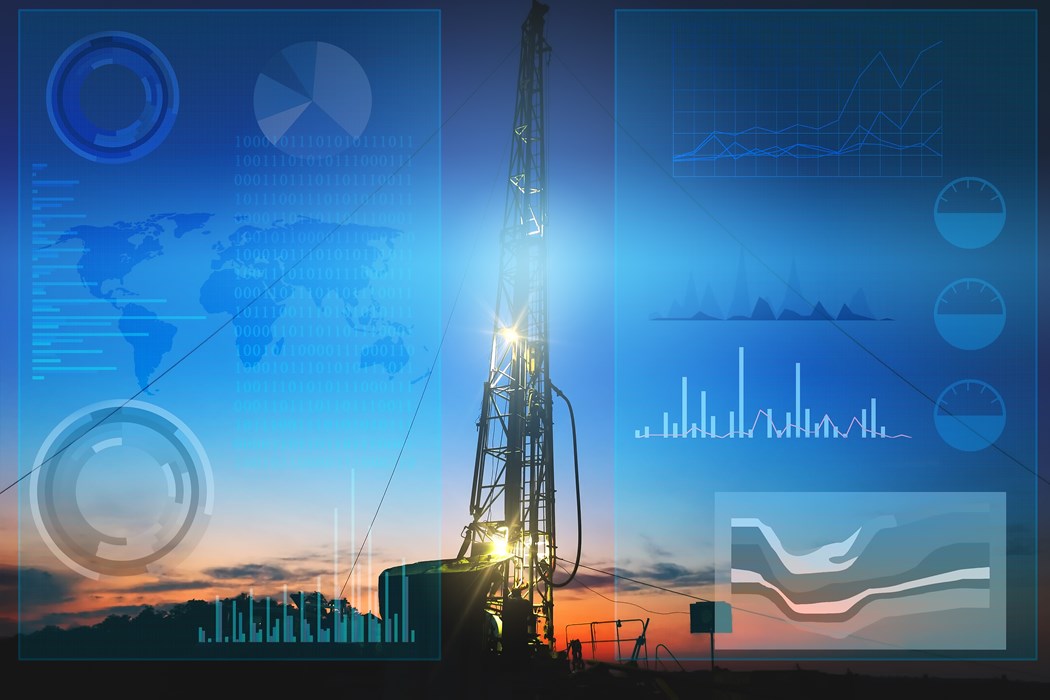 CruxOCM announced that Phillips 66 has committed to further expanding its production implementations of pipeBOT to additional pipeline assets.
CruxOCM said that its solutions solve several industry challenges, and by utilising the technology, Phillips 66 will be able to provide repeatable, secure and consistently executed operations.
"The pipeBOT reduces costs and increases pipeline throughput, ratability and asset integrity," CruxOCM said in a statement.
The number of manual commands it takes for control room operators to manage pipeline functionality is staggering, typically anywhere from hundreds to thousands to complete discrete operations like start-ups, shutdowns, or swings. According to CruxOCM, pipeBOT is designed to reduce manual commands through intelligent automation. By applying intelligence into the process, control room operator fatigue is significantly reduced -- as many as 85 percent fewer commands need to be entered across all operating processes. This technology enables control room operators to perform more essential higher-level functions, while ensuring safety and performance.
"Phillips 66 has been a wonderful customer and we're excited to continue the expansion of pipeBOT across its pipeline systems," said Adam Marsden, CRO at CruxOCM. "At CruxOCM, we empower control room operators with modern software that enables the autonomous control rooms of tomorrow, within the safety constraints of today. We look forward to continuing to strengthen our relationship with Phillips 66 for many years to come."