AVEVA launches new initiatives for water and renewable power sectors
Jun 07, 2022 by Energy Connects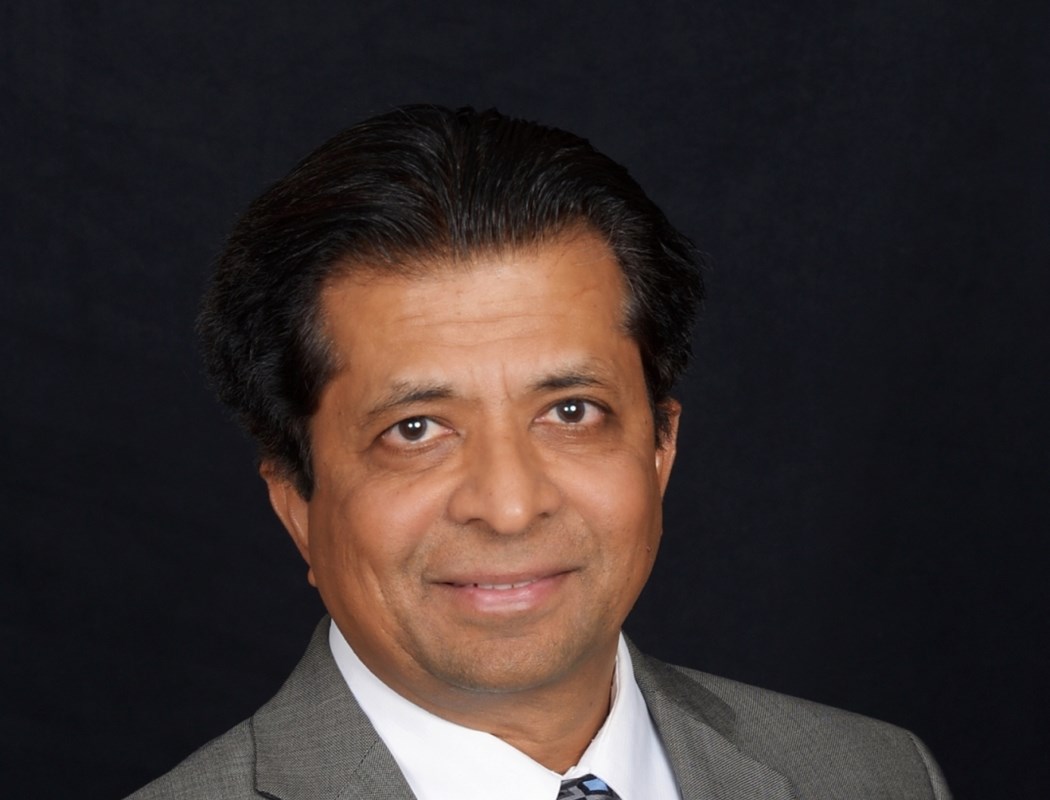 AVEVA has announced two new industry templates for customers to accelerate the deployment of enterprise visualisation in the water and renewable power sectors.
AVEVA unvield its 'AVEVA Unified Operations Center for Water' and 'AVEVA Unified Operations Center for Renewables' solutions that the company says, underlines its continuous efforts in supporting global customers' sustainability initiatives and objectives.
Recent AVEVA research reveals that 89 percent of industrial companies are investing in digital solutions to achieve their sustainability goals, with a focus on collaboration tools, real-time data, and predictive analytics.
Rashesh Mody, Senior Vice President, Monitoring and Control Business Unit, AVEVA, said, "Our enterprise visualization category offerings will enable ESG strategies for industrial companies and empower them to reduce their carbon footprint through real-time insights. AVEVA Unified
Operations Center provides enhanced awareness and guides enterprise users in better understanding their global operations and responding to internal and external events that can promote sustainable outcomes. Depending on the industry, customers can unearth value from their data that was previously inaccessible, by improving visibility at higher decision-making levels, while providing organization-wide context alongside other types of information within a single application."
According to AVEVA, its Unified Operations Center offers a centralised view to improve decision making, thanks to established capabilities in collecting, visualising and analysing data, and providing action-centric information within a system-of-systems approach. The solution connects people, assets, systems and sites, empowering customers with contextual data to make key decisions.