McDermott, Australia's CSIRO to evaluate CCS technology
Jan 13, 2022 by Energy Connects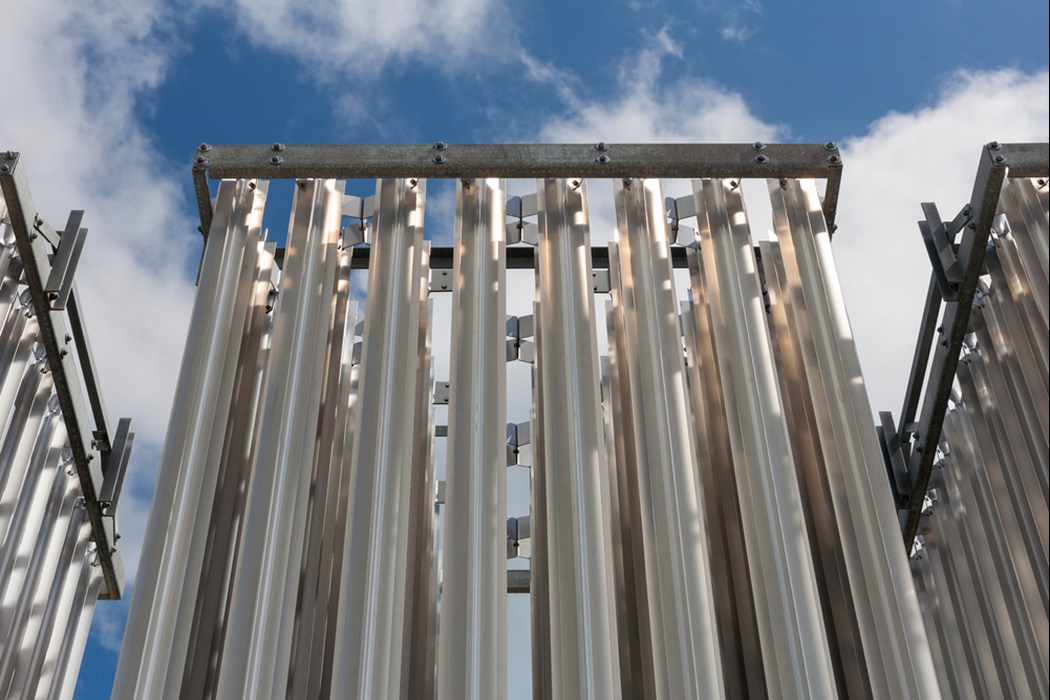 McDermott International and Australia's science organisation, the Commonwealth Scientific and Industrial Research Organisation (CSIRO) are evaluating technical and commercial opportunities for the deployment of CSIRO's carbon capture technologies for energy and heavy industry applications.
"Carbon capture is fundamental to achieving a net-zero future while maintaining affordable, accessible energy and decarbonizing resources," said Samik Mukherjee, Executive Vice President and Chief Operating Officer at McDermott in a statement. 
McDermott said it will use its experience of four decades and over 200 successful carbon capture and carbon separation projects, applying technologies with low-carbon delivery potential and global deployment.
CSIRO also has expansive experience of  nearly a century of technology innovation, including its recent carbon capture technology for Direct Air Capture and post-combustion processes  that are currently being developed in collaboration with Santos, Australia's largest domestic gas supplier.
"CSIRO has substantial experience in the development of low-emission technologies such as carbon dioxide capture," said Amir Aryana, CSIRO Group Leader. "By collaborating with the industry, we demonstrate the strength of applying key technologies at scale, while ensuring the lowest possible cost and highest performance," Amir added.