​​CGG sells data storage and services business
Jan 04, 2022 by Energy Connects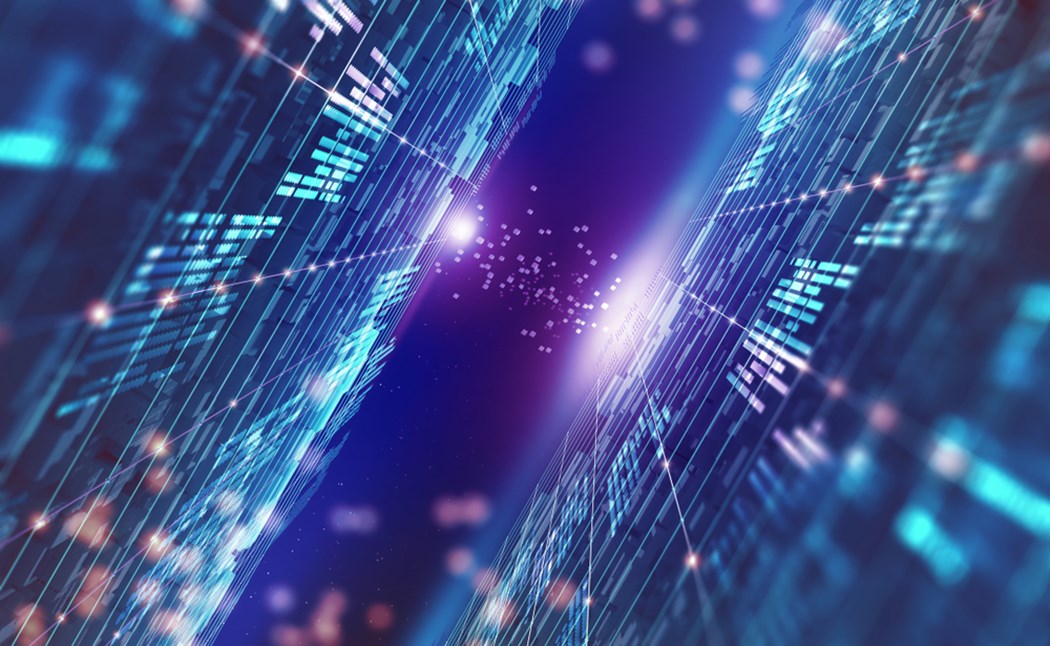 CGG S.A. has sold the physical storage assets and associated services of its Smart Data Solutions business to OASIS Group and Access Information Management Corporation, the global geoscience tech company said on Tuesday.
The transaction includes seven dedicated storage and service facilities, each holding client collections of records and subsurface rock and fluid samples. Access has acquired the three North American sites and OASIS the four European sites. Access and OASIS have a history of collaboration and will work together to continue the global service delivery, the company said.
"With their focus on records and information management, Access and OASIS will provide an excellent home for the physical asset storage and services business of Smart Data Solutions, ensuring it has the ability to continue to expand and advance its service offerings, to best support the needs of its clients well into the future," said Sophie Zurquiyah, CEO of CGG.
Founded in 1931, CGG is a France-based geophysical services company that provides geophysical and reservoir capabilities to customers primarily from the global oil and gas industry. It has three complementary businesses: Equipment, Acquisition, and Geology, Geophysics & Reservoir.