Petronas Technology wants to deploy drone-based energy solutions
Apr 26, 2022 by Energy Connects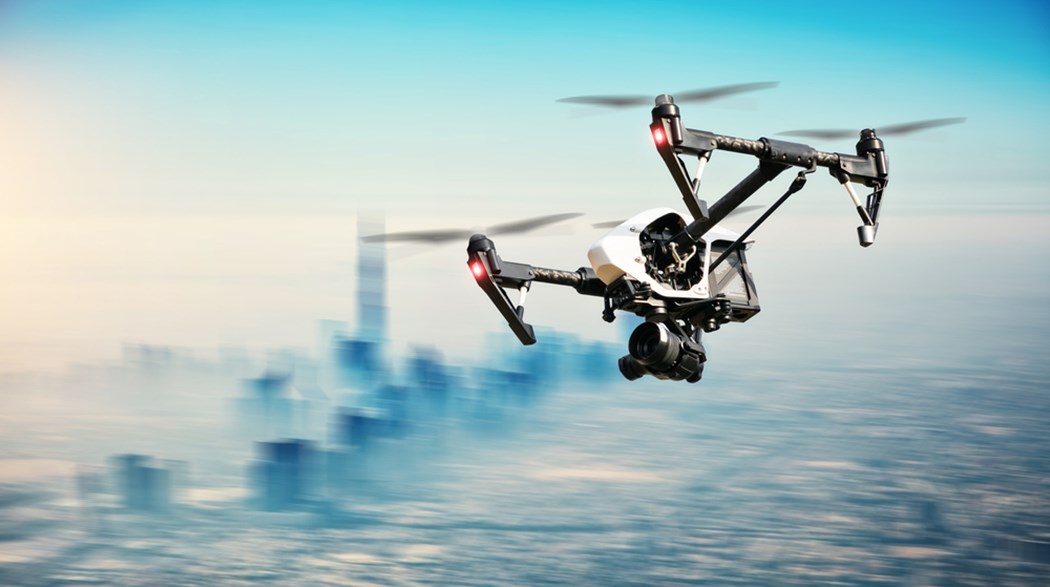 Petronas Technology, the technology commercialisation arm of Petronas, has entered into a strategic collaboration with Aerodyne Oil and Gas Sdn Bhd, a subsidiary of Aerodyne Group, to explore the possibilities of deployment and commercialisation of drone-based solutions. 
The companies signed a Memorandum of Collaboration (MoC) last week with an eye to move further in Petronas' sustainability journey. Petronas wants to increase the adoption of drone-based technology in the energy industry and beyond to drive operational optimisation.  
"Petronas believes the partnership with Aerodyne is testimony to the shared vision of both organisations to propel Malaysia to the forefront of drone technology solutions in the world," said Datuk Tengku Taufik, Petronas President and Group Chief Executive Officer.
"With Petronas' in-house technologies and Aerodyne's expertise, we look forward to the exciting potential drone-based technology will bring for the energy industry as well as other sectors, particularly in improving safety and reducing carbon footprint at worksites," added Taufik.
Both companies said in a statement that they will also look into technology enhancement, human capital development, establishment of related regulations and standards, and a push to increase the usage of drone services in Malaysian industries.
Petronas has established the Petronas Drone Center to facilitate deployment in which they have demonstrated inter-platform delivery for payloads of 5kg within 5km distance.
The companies said they will also jointly explore technical and economic viability of drone solutions with higher payloads and longer distance to increase logistics efficiency and speed.