OMNI Integrity secures software contract with THREE60 Energy
Apr 26, 2022 by Energy Connects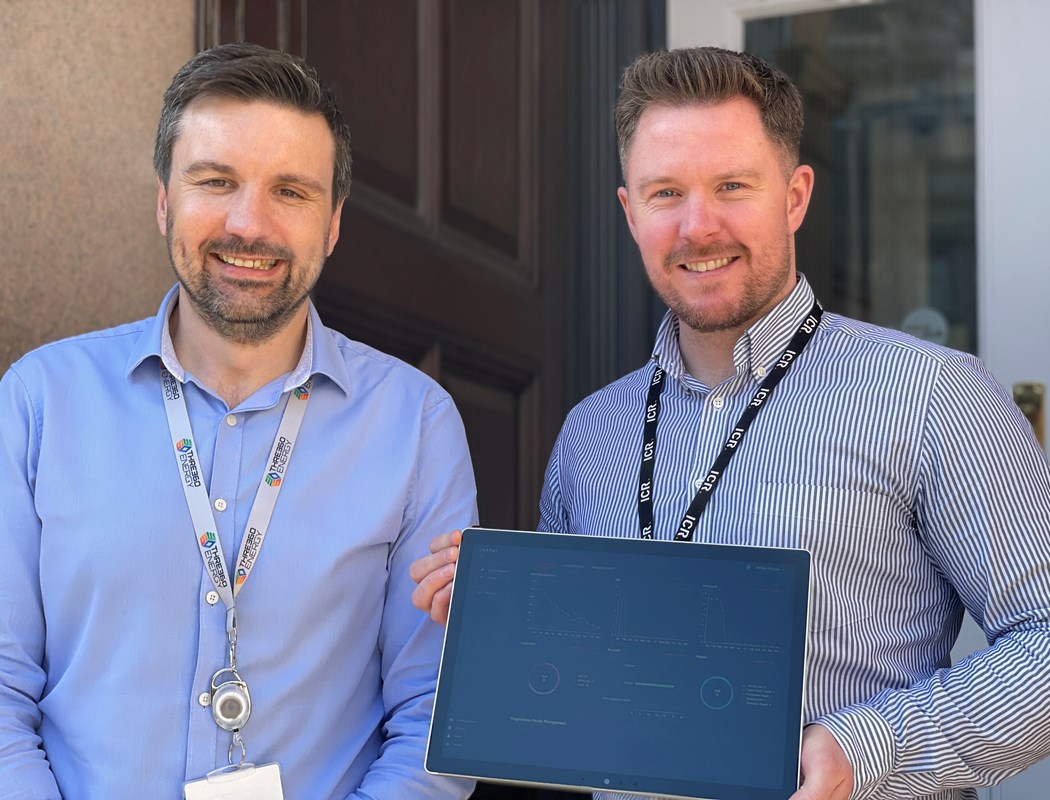 OMNI Integrity, an ICR company, said it won a 12-month contract award, with extension options, to provide full asset integrity lifecycle management software to support THREE60 Energy's UKCS and International Duty Holder assets.
OMNI provides a complete 360 data-capture solution and can integrate with Internet of Things (IoT) sensors and mobile tablet technology to cover all inspection and condition monitoring methods.
 "We are delighted to support THREE60 Energy as a technology partner and enhance their robust digitalisation strategy. OMNI covers the entire integrity process, bringing a 40 percent time saving on manual integrity management methods," said William McLean, Director of OMNI.
"This will provide THREE60 Energy greater control over integrity data whilst providing a platform for integrating advanced inspection methods. We are really looking forward to working together on this collaborative journey," he added.