Clirio launches new software solution for field inspections
Apr 26, 2022 by Energy Connects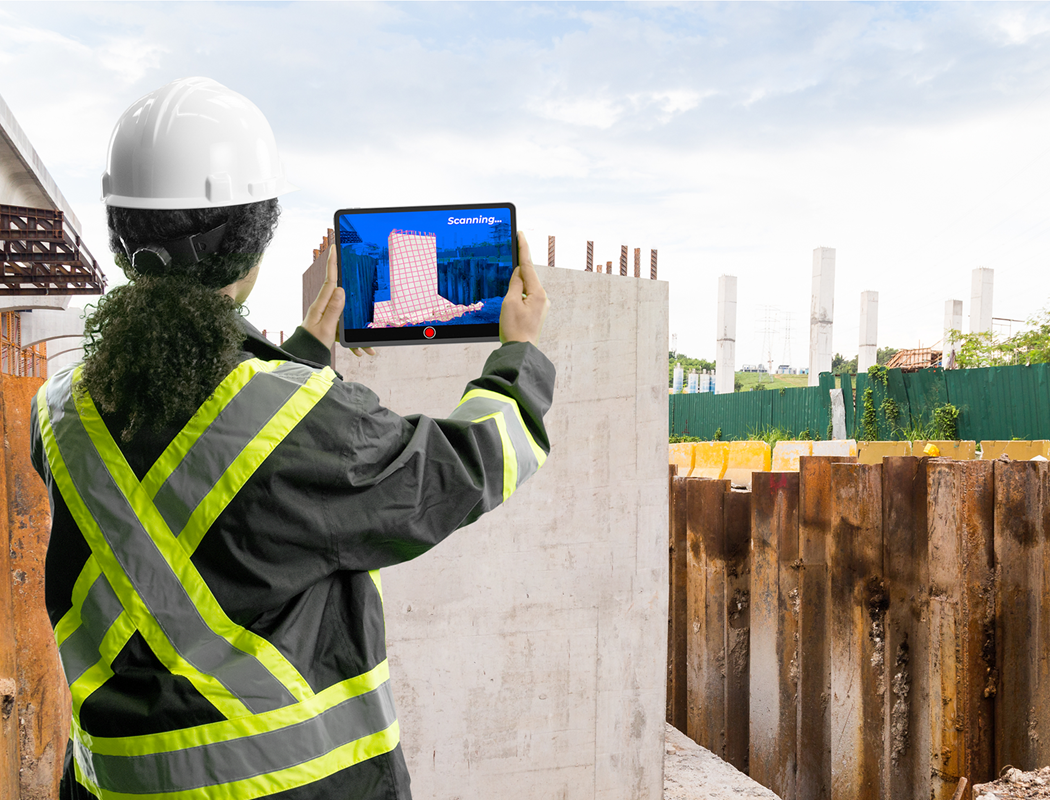 Clirio announces a new software solution for field data capture that combines mobile LiDAR 3D scanning with smart remote collaboration tools to offer teams an end-to-end 3D solution.
Clirio is a set of mobile, web, and Virtual/Artificial reality applications to capture, share, review, and resolve worksite field observations, issues, or updates instantly. At a field site, Clirio users collect notes, photos, and even 3D scans (using the laser scanner built into a new iPad Pro or iPhone Pro). The company says that these field observations are "automatically geo-referenced within the map-based workspace and synced to a secure cloud workspace."
According to Clirio, companies can then work together as a group in a live, remote, virtual holographic meeting around one or more field observations from within the app. Clirio said they document a "digital twin" of observations as the worksite evolves over time which lets users revisit the site's current or historical points of interest from anywhere at any time.
"We have had such excellent enthusiasm and input from our customers using our existing software to create holographic visualisations of their spatial data. Building from that, we are excited to launch a whole new suite of tools to help our customers succeed with their field data capture, organisation and sharing challenges," said Clirio CEO Ron Klopfer.
"There's a lot of information that comes at us all the time from the field. Keeping track of it, having the right people look at it, not losing it, getting it in the right place so we can use it later, are all challenges we deal with daily. The ability for anyone to create hand-held laser scans is great and being able to work with them as life size 3D holograms is revolutionary. I love how Clirio's remote collaboration is keeping our teams connected," added Bill Burton, Principal Geological Engineer, BGC Engineering Inc.