Germany Resumes E-Fuels Push Amid Concerns of Green Backsliding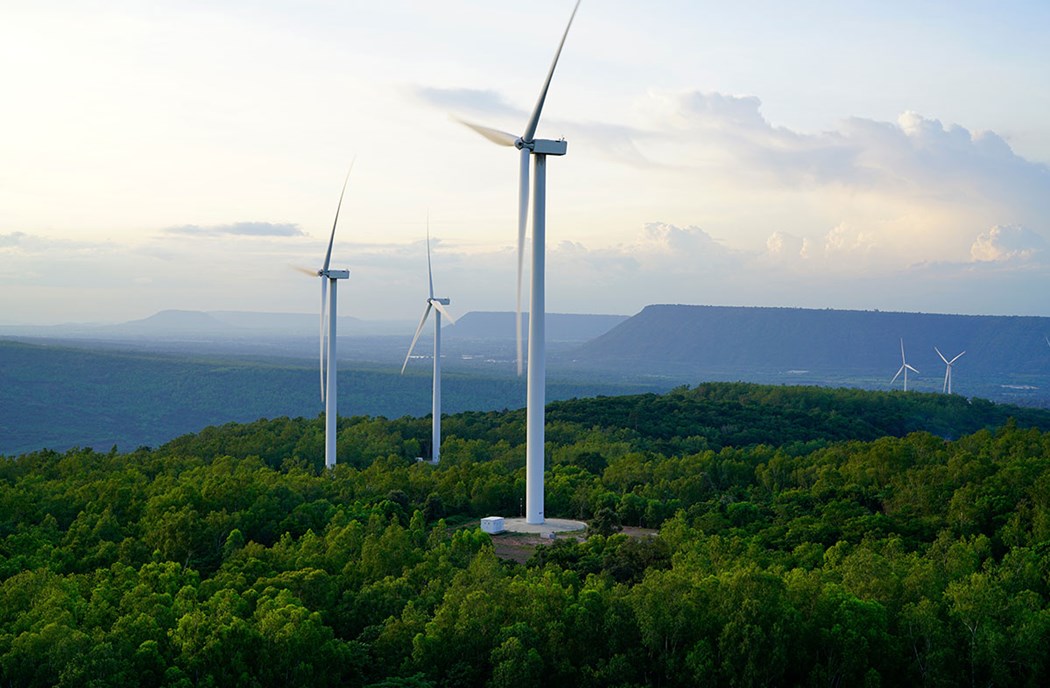 (Bloomberg) -- Germany is pushing for more assurances that so-called e-fuel-powered vehicles will be permitted on the European Union's roads after 2035, something the bloc has yet to address.
EU industry ministers meeting in Brussels on Monday will aim to sign off on a common position on non-CO2 emissions rules, known as Euro 7, which will set the standard for the last generation of combustion engine vehicles before their phase-out in 2035, as well as for the new generation of battery-powered cars.
Countries are expected to back plans to block further ambition on limiting tailpipe pollutants like carbon monoxide and nitrogen oxide in cars, but Germany is trying to include vehicles running on e-fuels in the regulation, according to people familiar with the matter. E-fuels are made using renewable electricity and captured CO2 from the atmosphere, which means no new carbon is released into the atmosphere.
The debate comes amid concerns of backsliding on climate and environmental commitments in Europe after the UK deferred its own ban on combustion engine cars by five years to 2035. The EU has also faced growing concerns over the pace of its transition, yet has so far managed to pass all elements of its landmark green deal.
Germany's push to include e-fuels dates back to earlier this year when Berlin nearly derailed a proposed ban on combustion engine vehicles over the matter. The European Commission made assurances to Germany in March that it would put forward rules to allow e-fuel cars on Europe's roads, but has yet to do so.
Recognition for e-fuels was removed from the latest compromise proposal put forward by Spain, which holds the bloc's rotating presidency, according to a document seen by Bloomberg News. Germany is likely to raise the issue again on Monday but has little support in its quest to include the technology. The question is whether Spain will look past the objections of EU's largest economy.
Member states will still need to negotiate with the European Parliament over the final shape of the deal.
©2023 Bloomberg L.P.
KEEPING THE ENERGY INDUSTRY CONNECTED
Subscribe to our newsletter and get the best of Energy Connects directly to your inbox each week.
By subscribing, you agree to the processing of your personal data by dmg events as described in the Privacy Policy.