Volvo Signs Green Power Deal for Vattenfall Wind Power
May 23, 2023 by Bloomberg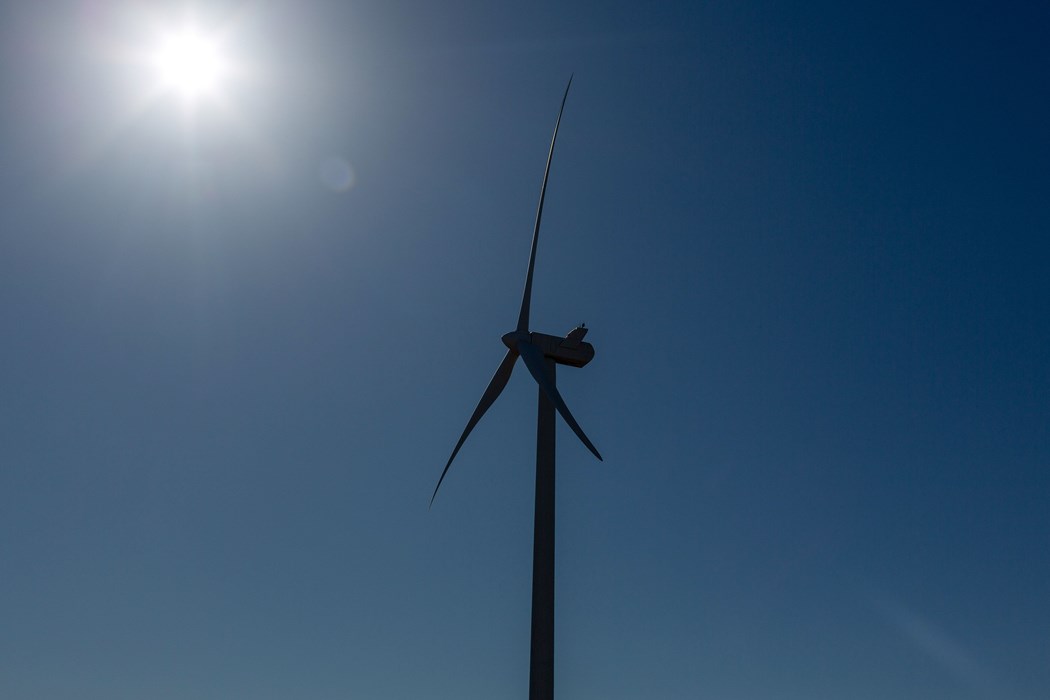 (Bloomberg) -- Volvo Group signed an agreement to purchase wind power from renewables producer Vattenfall AB in a rare bilateral energy deal in the transport sector.
The Swedish truck and bus maker will buy 50% of the renewable electricity produced at the Bruzaholm wind park in the south of the country over a decade starting in the last quarter of 2025, according to a statement. The deal is equivalent to around 225 gigawatt-hours per year.
"By expanding fossil-free energy sources, collaborating to electrify processes that are currently based on fossil fuels, using our fossil-free electricity and developing charging infrastructure, we can contribute to the phasing out of fossil fuels in the entire transport sector," said Vattenfall's chief executive officer Anna Borg.
While the European Union has set strict rules to phase out new combustion engine cars by 2035 and cut emissions from trucks and buses 90% by 2040, those rules do not tackle emissions associated with the production of vehicles. The bloc also is seeking to boost so-called power purchase agreements under its electricity market design to help decarbonize the grid.
Volvo is aiming to reach net zero greenhouse gas emissions in its value chain by 2040. The Bruzaholm wind park is scheduled to start this summer and be ready for commission by the autumn of 2025 when the agreement begins, according to the statement.
(Updates with emissions target for buses and trucks in penultimate paragraph. A previous version of this story corrected company name.)
©2023 Bloomberg L.P.