Mercedes and Stellantis Don't See Eye to Eye on Chinese Cars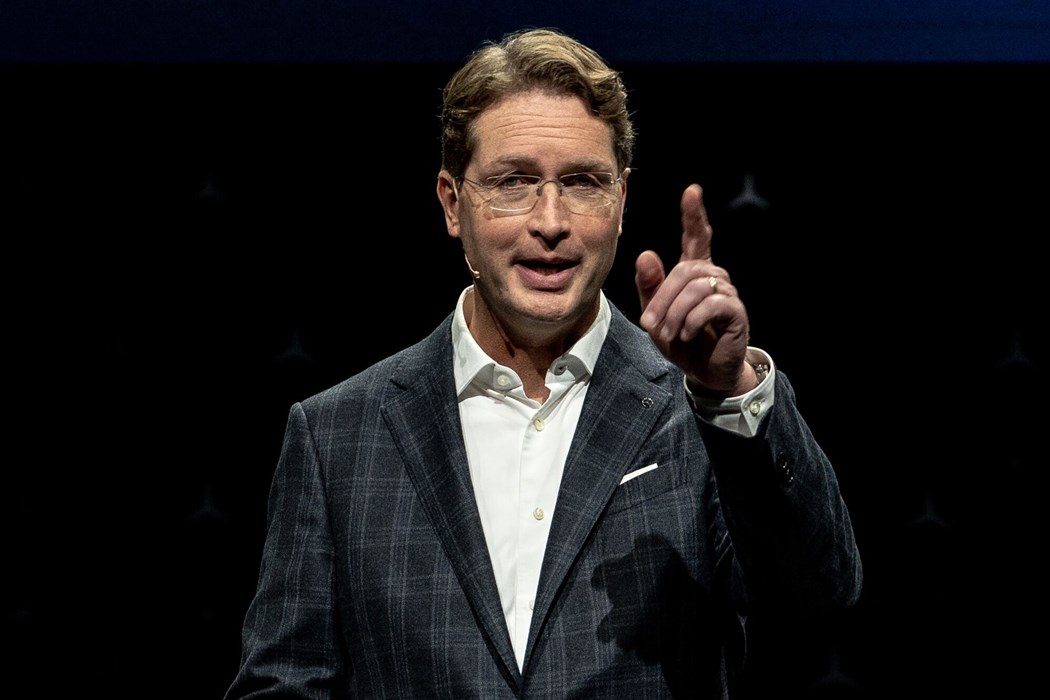 (Bloomberg) -- As Chinese carmakers including BYD Co. and Nio Inc. look to expand in Europe, the region's incumbents are divided over how Brussels ought to respond.
Carlos Tavares, who heads Fiat and Peugeot maker Stellantis NV, warned Tuesday that competition will be fierce given the head start China has jumped out to in building batteries and affordable electric vehicles. During the inauguration of a battery factory in northern France, he reiterated his view that Europe's political leaders ought to come to the aid of homegrown manufacturers that are struggling to keep pace.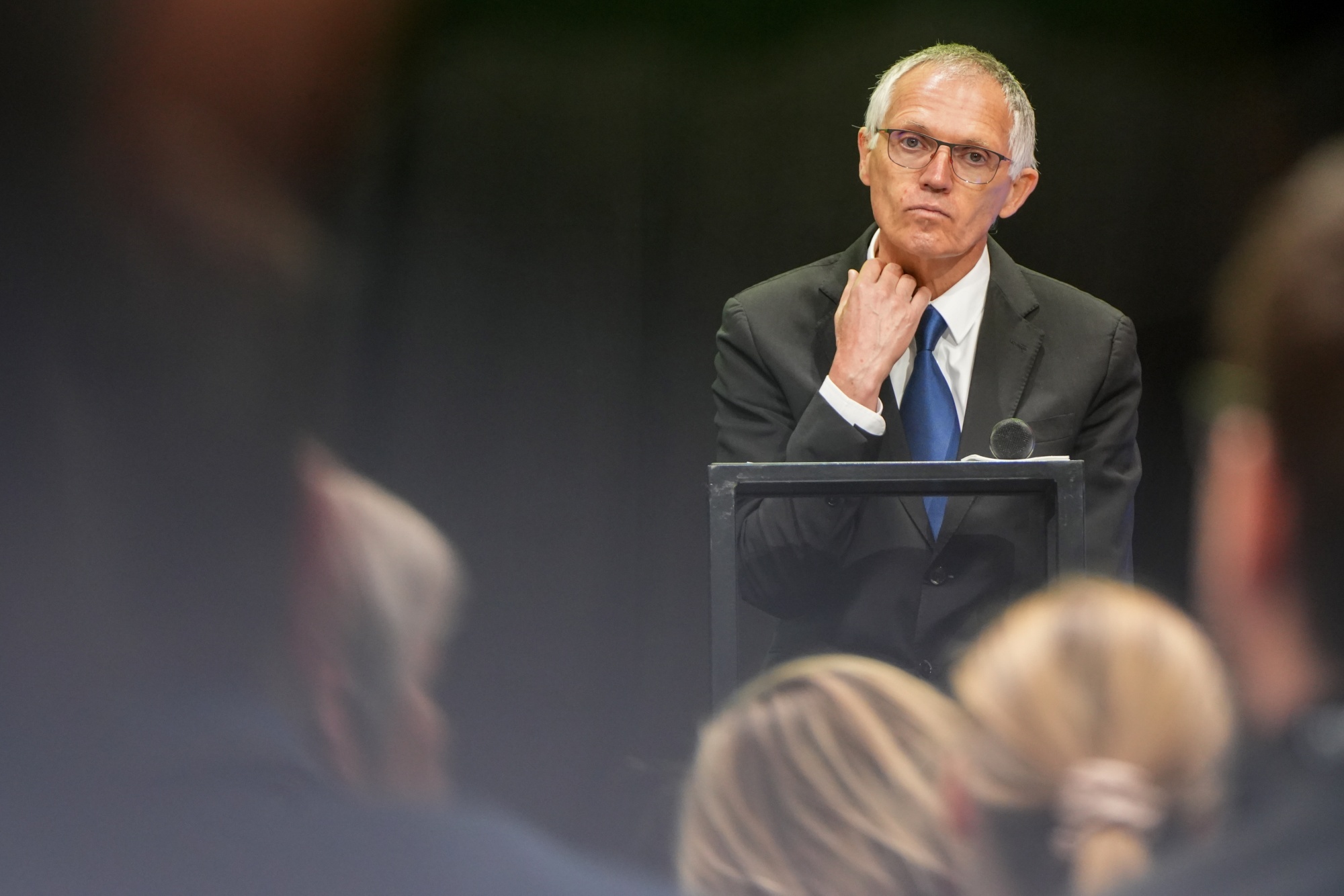 "Whether the European car industry must be protected during the catch-up period, that's a question that should be asked," Tavares told reporters. "I think it would be reasonable to do so, at least in a degressive manner, so that we are on a real equal footing, given that the imbalance has been caused by the fact that the European regulation has been set exactly on the strongest skills of our Asian rivals."
Unlike Stellantis — which shuttered its only Jeep factory in China last year — Germany's carmakers have much more to lose if trade relations between Europe and China deteriorate.
Take Mercedes-Benz Group AG, for example. China accounts for around 40% of its deliveries, with the luxury-car maker selling more than twice as many vehicles there as it does in the US.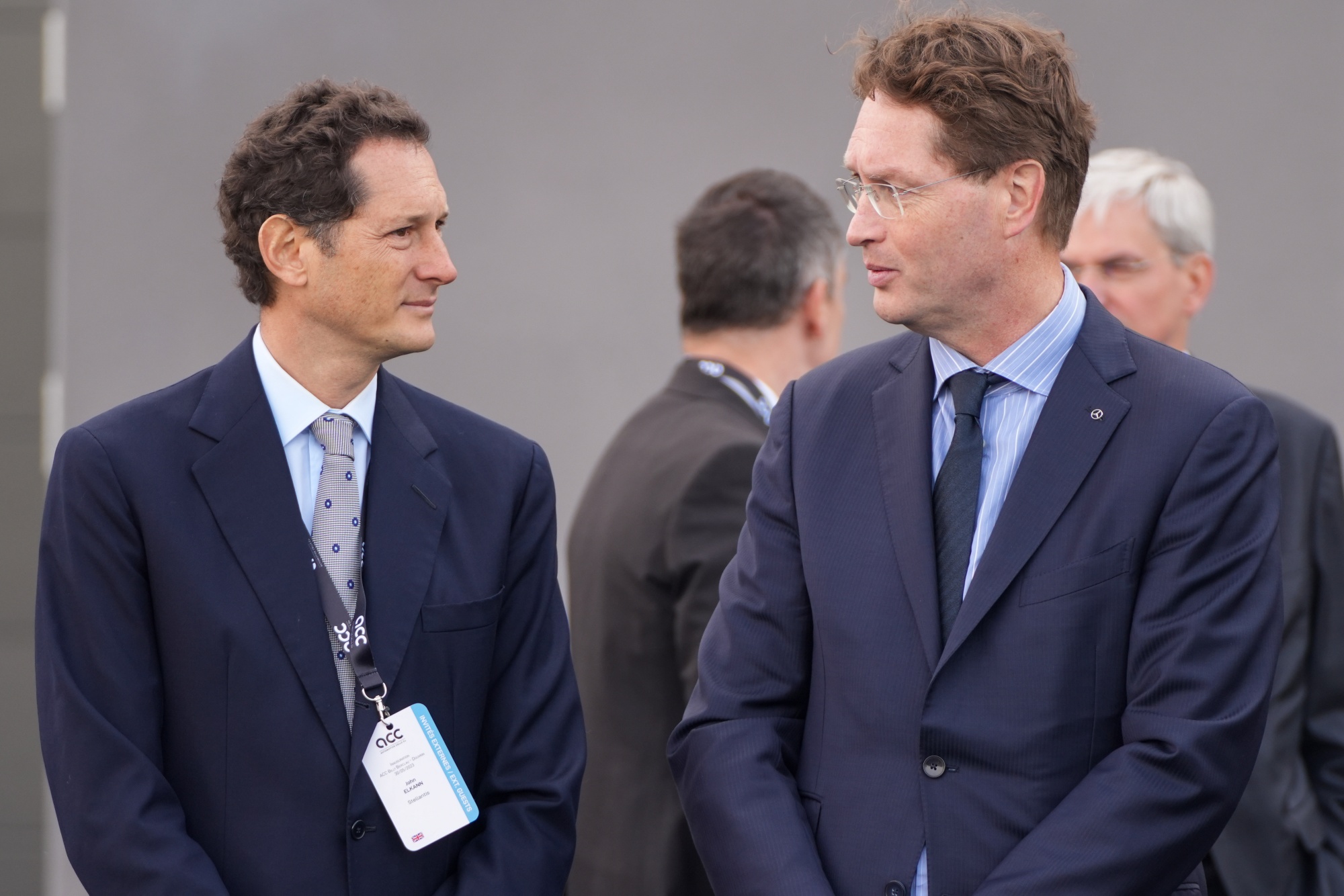 In an interview on the sidelines of the same event Tavares attended in France, Mercedes CEO Ola Källenius said Europe should resist the urge to take protectionist measures.
While the two CEOs' differences aren't surprising, considering how their respective companies are positioned, their opposing views are notable since Stellantis and Mercedes are co-shareholders in Automotive Cells Company, the venture that opened the French battery factory this week. Dissension on trade policy hasn't gotten in the way of ACC marshalling €7.3 billion ($7.5 billion) worth of investment in France, Germany and Italy.
Here are highlights from Bloomberg's conversation with Källenius, which have been edited for length and clarity:
China's carmakers are moving aggressively into the European electric vehicle market. Should Europe take measures to protect its manufacturers?
If we look at the success of the World Trade Organization over the last 30 years — even if it's not been perfect in terms of execution — globalization, reducing trade barriers and promoting free trade has driven an enormous amount of economic growth and wealth generation. So whatever we do, we need to protect that framework and not turn back to what in some cases looks like an easy solution toward protectionism.
In Europe, and especially in Germany, as it relies on exports as part of its successful business model, we should not increase protectionism. On the contrary, we should try to build on free trade. If you look at what we have done in China over the last 20 years, we've significantly built up our position there and took advantage of a growing market.
We also believe in investing there in the future and taking advantage of growth to come. So it's not surprising that Chinese car companies try to make their luck on the world markets, as well. I think it's important to carefully protect the market economy and free trade, and not to overreact.
So there's no concern on your side that imports of Chinese cars into Europe would create an uneven playing field?
My concern is to do the job that we've done for more than 100 years: to invest in innovation and new technology, and to make sure our products are the most desirable in the market, wherever we are — in Europe, North America and China.
In the very intense competitive environment of the auto industry, I don't think that it will be primarily protectionism that will help us protect our competitive position. I think that will, on a worldwide basis, harm our competitive position. What will protect us is innovation, investing into new technologies and making sure that we delight and surprise the customer. That competitive factor is by far the most important.
Can Europe's battery makers be competitive with China's, in spite of rising costs associated with switching to cleaner energy generation?
In the mid- to long-term, that must be possible. Many of the Asian players are also dependent on energy imports. But I think we have to massively build up our renewable-energy capacity in Europe. If you look at the wind projects with the best return on investment in terms of power generation, you can get down to the low single-digit cents per kilowatt-hour. So as we continue to scale in wind-rich and offshore areas, it must be possible for Europe to do that.
What about the price war we're seeing in some EV segments? Chinese brands, in particular, have affordable EVs on offer. Are you considering price cuts?
There's no doubt that when an industry goes through a transformation and new entrants come in that the competitive intensity is higher. That's what we're seeing in the automotive market today, mainly in the volume segment. It's not so much in our premium-luxury segment, even though the complete competitiveness of the market is felt by all players, us as well.
I'd rather look at the upper end of the segments we're in, and not venture into competition with the volume players. So we'll be very careful not to get sucked into a price war there.
©2023 Bloomberg L.P.
KEEPING THE ENERGY INDUSTRY CONNECTED
Subscribe to our newsletter and get the best of Energy Connects directly to your inbox each week.
By subscribing, you agree to the processing of your personal data by dmg events as described in the Privacy Policy.