Debt-Limit Deal Could Include Grid Upgrades for Renewables as Negotiators Work Overtime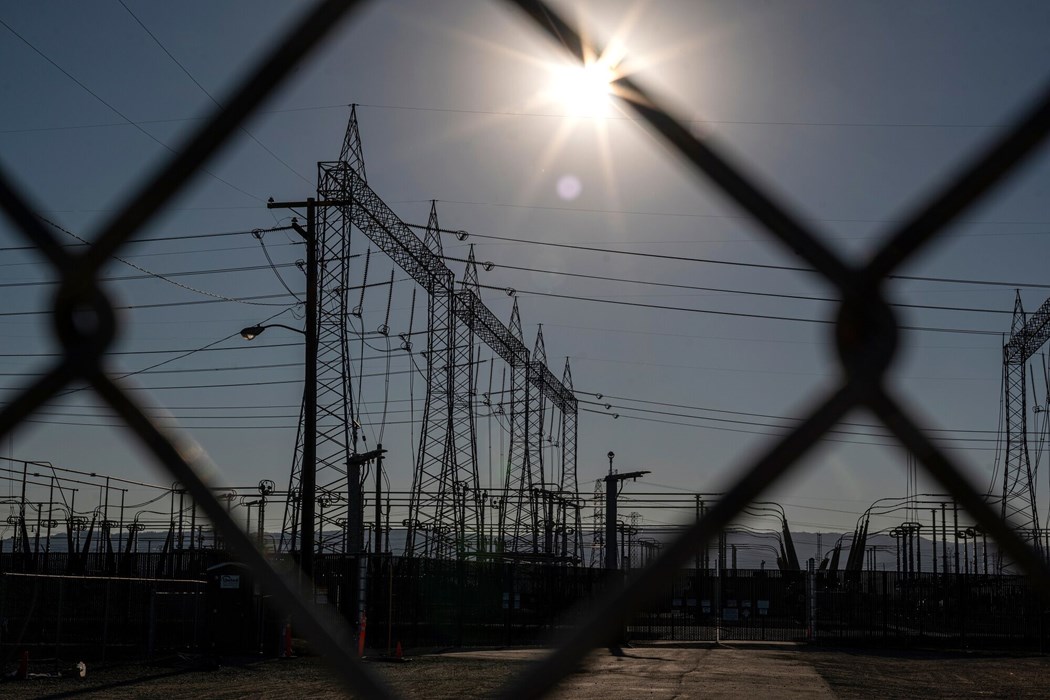 (Bloomberg) -- White House and Republican negotiators hammering out an agreement to avoid a US default are eyeing a measure to upgrade the nation's electric grid to accommodate renewable power, a move aimed at mollifying progressives as they also consider ways to speed permits sought by the energy industry. 
The permitting measures could be part of a compromise to tweak a bedrock environmental law, known as National Environmental Policy Act, people familiar with the negotiations said Thursday. 
Those efforts could include changes pushed by moderate Democratic Senator Joe Manchin that would set a mandatory time frame for energy project approvals and consolidate environmental reviews. 
The agreement could also limit litigation related to projects, in exchange for working on a broader permitting package in the coming months, according to a person familiar with the matter.
Progressive Democrats, however, have warned against changing the decades-old environmental law. This is where adding transmission legislation pushed by Colorado Democratic Senator John Hickenlooper comes in. 
The legislation, known as the Building Integrated Grids with Inter-Regional Energy Supply Act, would require regions to be able to transfer at least 30% of their peak demand between each other, a move that would encourage more large-scale interregional transmission, according to a summary.
"What we're talking about right now is an area where Democrats and Republicans can come together," Representative Sharice Davids, a Kansas Democrat, said on Thursday. "We need to be building stuff, we need transmission, we need to be able to get some of this renewable energy across the country and onto the grid."
Progressives, however, are warning they still may not bite. Any deal would need support from lawmakers in both parties. 
"I think it would be an enormous mistake for the White House to assume that progressives and a whole bunch of other Democrats will vote for a lousy deal," Representative Jared Huffman, a California Democrat, said in an interview. 
House Speaker Kevin McCarthy  earlier this week said he and Biden agreed any permitting overhaul in the deal shouldn't be focused on one form on energy.
 "This is an opportunity to really unshackle what's been holding us back," McCarthy told reporters on Thursday. "That would make the economy grow stronger, put more people back to work."
©2023 Bloomberg L.P.
KEEPING THE ENERGY INDUSTRY CONNECTED
Subscribe to our newsletter and get the best of Energy Connects directly to your inbox each week.
By subscribing, you agree to the processing of your personal data by dmg events as described in the Privacy Policy.