California's Newsom Says State Needs Infrastructure Boom Bigger Than Any in Decades
May 19, 2023 by Bloomberg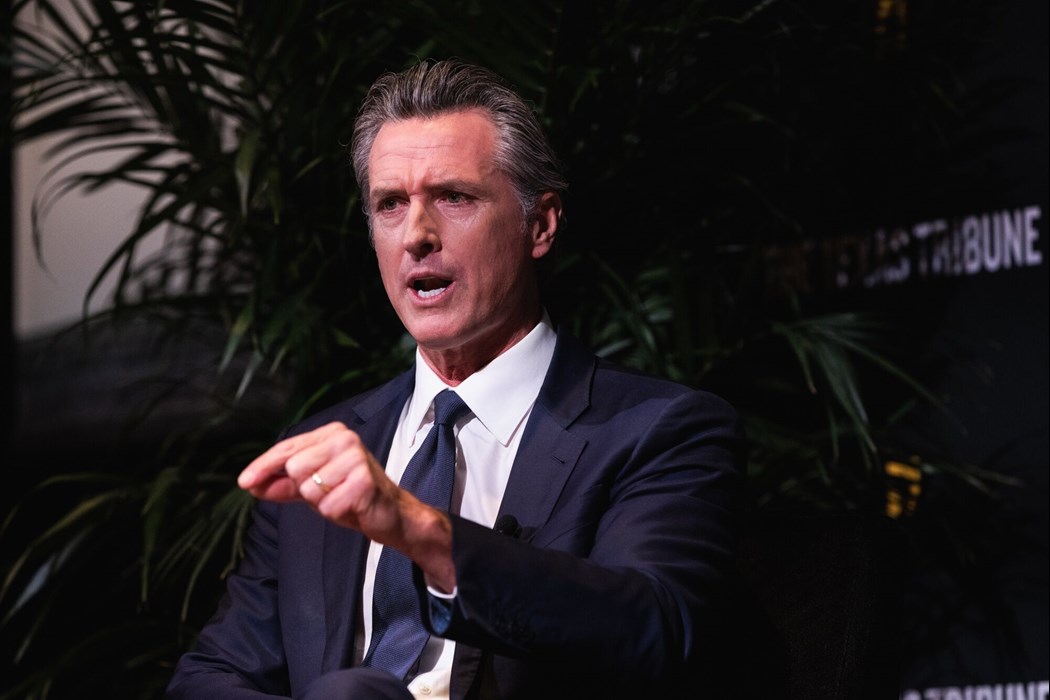 (Bloomberg) -- California Governor Gavin Newsom unveiled legislation Friday to speed up construction of power lines, water works, bridges and other big infrastructure projects in a place notorious for delays, saying the state needed a building boom larger than any since the 1960s.
At the construction site of a solar power plant in Stanislaus County, Newsom said California was poised to invest as much as $180 billion in new infrastructure over the next decade, as it overhauls its aging water and transportation systems and shifts to clean energy. Permitting delays, many of them tied to environmental studies and voluminous paperwork, threaten that drive, he said.
"The question is, are we going to screw it up by being consumed by paralysis and process," said Newsom, a Democrat widely seen as holding nationwide ambitions. His announcement came even as the state is grappling with a projected $32 billion deficit for the fiscal year starting July 1.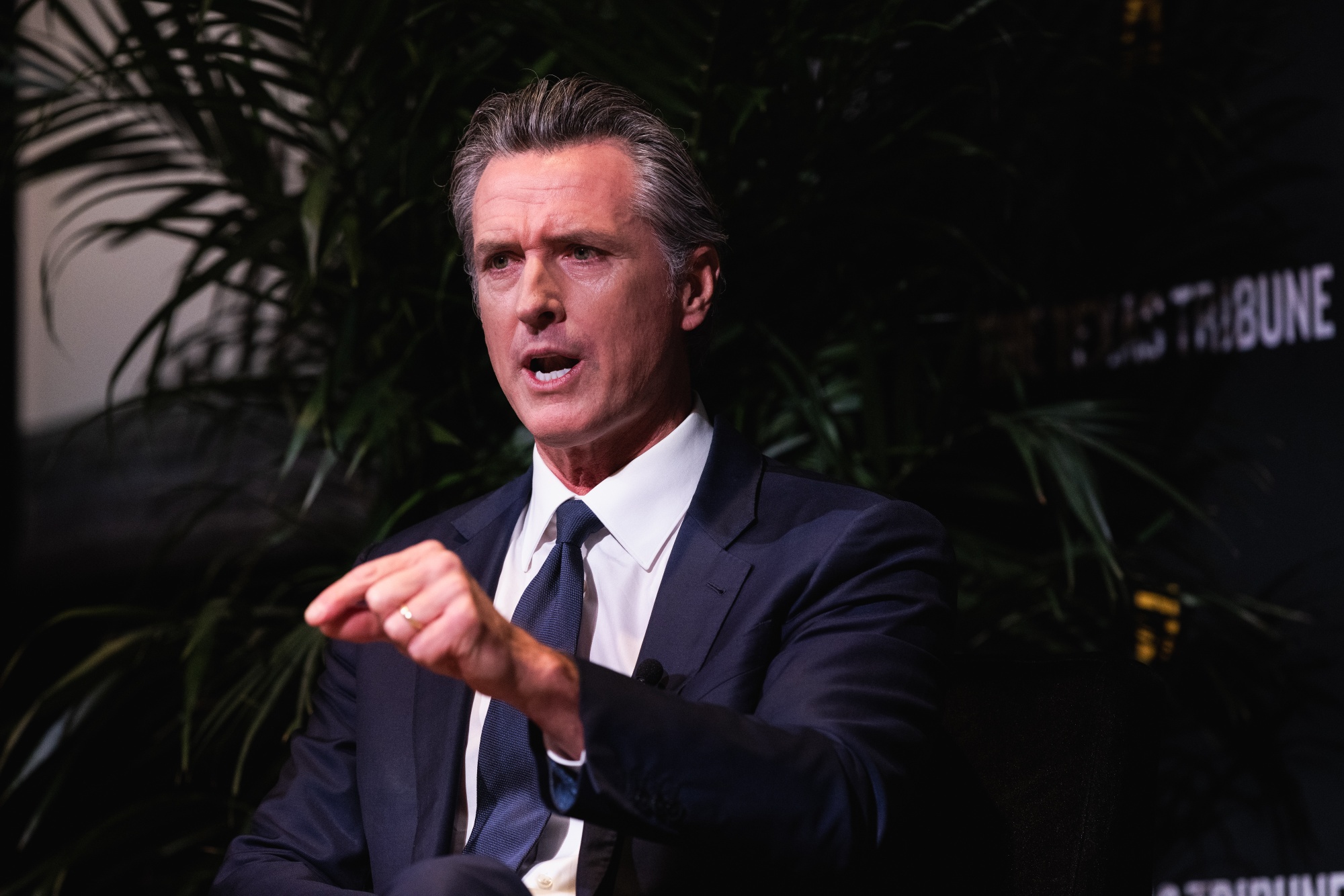 Newsom proposed 11 pieces of legislation that would, among other things, affect a landmark California law requiring developers to study how their proposed projects would impact the local environment. Construction opponents have long used the law, the California Environmental Quality Act or CEQA, to tie up new housing and infrastructure projects in lawsuits that can take years to resolve. He mentioned an environmental review for the delta water tunnel project had 289,000 pages. "Honestly, it's ridiculous that we've come to accept that and normalize that," he said.
Newsom on Friday proposed limiting judicial review under CEQA to nine months for some types of infrastructure projects. He also signed an executive order creating a multi agency infrastructure strike team, to help big projects navigate the maze of permitting and state approvals. 
California's systems for power, water and transit are all in need of updating. The state aims to get 100% of its electricity from carbon-free sources by 2045, a change that will require not just more solar and wind farms but new power lines to carry the electricity. Both California's recent drought and the floods that ended it this spring revealed the shortcomings of the state's aging system for managing water. And California has struggled to build a high-speed rail system whose final cost could be triple its original $33 billion estimate — if it's ever completed. "People just want to see results," said Newsom. "They want to see progress."
©2023 Bloomberg L.P.