Solar Boom in Asia Pressures US Factories, Undermining Biden Law
Mar 22, 2023 by Bloomberg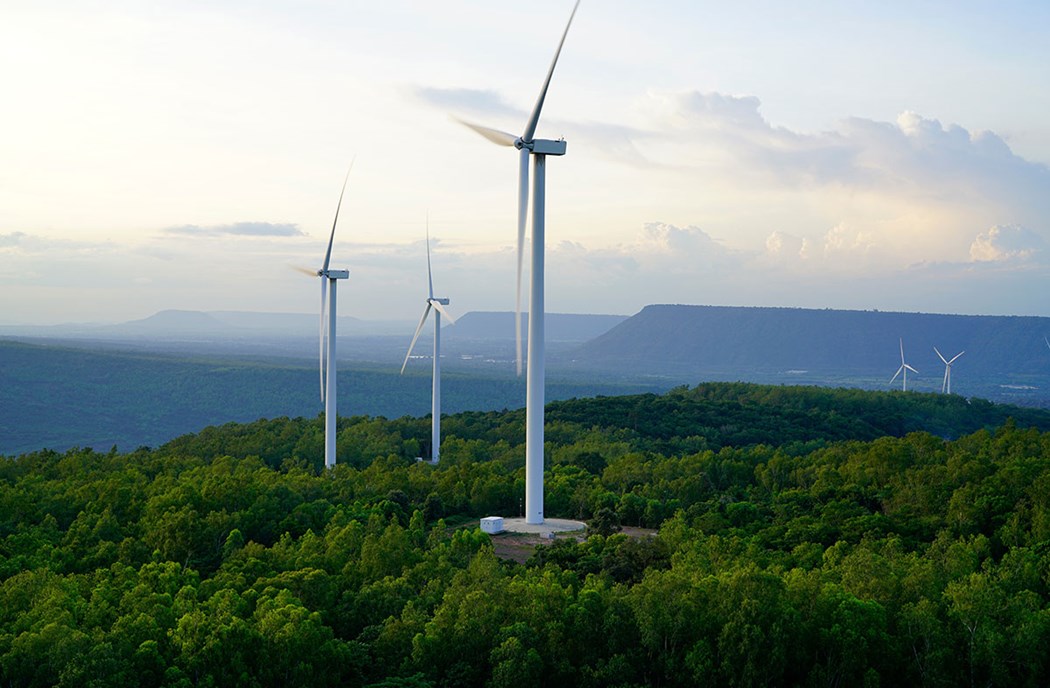 (Bloomberg) -- An expected boom in Asia's solar manufacturing capacity will drive down panel prices and make imports more competitive, even as President Joe Biden's landmark climate law entices suppliers to build more US factories. 
While the law provides generous subsidies for domestic solar producers, Pol Lezcano, a BNEF analyst, is skeptical that factories under development now will be able to ramp up production fast enough to compete against a potential flood of cheap imports. 
"A lot of those factories will take longer to come online than expected, and very likely will not run at full capacity," Lezcano said in an interview. They will face hurdles that include shortages of labor and production equipment as well as difficulty finding good locations. 
Southeast Asian suppliers, which accounted for 80% of US imports in 2022, are rapidly expanding factories and will have 41 gigawatts of capacity available for the US market by 2025, according to a report Wednesday from BloombergNEF. Another 5 gigawatts will be available from India, and the US producer First Solar Inc. will be able to provide 16 gigawatts of panels.  
That's more than enough to supply the entire US market, which is expected to need 43 to 51 gigawatts a year from 2025 through 2030. 
Big US developers that have already agreed to supply deals may be paying as much as 44 cents a watt for deliveries into next year. But as international capacity starts to come online in late 2024, BNEF expects US panel prices to fall sharply, to less than 30 cents. 
©2023 Bloomberg L.P.