Lightsource bp places multi-year order for 4 GW of First Solar modules
Mar 01, 2023 by Energy Connects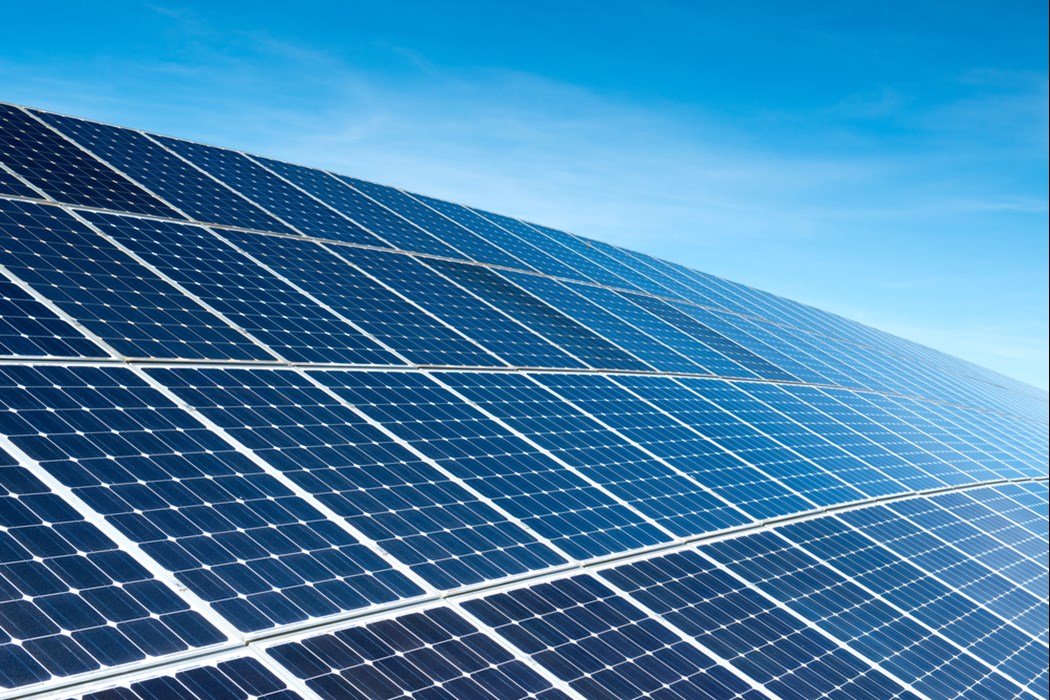 First Solar Inc. has announced that global solar leader Lightsource bp has placed an order for 4 gigawatts (GW)DC of advanced thin film solar modules.
The modules, scheduled to be delivered between 2026 and 2028, are expected to power Lightsource bp projects in the United States, the company said in a statement.
The latest deal follows a prior order by Lightsource bp for up to 4.3 GWDC signed in 2021, and places the company on the path to becoming one of the world's largest users of First Solar's ultra-low carbon solar technology.
"The US solar industry is at a pivotal moment, poised to expand at an exponential rate with the Inflation Reduction Act serving as the catalyst," said Kevin Smith, CEO Americas, Lightsource bp. "We are seizing the opportunity by not just growing our 20 GW development pipeline across the United States, but also creating sizeable demand for our US-based partner First Solar, which, in turn, is investing in innovation and manufacturing, and supporting thousands of direct and indirect American jobs."
The agreement includes orders for First Solar's Series 6 Plus and next-generation Series 7 modules. Designed and developed at its R&D centers in California and Ohio, First Solar's advanced thin film PV modules set industry benchmarks for quality, durability, reliability, design, and environmental performance.
Lightsource bp has been a leader in fostering circularity in the solar industry and as such has committed to recycling solar panels across all their projects. As part of this pledge, Lightsource bp has also committed to using First Solar's advanced high-value recycling program to manage modules at the end of their operating lives, the company said.
First Solar is a pioneer in recycling solar panels, operating an advanced recycling program that provides closed-loop semiconductor recovery for use in new modules, while also recovering other materials including aluminum, glass, and laminates.
Additionally, Lightsource bp has set targets to reduce Scope 1, 2, and 3 greenhouse gas (GHG) emissions and is proud to work with First Solar, which has also set targets to reduce its Scope 1 and 2 GHG emissions, the company said. Significantly, First Solar is the first PV manufacturer to have its product included in the Electronic Product Environmental Assessment Tool (EPEAT) global registry for sustainable electronics.
"This is another sizeable commitment by Lightsource bp and a reflection of their trust in First Solar and our technology," said Georges Antoun, chief commercial officer, First Solar. "Our relationship with Lightsource bp is a partnership in growth. We enable their growth with certainty through long-term pricing and supply commitments, and advanced technology, while they enable ours by providing the certainty of demand we need to invest in manufacturing."