Australia Offers New Funding in Rush to Deliver Green Hydrogen
Jan 14, 2023 by Bloomberg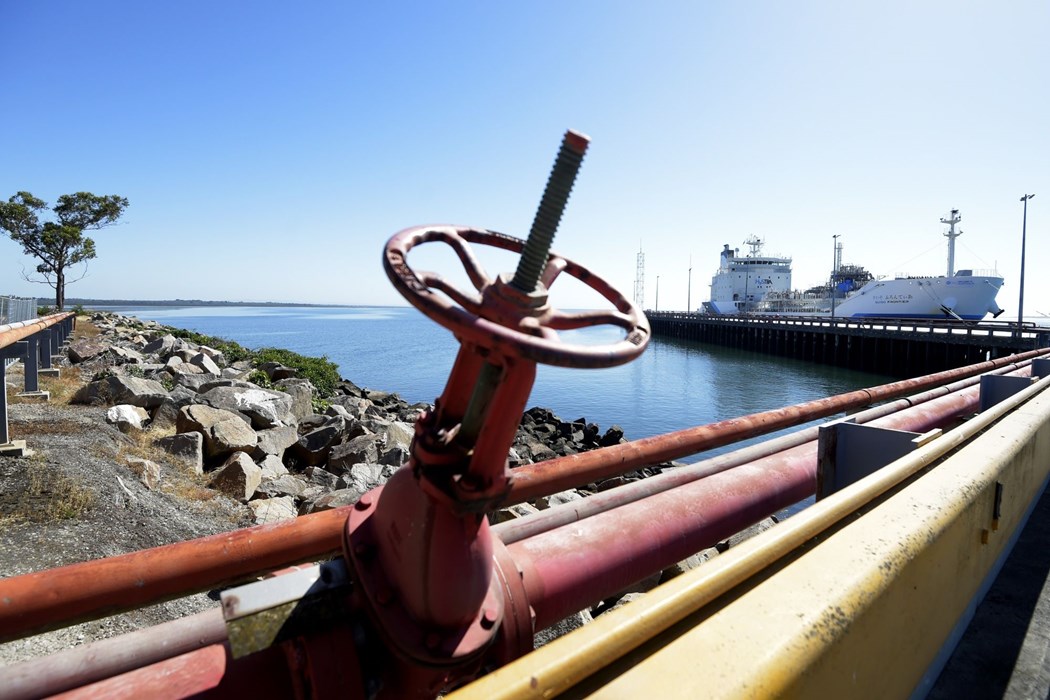 (Bloomberg) -- Australia will invest A$70 million ($49 million) in the development of a green hydrogen hub in Queensland, as the nation aims to add exports of the zero-emissions fuel to its role as a key fossil fuel supplier.
The funding joins more than A$450 million already allocated to spur construction of clean energy equipment manufacturing, solar and wind farms and export infrastructure in traditional mining and coal areas including the Hunter Valley in New South Wales and Western Australia's Pilbara region.
Developers including billionaire Andrew Forrest are attempting to use clean electricity to extract hydrogen from water and ship the fuel overseas. Forrest's Fortescue Future Industries aims to start producing 15 million tons a year by 2030.
"This isn't a niche industry," Prime Minister Anthony Albanese told reporters Saturday in Townsville, Queensland. "This is something that will make an enormous difference to Australia's economy."
Read more: Australia's Rise as Green Superpower Will Supercharge the World
Creating a hydrogen industry could generate A$50 billion in gross domestic product for Australia and create more than 16,000 jobs, Albanese's office said in a statement. Global shipments of electrolyzers - the equipment used to make hydrogen from water - are likely to double in 2023, according to BloombergNEF.
Australia faces major competition in establishing itself as a global hydrogen powerhouse from nations including the US and India. President Joe Biden's Inflation Reduction Act showers money on domestic hydrogen production and projects from New York to Hawaii are currently vying for $7 billion in federal funding.
More stories like this are available on bloomberg.com
©2023 Bloomberg L.P.