bp, Linde to carbon capture in Texas
May 17, 2022 by Energy Connects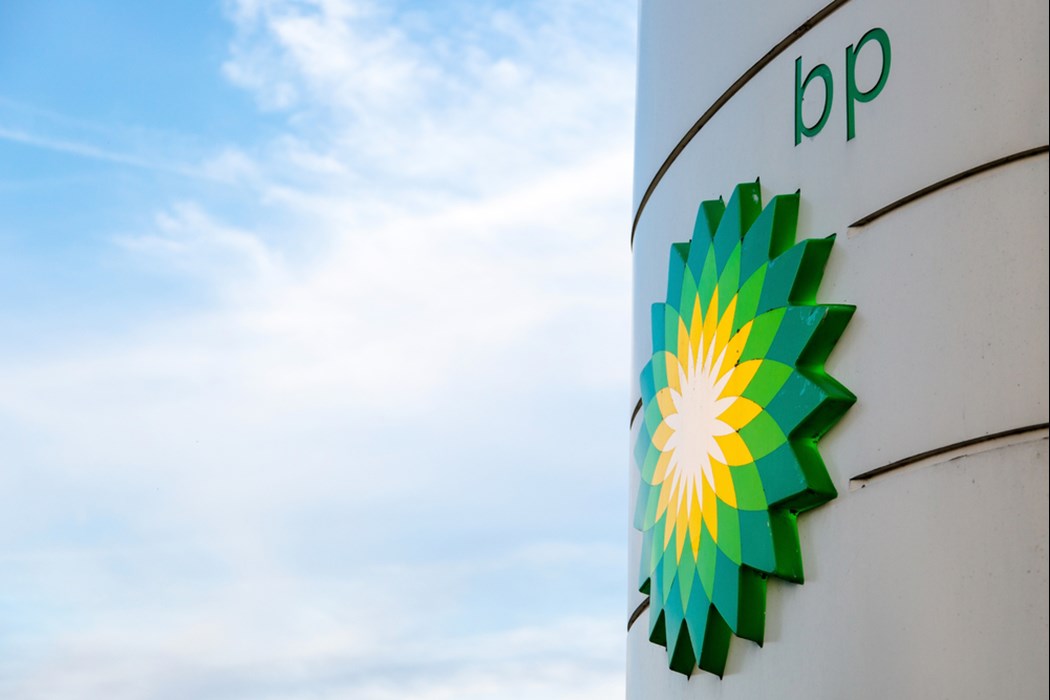 bp and Linde said onTuesday that they plan to advance a major carbon capture and storage (CCS) project in Texas to reduce low carbon hydrogen production at Linde's existing facilities.
The companies said that the project will also store carbon dioxide (CO2) captured from Linde's hydrogen production facilities and other industrial facilities. They added that they aim to store up to 15 million metric tons per year across multiple onshore geologic storage sites which is the "equivalent of taking approximately 3 million cars off the road each year."
"This new low carbon energy project will help us leverage those strengths for the next chapter of the energy transition. In particular, it can help decarbonize hard-to-abate industries for the greatest potential impact on emissions while protecting jobs," said Dave Lawler, chairman and president of bp America.
The companies said that the project is expected to be operational by 2026. This low carbon hydrogen will be sold to customers along Linde's hydrogen pipeline network through long-term contracts to enable production of low carbon chemicals and fuels.
"Capturing the CO2 from our hydrogen production plants in the Houston area will be a significant step towards achieving these goals," added Dan Yankowski, president, Linde Gases North America.