US seals $500 million loan for world's largest hydrogen storage project
Jun 09, 2022 by Energy Connects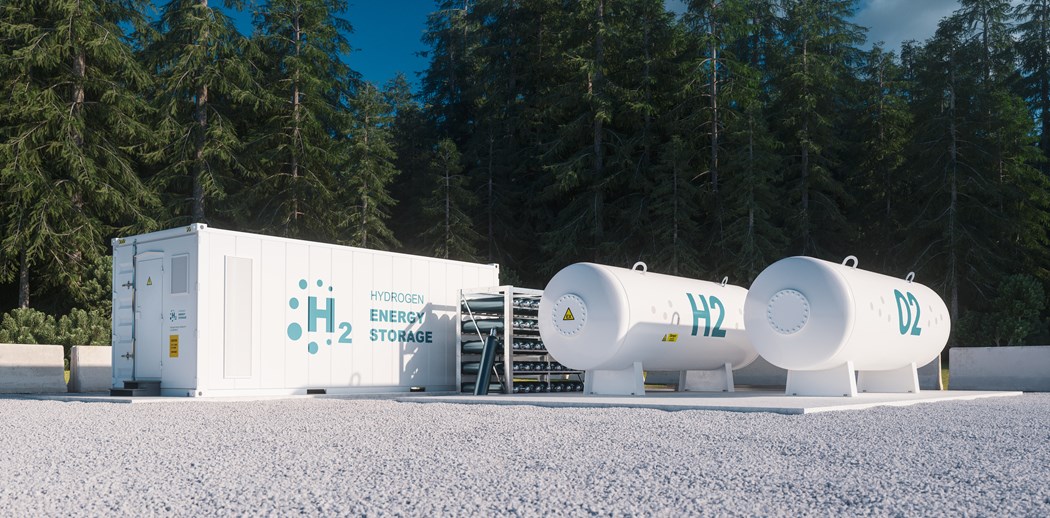 The US Department of Energy has finalised a US $504.4 million loan guarantee to help finance the world's largest storage facility for hydrogen located in Utah.
The project is expected to create up to 400 construction and 25 operations jobs, and marks the first loan guarantee for a new clean energy technology project from DOE's Loan Programs Office (LPO) since 2014, the agency said in a statement.
"Accelerating the commercial deployment of clean hydrogen as a zero-emission, long-term energy storage solution is the first step in harnessing its potential to decarbonise our economy, create good paying clean energy jobs and enable more renewables to be added to the grid," US Secretary of Energy Jennifer M. Granholm said in a statement.
Green hydrogen, which uses electrolysers powered by renewables to extract the gas from water, has been seen by many governments and companies as the fuel of the future for use in power plants, vehicles, and ships.
The Advanced Clean Energy Storage project in Delta, Utah aims to store green hydrogen and then burn it as a fuel for the Intermountain Power Agency's Renewed Project, a hydrogen-capable gas turbine, combined cycle power plant that intends to be fuelled by 100% clean hydrogen by 2045. The facility will combine 220 megawatts of alkaline electrolysis with two massive 4.5 million barrel salt caverns to store clean hydrogen.
Earlier this week, the department released a notice of intent to fund a separate $8 billion programme on developing regional hydrogen hubs as part of the Biden administration's goal to decarbonize the electric grid by 2035. The money was funded by last year's bipartisan infrastructure law.