Air Products and Gunvor partner on green hydrogen terminal in Rotterdam
Jun 30, 2022 by Energy Connects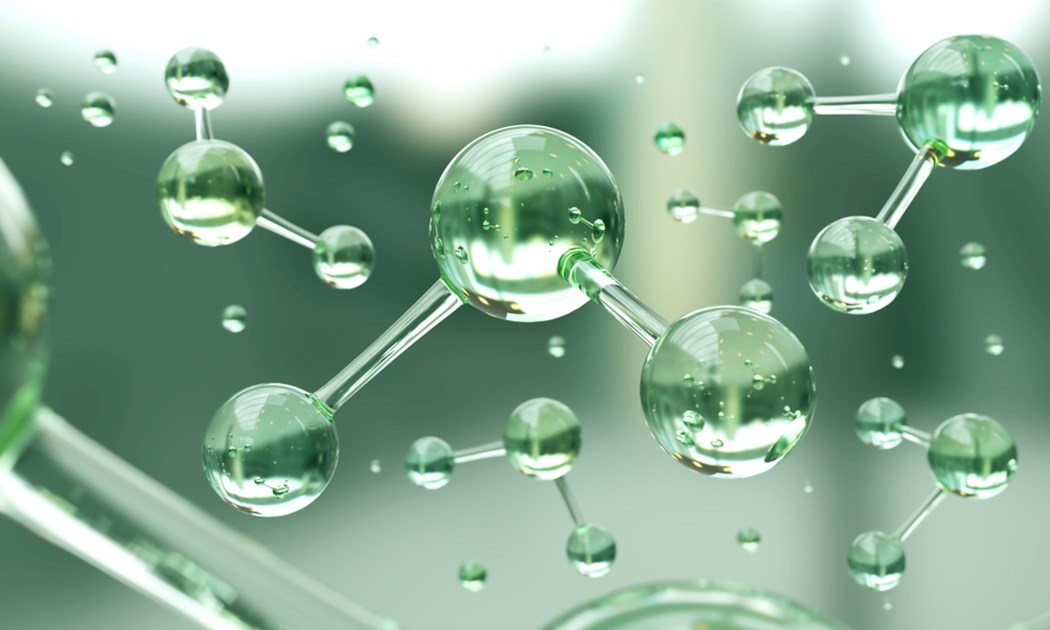 Air Products and Gunvor Petroleum Rotterdam (GPR), a wholly-owned subsidiary of Gunvor Group (Gunvor), have signed a joint development agreement for an import terminal in Rotterdam, the companies said.
The agreement responds to the accelerating demand for green energy sources to meet climate objectives and the need to diversify energy sources, with the import terminal expected to provide green hydrogen to the Netherlands in 2026, Air Products said.
The Gunvor site in Europoort Rotterdam is one of several European locations envisaged by Air Products for the development of a green hydrogen import terminal, the company said.
It offers strategic access for receiving green ammonia from large-scale green hydrogen production locations operated by Air Products and its partners from projects around the world. The green ammonia will be converted to hydrogen and distributed to markets within Europe, including the Netherlands, Germany, and Belgium, the companies said.
"Air Products is pleased to take a next step towards a green hydrogen import terminal in Rotterdam, together with our partner Gunvor. Hydrogen import is essential to diversify our energy resources and meet climate objectives," Ivo Bols, President, Europe and Africa, Air Products, said in a statement.
"Air Products, the largest hydrogen producer in the world, is committed to contribute to both ambitions by accelerating the development of the European green hydrogen economy via first-mover projects like these. We are looking forward to further cooperation with Gunvor to make Rotterdam ready for green hydrogen imports," he said.
The signing of the agreement is an important step towards an investment decision that will be taken as the companies gain confidence in the regulatory framework, permitting process, and funding support, the companies said.