LG Energy Solution to buy 700,000 tons of lithium ore concentrate from Australia's Liontown
Jan 12, 2022 by Energy Connects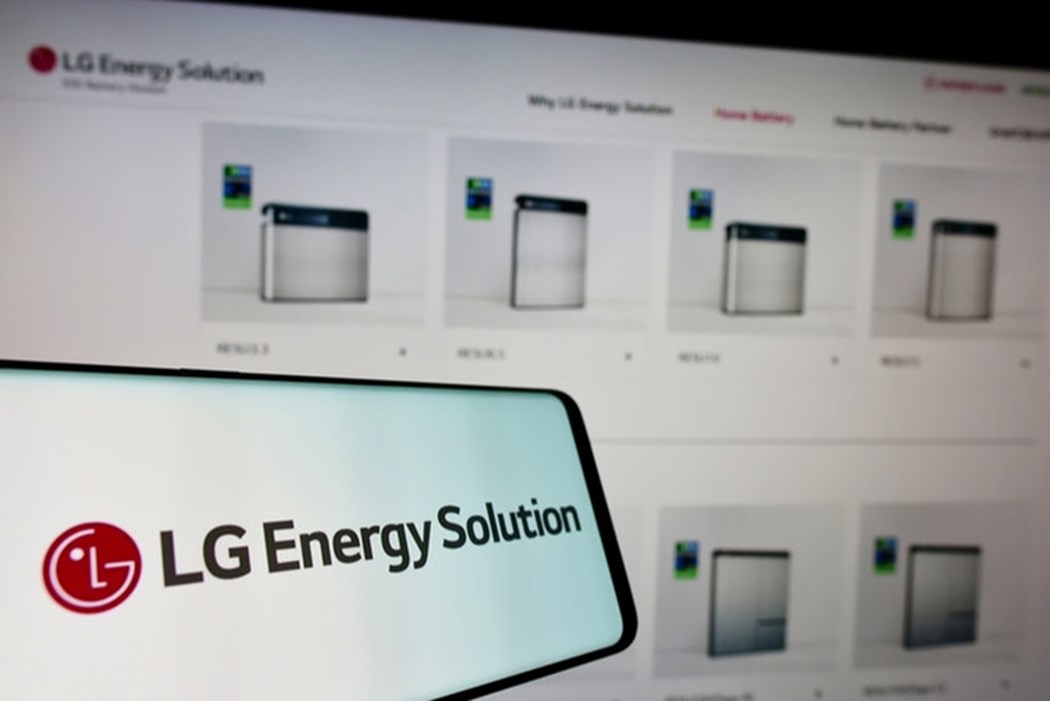 South Korean battery manufacturer LG Energy Solution Ltd. has signed an initial contract to purchase 700,000 dry metric tons of lithium ore concentrate from Australian miner Liontown Resources, sending the latter's stocks soaring by more than 13 percent on Wednesday.
A disclosure document posted by Liontown Resources on Wednesday said it will supply the lithium spodumene concentrate to LG Energy Solution under a five-year offtake agreement starting 2024, with a potential extension for another five years.
LG Energy Solution (LGES), a global leader in delivering advanced lithium-ion batteries for electric vehicles (EVs), mobility & IT applications and energy storage systems (ESS) which counts Tesla and General Motors as its customers, will buy 100,000 dry metric tonnes (DMT) of lithium spodumene — a key raw material for making electric vehicle batteries — from Liontown's Kathleen Valley project.
The Offtake Term Sheet with LGES is the first offtake arrangement secured for Kathleen Valley and represents a significant milestone for Liontown and its offtake strategy, the company said in the disclosure statement.
It also represents LGES' first binding commitment to acquire Australian-sourced spodumene concentrate and is aligned with the commitment expressed recently by both Australia and South Korea to identify greater opportunities for both countries to trade with each other, as reported during the recent visit to Australia by the South Korean President.
As outlined in the Definitive Feasibility Study (DFS) completed in November 2021, Liontown expects first production from Katheen Valley in Q2, 2024 with initial base production of 2.5Mtpa delivering around 500,000tpa of spodumene concentrate. Supply of spodumene concentrate under the Offtake Term Sheet represents approximately 30 percent of annual production after the first year.
Electric vehicles and decarbonisation have emerged as the dominant narratives in the mining and metals landscape over the past year, with lithium being at the centre of it all. The world's biggest electronics companies and carmakers are scrambling to lock up long-term supplies of the new energy metal as expectations of persistent supply shortages dog the downstream EV and battery sector.
That has provided enormous tailwinds for lithium stocks, as demonstrated once again during the Liontown stock rally on Wednesday. Liontown has swiftly emerged as one of the best performing stocks on the ASX in recent times, growing from a penny stock to a $3.4 billion company as it has progressed plans to start mining its Kathleen Valley lithium deposit in 2024. That will produce around 500,000tpa of spodumene concentrate in its first stage, featuring a 2.5Mtpa concentrator.
Lithium carbonate prices have skyrocketed in recent months, along with other chemical products like hydroxide and raw materials price for spodumene concentrate, which is at record levels.