DNV works with Egypt's gas company to decarbonise petroleum sector
Feb 24, 2022 by Energy Connects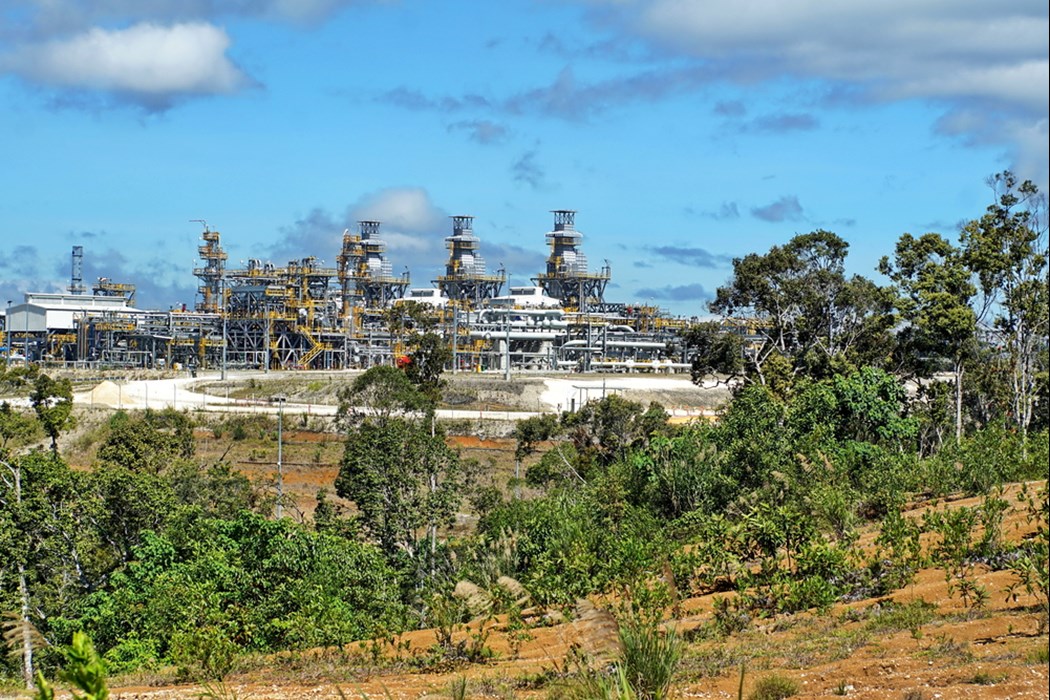 The Egyptian Natural Gas Holding Company (EGAS) has signed an agreement with DNV to develop a supporting hub that evaluates the technical and economic feasibility of decarbonising the Egyptian petroleum sector.  
"Our goal is to support nations like Egypt, leading companies and hard to abate sectors striving to go below zero before 2050. Those are key factors to achieve the ambitions of the Paris Agreement. This memorandum of understanding is a positive commitment and will be a great hub for knowledge sharing in Egypt and beyond," said Santiago Blanco, Executive Vice-president and Regional Director Southern Europe, Middle East and Latin America, Energy Systems at DNV.  
The company said it will "support the development of national or regional strategies and roadmaps related to the petroleum sector, and support EGAS' energy transition plan."
DNV said it will evaluate the production, transportation, storage and end-use of low-carbon hydrogen; moreover, they will analyse options for deployment of Carbon Capture, Utilization, and Storage (CCUS).