Wind contributes 11% of global power generation capacity: report
Apr 19, 2022 by Energy Connects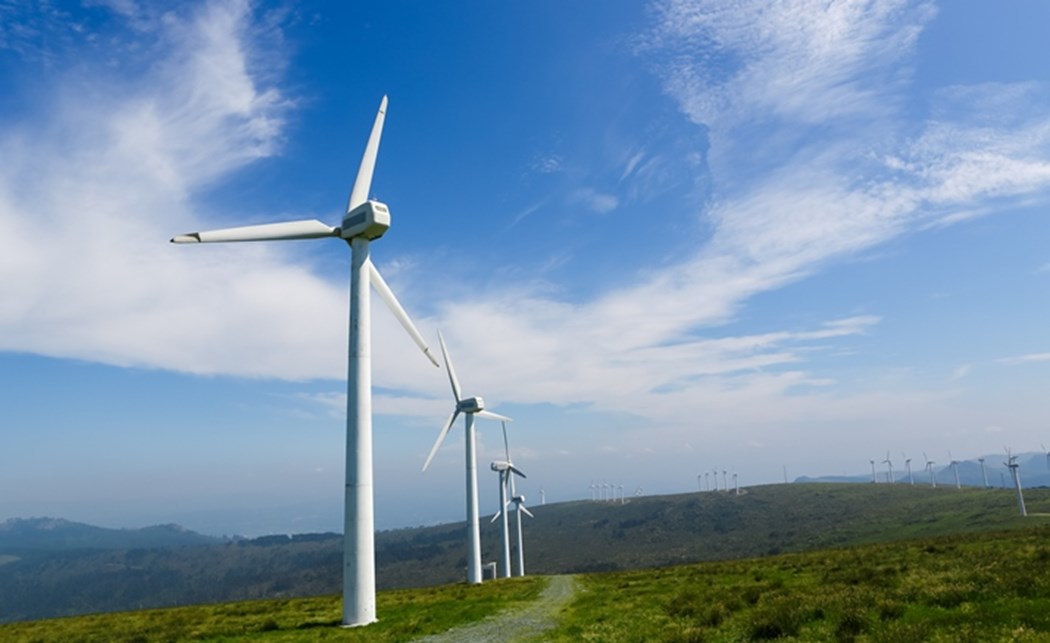 An increase in China's offshore installations has pushed global wind capacity additions to nearly 100 GW for last year, making wind energy account for 11 percent of global power generation capacity (in GW), according to new research from Rethink Energy.
However, although wind power capacity hit 92.5 GW for the year, additions fell by 25 percent compared to 2020, the think tank said in its report, Global Wind Power Forecast, published on Tuesday.
"While additions have risen at a CAGR of 8.5% over the past 10 years, there have been five cases where there has been a decline in global activity in successive years," Rethink Energy said.
China accounted for a leading 51 percent share of global wind additions, followed by the USA at 16 percent, Brazil at 4 percent and both Sweden and Turkey at 2 percent each.
European countries accounted for just 18 percent of wind power capacity in their entirety, due to strict planning requirements in the onshore sector, the report found.
"Despite a 34 percent drop in overall Chinese additions, it was this same dynamic, replicated in the offshore wind sector, that has once again pushed China to market domination in 2021," Harry Morgan, Rethink Energy's wind power analyst and lead author of Global Wind Power Forecast, said.
"China managed to install more offshore wind capacity than the rest of the world has in the past five years combined. Bringing China to 27 GW of offshore wind capacity in total, it has now blown the UK's market lead out of the water – with the UK sitting on just 11 GW", he added.
The 25 percent dip in installations last year is mainly due to a flurry of activity in China at the end of 2020.
Activity across both onshore and offshore segments sees the global wind power capacity rise to 836 GW, with 39 percent within China's territory –2.5-times more than its nearest competitor, the USA, Rethink Energy said.