IEA sets up global group to study secure phase-out of coal emissions
Apr 28, 2022 by Energy Connects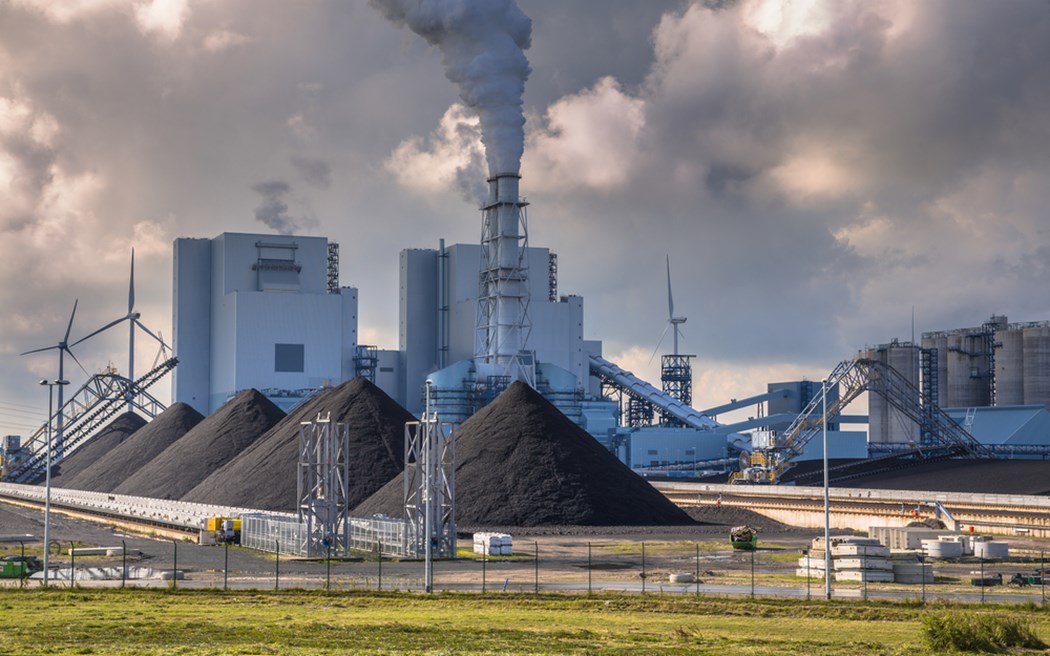 The International Energy Agency (IEA) said on Wednesday it had convened a high-level advisory group of global energy, climate and finance leaders, headed by UN Special Envoy Michael R. Bloomberg, to provide strategic inputs on how to put the world's coal emissions on a path toward net zero.
The group's recommendations would form part of a forthcoming IEA special report that explores the major energy security and affordability challenges affecting countries worldwide with particularly severe economic impacts in the developing world, the agency said in a statement.
The high-level group has been constituted by IEA Executive Director Fatih Birol to offer recommendations for "Coal in the Global Net Zero Transition: Strategies for Rapid, Secure and People-Centred Change," which is due to be published in the fourth quarter of 2022. The report will provide the first authoritative assessment of how to tackle one of the world's biggest energy and climate challenges in the changed global landscape resulting from Russia's invasion of Ukraine.
IEA said in a statement that managing the move away from coal will not be straightforward.
"Renewable energy options are the most cost-effective new sources of electricity generation in most markets, but there are still multiple challenges to reducing emissions from the existing global fleet of coal power plants while maintaining secure and affordable electricity supplies. Increased financial flows and new financing mechanisms will be essential to bring down coal emissions in electricity generation worldwide, and innovation in areas such as carbon capture will be key in many industrial sectors," the agency said in a statement.
The advisory group will be chaired by Michael R. Bloomberg, the UN Secretary-General's Special Envoy for Climate Ambition and Solutions and the Founder of Bloomberg LP and Bloomberg Philanthropies. It will be co-chaired by Arifin Tasrif, Minister of Energy and Mineral Resources of Indonesia – which currently holds the G20 Presidency – and Teresa Ribera Rodríguez, Deputy Prime Minister and Minister for the Ecological Transition and the Demographic Challenge of Spain.
Members of the group include Saeed Ahmed, Vice President of the Asian Development Bank; Mafalda Duarte, CEO of the Climate Investment Funds; Patrick Graichen, Germany's State Secretary for Economic Affairs and Climate Action; Aditya Mittal, CEO of Arcelor Mittal; Daniel Mminele, Head of South Africa's Presidential Climate Finance Task Team; Gary Nagle, CEO of Glencore; Gurdeep Singh, Chairman and Managing Director of NTPC; Jonathan Wilkinson, Canada's Minister of Natural Resources; and Zhang Lei, CEO of Envision Group.