Vital strikes a US $2.3bn deal with Vivo Energy
Nov 25, 2021 by Energy Connects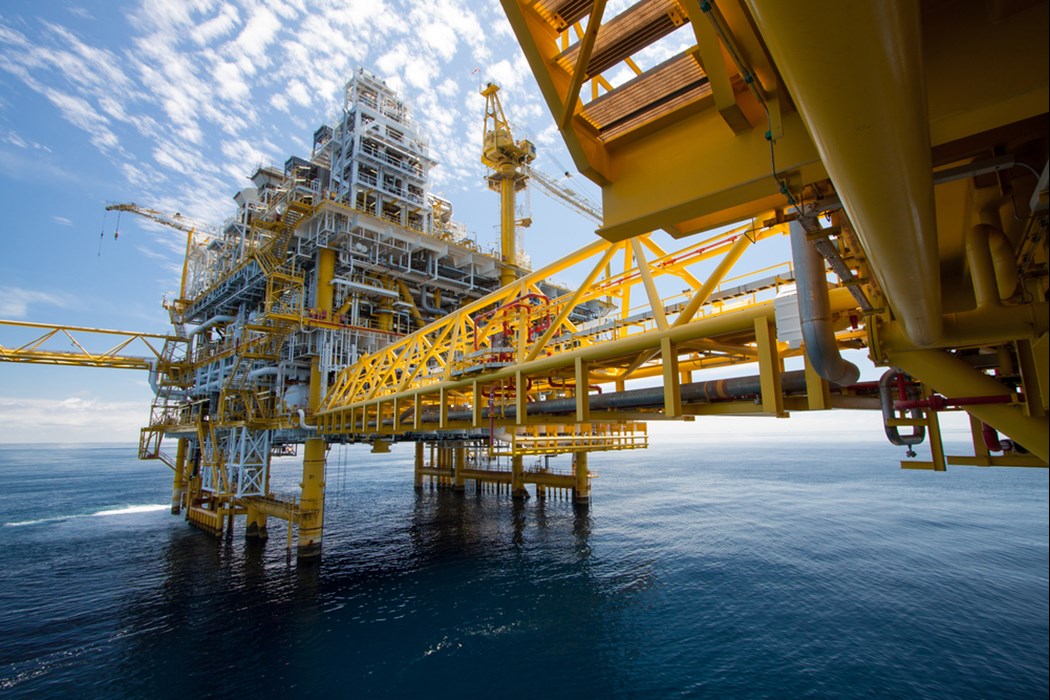 Dutch Vitol said it will buy out the UK's Vivo Energy in a deal valued US $2.3 billion in cash, as they still eye more expansion and presence in Africa. 
Vitol had already owned 36 percent in Vivo. They said they will pay US $1.85 in cash and dividends per share for the company, in a statement on Thursday. The company said they also acquired 27.1 percent from Helios.
"Vivo's leading position in Africa means that it is well positioned to continue to capitalise on the opportunities that will arise from the fundamental growth drivers on the continent," said Vital's Chair, John Daly. "Vivo also demonstrated the strength of its business model through the impacts of the pandemic." 
"Vitol's proven track record of supporting Vivo's long-term growth plans will support Vivo in continuing to deliver benefits to its wider stakeholders," said Daly.
Vivo Energy was founded in 2011 after Shell decreased  some of its downstream activities. The company sells Shell's fuel and lubricant products in 23 markets across Africa .
"Since we founded Vivo with Helios and Shell, we have believed in the business' potential.We are excited to have it within the Vitol family, as a pillar of our strategy in Africa," said Chris Bake, head of origination at Vitol.