Oil Set for Best Week Since Mid-April on US Debt-Deal Optimism
May 19, 2023 by Bloomberg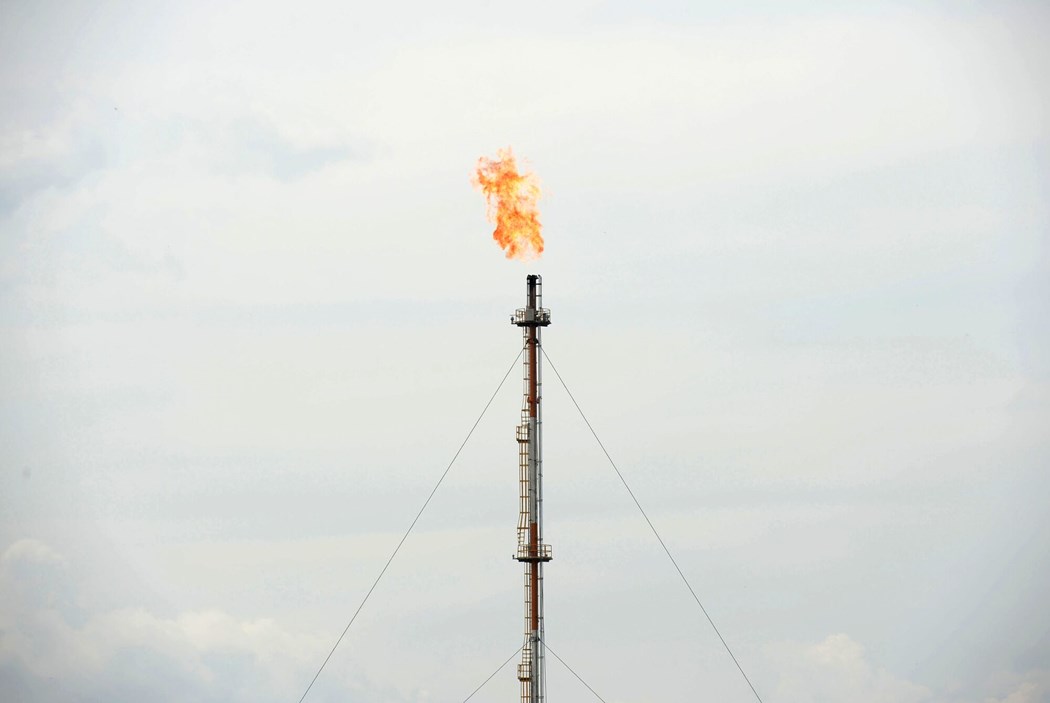 (Bloomberg) -- Oil headed for its first weekly advance in more than a month on optimism that the US will avert a catastrophic debt default.
West Texas Intermediate futures climbed above $72 a barrel and are 3.2% higher for the week. House Speaker Kevin McCarthy said negotiators may reach an agreement in principle as soon as this weekend. Crude buying by some Asian refiners added to bullish sentiment for the market.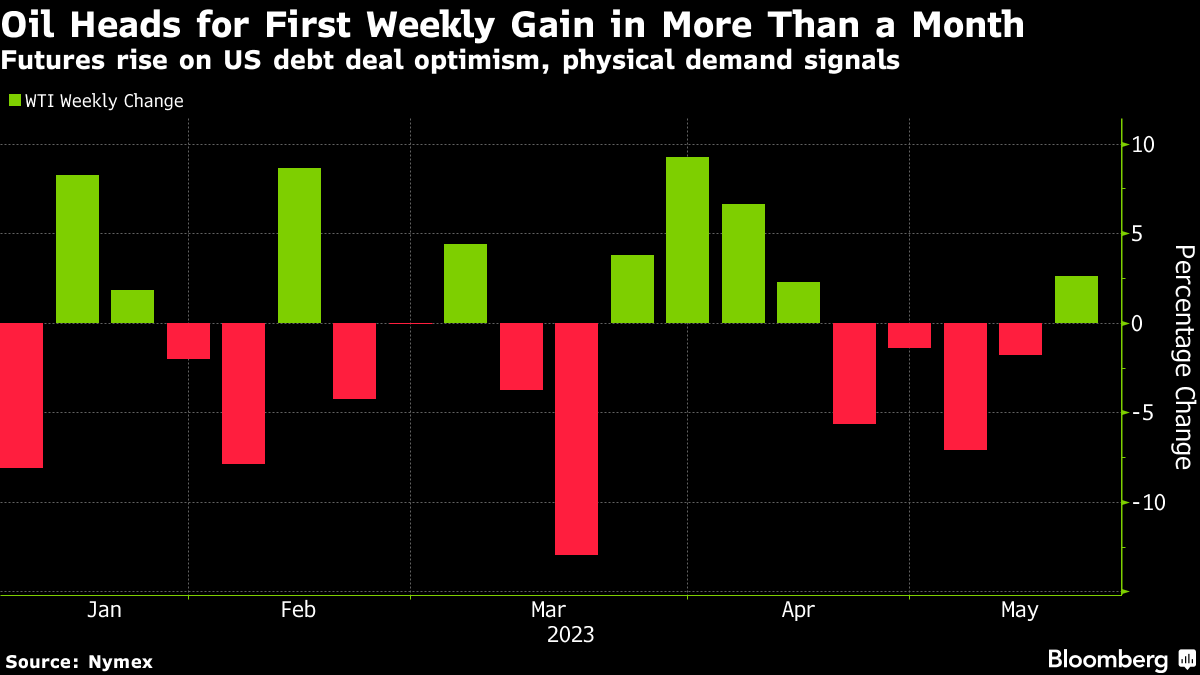 Crude is still down 10% this year as China's lackluster economic recovery and monetary tightening by the Federal Reserve weigh on the outlook. Fed officials injected some uncertainty into the market, sounding increasingly split on whether to raise interest rates at their meeting next month or pause.
"Oil prices seem to be taking its cue from the broader risk environment," said Yeap Jun Rong, a market strategist for IG Asia Pte. Optimism around debt ceiling talks, the upcoming US summer driving season, and the nation's plan to replenish its strategic reserves could lend support to futures, he added.
Wildfires continued to rage in Alberta, Canada's top energy-producing province, disrupting output and adding some tightness to the market. Rystad Energy estimates that about 240,000 barrels a day has been shut due to the blazes.
©2023 Bloomberg L.P.