Chevron acquires US shale player PDC Energy in $7.6 billion deal
May 23, 2023 by Energy Connects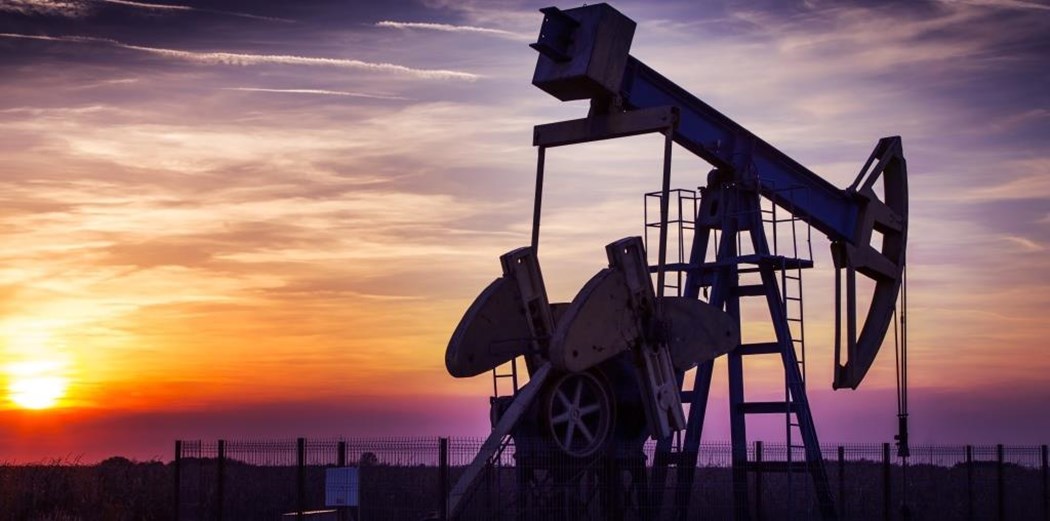 Chevron Corp has agreed to acquire Denver-based shale producer PDC Energy in a stock-and-debt transaction worth $7.6 billion, in what many analysts said is the first of several accelerated deal-making in the US oil and gas sector.
PDC Energy shares surged 7.89% in pre-market trade on Monday after the agreement was announced. PDC Energy's assets include development opportunities adjacent to Chevron's position in the Denver-Julesburg (DJ) Basin, as well as additional acreage to Chevron's position in the Permian Basin, the company said.
For Chevron, the second-largest US oil company, the deal will boost its production, capital expenditures and cash flow in the US and will also be in line with US President Joe Biden's call for increasing output in the country while adding value to shareholders.
"It's a strong investment in our business in the US," Chevron Chief Executive Michael Wirth told Reuters.
PDC Energy's 275,000 acres in the DJ Basin will add more than 1 billion BOE of proved reserves, while its 25,000 net acres in the Permian that are held by production will be integrated into Chevron's existing development operations.
The announcement comes at a time when within the industry, the two main drivers of US shale production – DUC withdrawals and the rig count – are in decline. Some analysts have cautioned that Chevron's US shale properties are in decline following poor performance in the Permian basin of West Texas and New Mexico last year. In the case of an oil price spike later this year, a drop in US shale production would add significant upside to any rally.
Over the past years, PDC Energy has been expanding its operations in the DJ Basin through acquisitions of its own, and last year, it bought Great Western Petroleum in a stock and cash deal valued at $1.3 billion.