Brent Drops to $80 as Supply Remains Sufficient, Sentiment Lags
Feb 03, 2023 by Bloomberg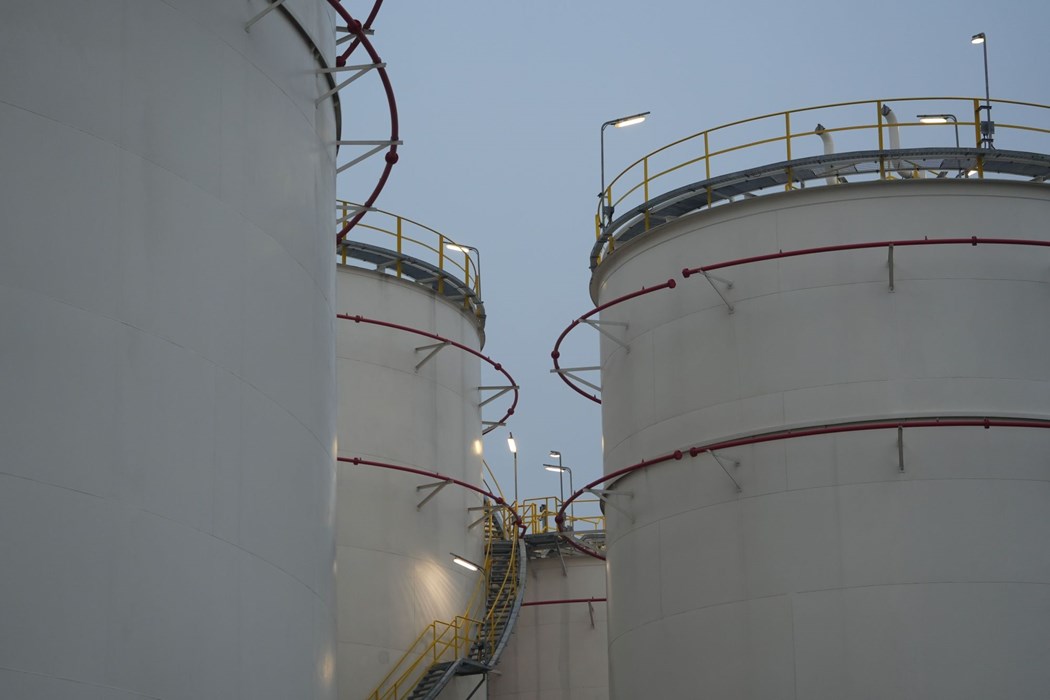 (Bloomberg) -- Oil slumped as long-term headwinds overwhelmed the positive sentiment from a strong US labor market.
Brent crude, the global benchmark, plunged below $80 a barrel, reaching the lowest since mid-January. While oil futures were boosted by a positive US jobs report earlier in the session, the fundamental picture for the commodity remains bearish.
US crude inventories are at the highest since mid-2021, signaling supply remains ample. Meanwhile, the demand picture has blurred as the strength of China's recovery remains in question while central banks around the world continue to hike interest rates, a move that could provoke a global economic slowdown.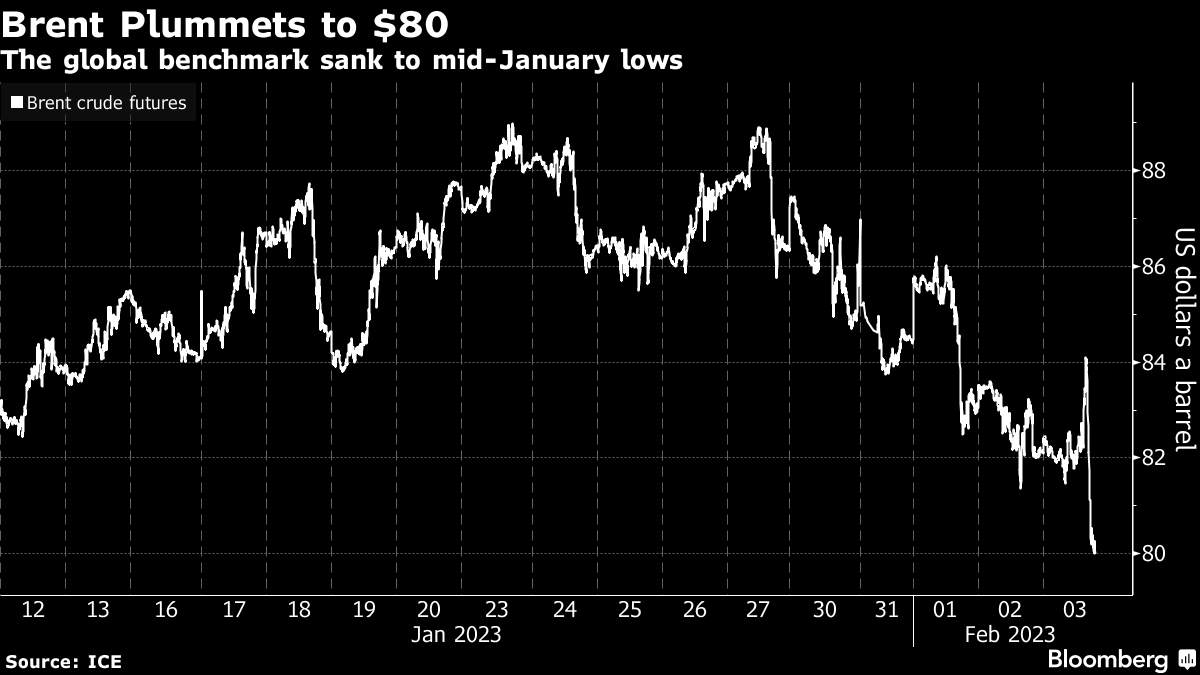 With markets starting to price in the potential for higher interest rates, the US dollar will strengthen, causing "liquidation pressure in crude," said Dennis Kissler, senior vice president of trading at BOK Financial Securities.
Weekly data on market positioning published by the Commodity Futures Trading Commission will be delayed after a cyberattack on ION Trading UK meant some clearing members were unable to provide accurate data.
Elements, Bloomberg's daily energy and commodities newsletter, is now available. Sign up here.
More stories like this are available on bloomberg.com
©2023 Bloomberg L.P.
By Julia Fanzeres , Immanual John Milton